2004 Alumni Game Dec 19th - Prince William


The Fourth Annual TC Hockey alumni game is scheduled for Sunday, December 19th at 9:25pm at Prince William. Hope to see you there!



Alumni Score
Alumni Play Tough


The alumni team proved a tough opponent this year as they played strong through three 20 minute periods to end the game 12-2. The final score doesn't tell the whole story, as the current Titans played well and worked hard. Goalies Morgan Williams and Becky Keller did their best to keep the alumni at bay, but the old men proved to be in pretty good shape. It was good to see so many graduates on the ice again. Hope you'll join us again next year!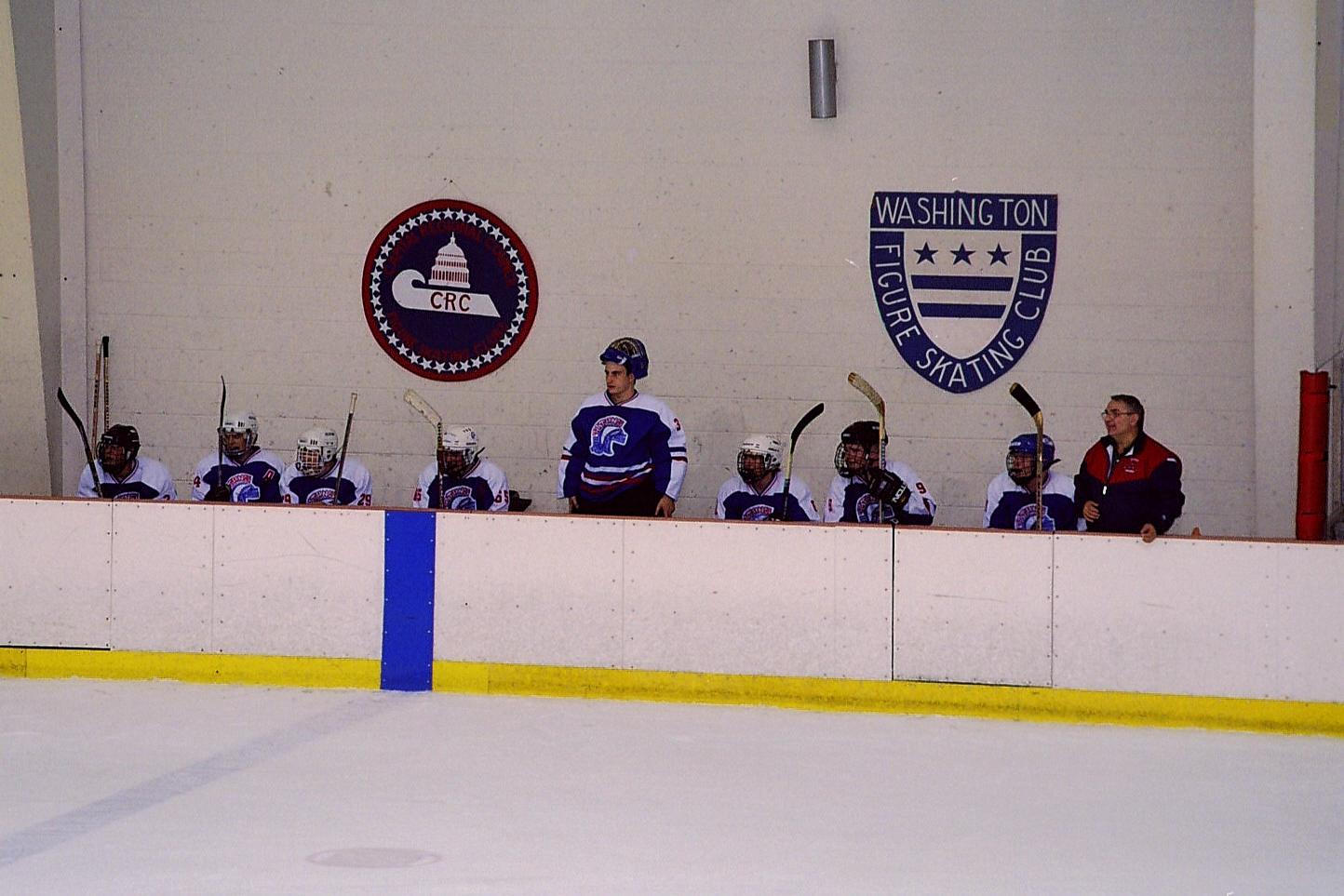 Alumni bench and Coach Dronsfield