Tampa Legends: Welcome
WE BUILD CHAMPIONS
TAMPA LEGENDS 16U BATTLED IN THE CHAMPIONSHIP AND BROUGHT HOME THE 2ND PLACE TROPHY!!!
CONGRATULATIONS GIRLS!!!!!!!!!
"We are going to chase perfection knowing full well we will not catch it, because nothing is perfect. But we are going to relentlessly chase it because in the process we will catch excellence. I AM NOT REMOTELY INTERESTED IN JUST BEING GOOD."-Vince Lombardi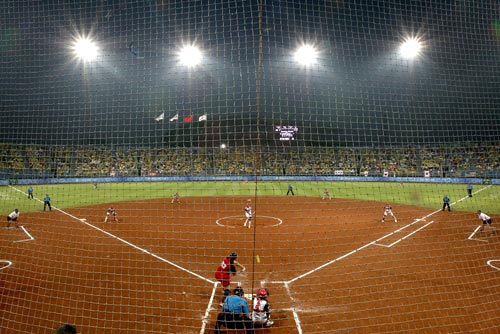 Tampa Legends Softball Academy provides professional instruction for all ages. Tampa Legends is committed to your players success. The training provided by Tampa Legend trainers will take your athlete to the next level of their game. Tampa Legends takes pride in not only improving the physical abilities of the athlete but the mental readiness as well.