Surprise Volleyball Academy: Welcome
SVA Hardship Scholarship Program
Donations Received: $ 0
$0
$ 3,000
WE HAVE MOVED!!!
WE HAVE UPGRADED OUR WEBSITE. YOU CAN FIND US AT
WWW.SURPRISEVOLLEYBALLACADEMY.ORG
WHO ARE WE? WE ARE SVA!!!
CONTINUING THE TRADITION OF VOLLEYBALL EXCELLENCE!
Surprise Volleyball Academy is volleyball at its best! Our athletes receive quality coaching from our USAV certified coaches, play with other equally-skilled athletes, face top-level competition and have a lot of fun! It takes commitment and discipline to be involved, but the rewards are worth it. The benefits of club volleyball are endless. For serious high school players and players wanting to continue their volleyball career at the collegiate level, club volleyball gives those athletes the opportunity to develop their skills during the off-season. Players benefit from over 100 practice hours with high level coaches, as well as match experience during tournaments. Tournaments also allow players to play in front of college coaches, which assists in the recruiting process.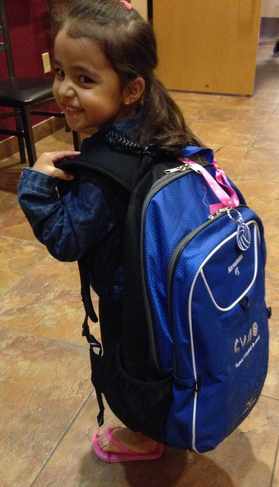 Future SVA Player!