NEBAS League: Welcome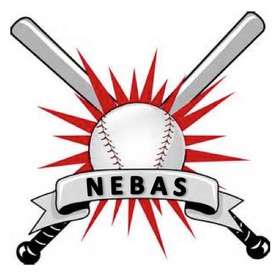 NEW bat regulations for 2018 NEBAS Leagues:
BAT REGULATIONS
As of January 1, 2018 new youth bat regulations will be in effect as developed by USA Baseball for all future NEBAS Seasons.
Starting in the Spring 2018 and continuing thereafter, all NEBAS seasons/leagues will follow the new USABat standard.
For more information on the USABat Standard and a complete list of bats approved through the USABat Standard, visit usabat.com.
This new bat standard mirrors the bat rules being utilized by American Amateur Baseball Congress (AABC), Babe Ruth Baseball/Cal Ripken Baseball, Dixie Youth Baseball & Dixie Boys Baseball, Williamsport Little League Baseball and PONY Baseball.
All new bats that bear the USABat licensing mark will be permissible for play
Solid, one piece wood bats are approved for use under USABat with or without the USA Baseball Certification Mark. Multi-piece and composite wood bats must feature the USA Baseball Certification Mark to be approved for play.
USA Baseball certification symbol looks like this: