: Welcome
Welcome to Summerville Little Leagues Website.
Register on-line today for the Spring 2014 season, just click the link below.
https://secure.leaguepilot.com/go/1846
Opening Day is March 15th. Play Ball!!!
---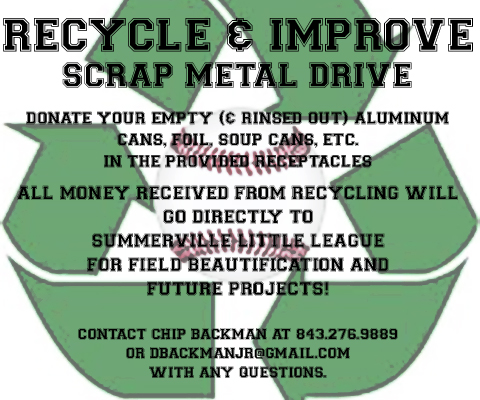 ---
Thank you to Boeing for being a sponsor and all Boeing employees affiliated with SLL. We appreciate all you do for us. We were happy to let you have your Inaugural Kick ball tournament.
---
BE SURE TO CHECK US OUT ON FACEBOOK FOR ADDITIONAL UP-TO-DATE INFORMATION
---
Please sign up after registering your player to be alerted via text when there is a rainout please sign up.
One, Log on. Two, look up "Summerville". Three, select Summerville Little League. Four, enter your information and Five, confirm it via email.
---
Questions or Comments
Contact: Joe Costa - Information Officer SLL
or Summerville Little League
(843) 830-3540 or (843) 725-8989
PO Box 50786
Summerville SC
29485