Stoughton Girls Basketball: Welcome

---------------------------------------------------------------------------------------------------------------------------
The Stoughton Girls Basketball Program is a non-profit, all-volunteer organization open to 4th through 8th grade girls living within the Stoughton Area School District.
Our mission is to provide a competitive program which emphasizes coaching and playing basketball to foster development of fundamentally sound, skilled players.
This Program seeks advice from the high school coach and a volunteer Board to determine how the Stoughton Girls Basketball Program can best create a fun and positive environment for Stoughton basketball players to advance their skills to the next level.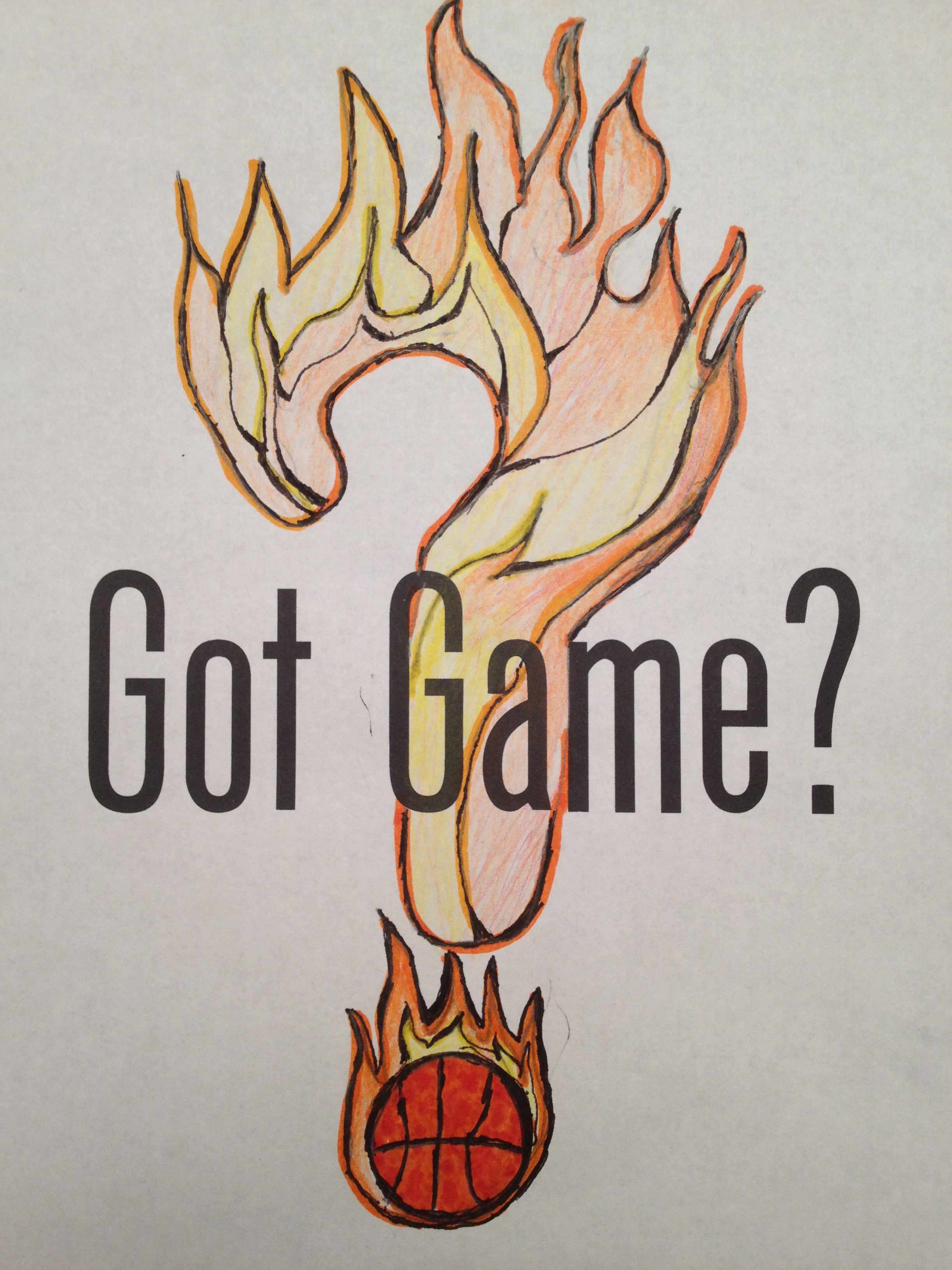 2014 T-Shirt Logo, Delaney Seidel
Tuesday, June 24
June 8, 2014 Meeting Minutes
New Quick and Easy Domain name URL for finding "Stoughton Girls Basketball"
www.stoughtongirlsbasketball.com