SBA Steelhead Baseball Club: Welcome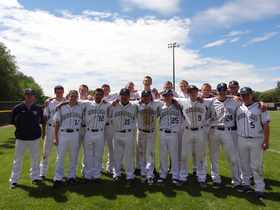 18U team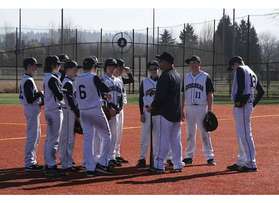 Coach Beliel with 13U team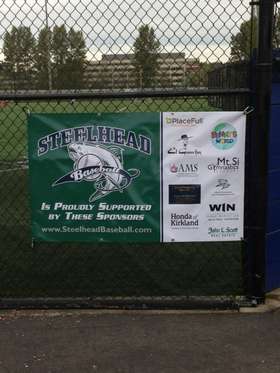 Thanks to all our great sponsors
Thursday, July 23
We are seeking 13U and 14U players to complete our roster
We are seeking 2-3 strong players at 13U and 1-2 players at 14U to complete our rosters. Our 14U team for 2016 was invited to play in the newly formed Premier League, which is taking 10 of the areas top programs in order to form the most competitive baseball in the region. Our 13U team will be competing in the Sandy Koufax 13u league. If you are interested in a tryout at these ages, please contact me:
jon@steelheadbaseball.com
or call me at 425.941.0771
To learn more about Steelhead Baseball click here
Wednesday, July 9
Steelhead 15U, 16U, and 18U teams merge with FM Sports
Steelhead Baseball Club is proud to announce that we have formally merged our program with FM Sports at the 15U, 16U and 17U levels. Both programs have a strong identity and great track record of success on the eastside. This merger allows both programs to continue to compete at the highest levels, and ensures that players receive the best possible coaching and developmental experience. These teams will compete as the FM Steelhead moving forward in the 2016 season. Our 13U and 14U teams will continue to move forward as Steelhead Baseball Club, and FM Sports will also have their own 13U and 14U teams.