ST CHARLES STARS: Welcome
Welcome to our St. Charles Stars Volleyball Club Web Site.
10/2/15 Our 14's open gym and try out are cancelled due to an untimely change in our coaching staff for that age group. We are sorry for any inconvenience.
9/14/15 Check the calendar page for the full open gym schedule. The first open gym starts on October 1, 2015. No fees for open gym but will need a waiver signed at the door.
All of our Camps and Clinics are full but we hope to see you at open gym.
Congratulation's to those teams (12KS) who make it! You have worked hard to get here!
2015 Girls'
Junior National Championship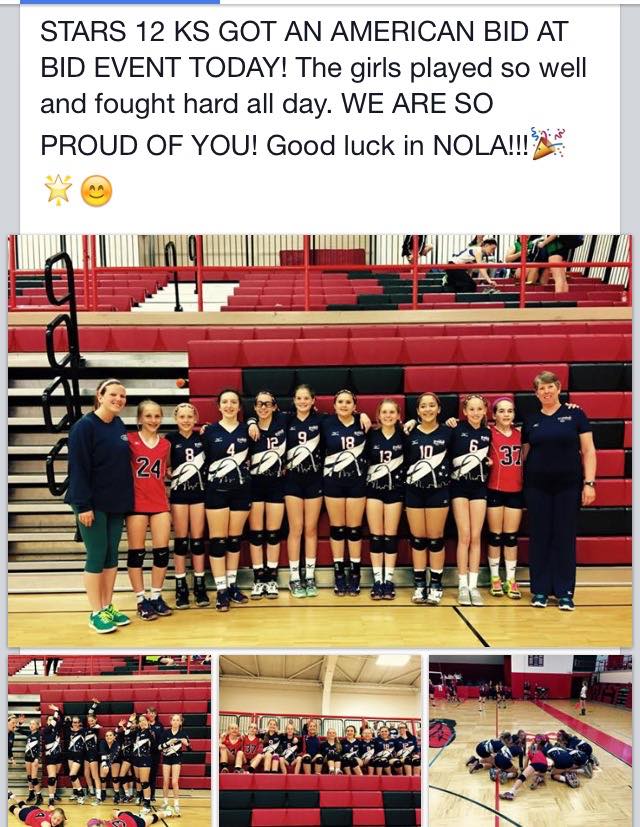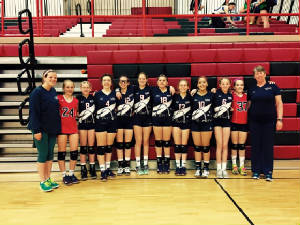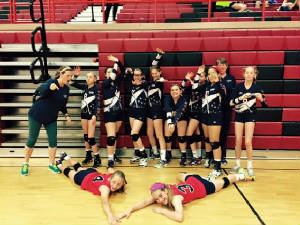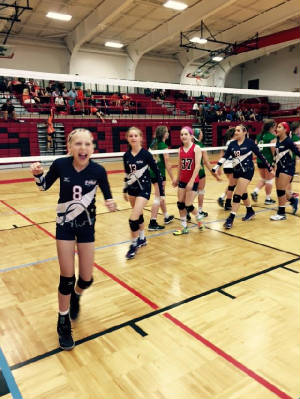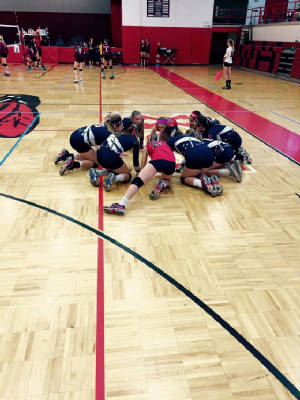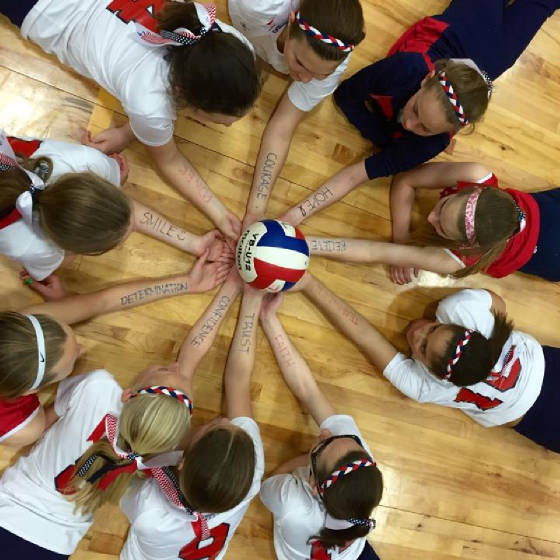 2015-2016 Girl's Tryout Start Dates
Girls 8s-14s - on or after October 23, 2015
Girls 15s-18s - on or after November 20, 2015
Try Out Fees are $10
Please check back for STC Stars try out days, times, and locations as this informatin has not been determined at this time. (August 17, 2015)
Try Out Registration Click Here (not required)
HERE YOU WILL FIND SCHEDULES, ACCOMPLISHMENTS, CAMPS, ETC THAT RELATE TO THE USAV GATEWAY REGION ST. CHARLES STARS VOLLEYBALL CLUB.
Handout:
Open Gym Waiver and Release