Come back often - our website is open and updated all year: CURRENT NEWS
Saturday, January 30
PreSeason Sale Items
A sports supplier in the region supplied several selected items to STBA as a fundraiser. Check out the attached flyer, pick what you are interested in purchasing and email your selections and/or questions to stba@comcast.net. Delivery and payment arrangements will be sent to you via return email. Quantlties are limited, so don't delay!
Handout:
PreSeason Sale Items
Coaches Application
Handout:
Coaches Application
Mandatory Background Check
Soon, clarification as to how all this applies to STBA, will be published here. You may have seen it elsewhere if you volunteer regulary. Checks for Coaches and their assistants will be mandatory!
Please check back for details in the weeks to come.
CONGRATULATIONS TO THE 2015 CHAMPIONS
Midget Division: STBA & Inter-League Champs
Mr. Deli & Mrs. Too
Suburban Champs
Lawnton
Pony Division: STBA & Inter-League Champs
State Farm Insurance
Suburban Champs
Wilhelm-Paxtang
Board Meetings are open to everyone
Board meetings are held in the Blue Mountain Room of the Giant Super Food Store, 2300 Linglestown Road. It's amazing that so many think only Board members are at monthly meetings. The meetings are open to the public and there is even a time at the beginning of the meeting for public comments or questions. Next Board meeting is shown at the top of our Home Page. Come to see how STBA works - you may want to get involved!
STBA EFax number is 717-674-5990
POST 1001 LEGION TEAM: 12 - 5 and headed for the playoffs. Good season, congratulation guys!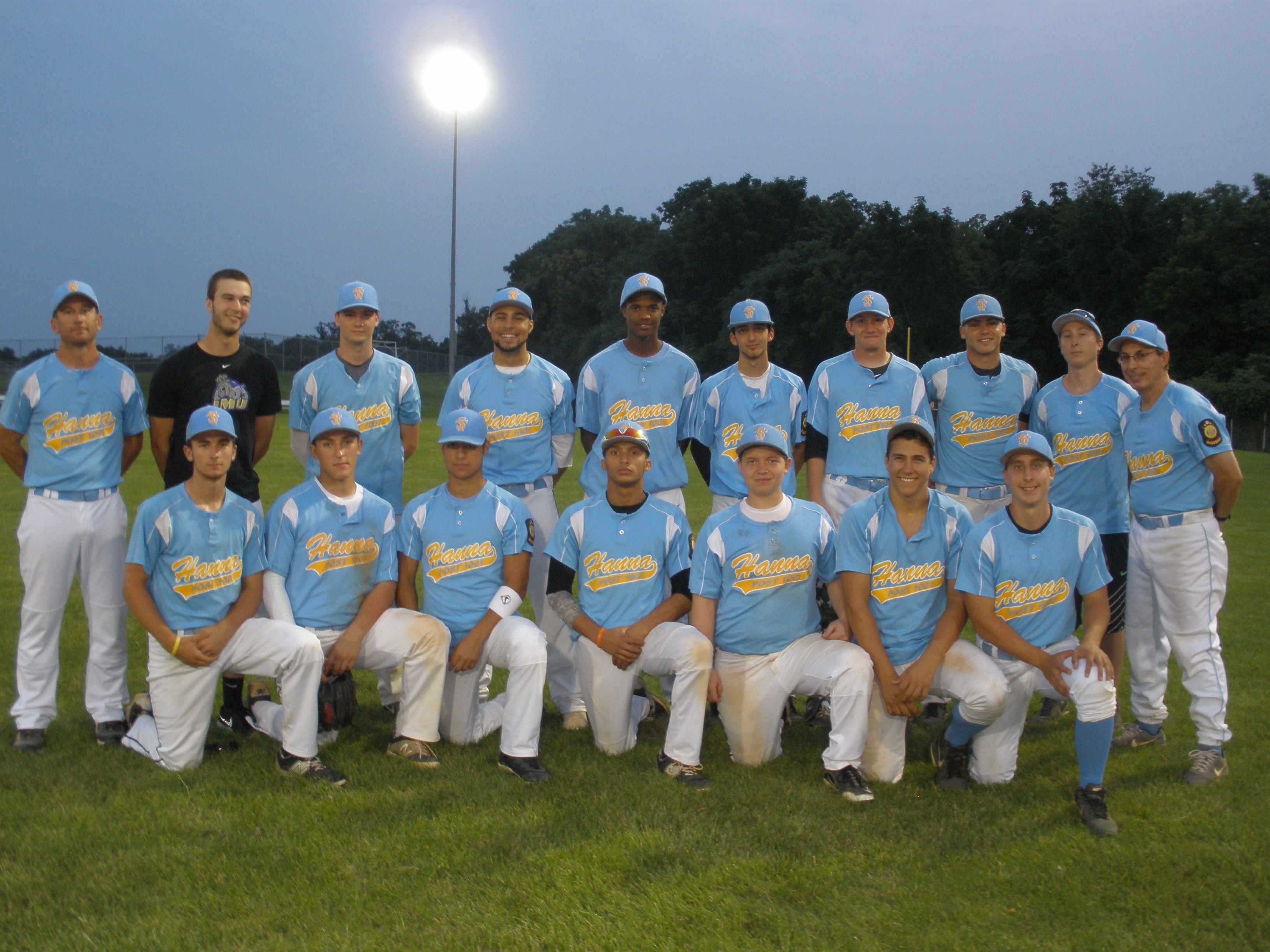 2015 Legion Team