Springfield Township Baseball Association: Welcome
2018 Registration
Registration for the 2018 season is now open!
STBA CASINO TRIP- RIVER'S CASINO FEBRUARY 10TH- JOIN US!!!! (DETAILS IN OUR HANDOUTS TAB)
Friday, February 26
Concussion Course for Coaches
Any volunteer within STBA is asked to participate in the concussion training course.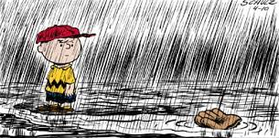 Click here to sign up Rain Out alerts
Want to know if your game is cancelled??