Springfield Township Baseball Association: Welcome
Wednesday, June 1
2016 ALL STAR TOURNAMENT
2016 Girls All Star Brackets posted under the "Tournament" tab!!!
---
Thursday, April 14
STBA Special Offer from Dick's Sporting Goods
Friday, February 26
Concussion Course for Coaches
Any volunteer within STBA is asked to participate in the concussion training course.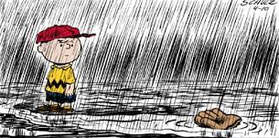 Click here to sign up Rain Out alerts
Want to know if your game is cancelled??