Springfield Township Baseball Association: Welcome

Fall Ball Registration
STBA OF MAHONING COUNTY, OHIO
THANK YOU ALL FOR A GREAT SEASON LOOK FORWARD TO SEEING YOU AGAIN NEXT YEAR!
FALL BALL REGISTRATION JUNE 15TH-JULY 15TH. SEE FLYER IN OUR HANDOUT SECTION
FINAL LOTTERY WINNERS LISTED IN OUR HANDOUT SECTION
Concussion Course for Coaches
Any volunteer within STBA is asked to participate in the concussion training course.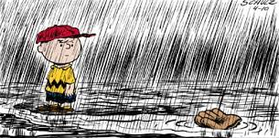 Click here to sign up Rain Out alerts
Want to know if your game is cancelled??