Springfield Shock Volleyball Club: Welcome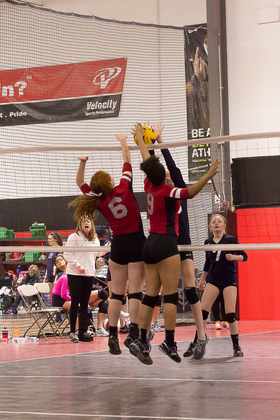 Where the Action Is - Shock Volleyball
Sunday, April 12
"Shock Builds Talent" Based in Springfield, Illinois
Schedules for the tournament at the U of I Champaign are found at the following web address:
www.advancedeventsystems.com
Location: ARC, Activities and Recreation Center, U of I, 201 E. Peobody Drive, Champaign, IL
First day assignments
12s are court 8, gym 1, 2:30pm to ref
13s are court 3, gym 1, 8:30am to play
14s Vincent are court 6, gym 1, 2:30pm to play
14s Wible are court 3, gym 1, 2:30pm to ref
Please note: there are 2 locations for this tournament. The first day everyone is at U of I ARC,
the second day you may be at Parkland College. You will need to follow your schedule
at Advanced Event Systems.
Lincoln Schedule for April 17th and 18th is posted under the "Handouts" Section on the Menu.
REGIONAL TEAMS - LINCOLN LEAGUE
Everything pertaining to the Regional Teams can be found on the Menu under Regional Teams/Schedule
Any questions just send us a note to Shockervolleyball@yahoo.com
COMPETITIVE TEAM'S SCHEDULE
this is not for the regional teams
Junior High Practice
Tuesday, @ER Fitness, April 14th, 5:30-6:30pm
Wednesday, @LHS, April 15th, 6:00-8:30pm
Thursday, @ER Fitness, April 16th, 5:30-6:30pm
Saturday, April 18th, Competitive 12's, 13's, 14's @ U of I Tourney
Sunday, April 19th, Competitive 12's, 13's, 14's @ U of I Tourney
New location starting for Competitive Team's Wednesday night practices,
beginning March 25th, they will beat Lanphier High School
in the Main Gym from 6 until 8:30pm. This will be a standing
practice all the way through until the end of April for most.
+++++++++++++++++++++++
********************************************************************************************************************************
Based in Springfield, Illinois
#ShockStrong
All Materials and Photos on this site are copyright protected.
Developed and Maintained by Michelle Sgro 2015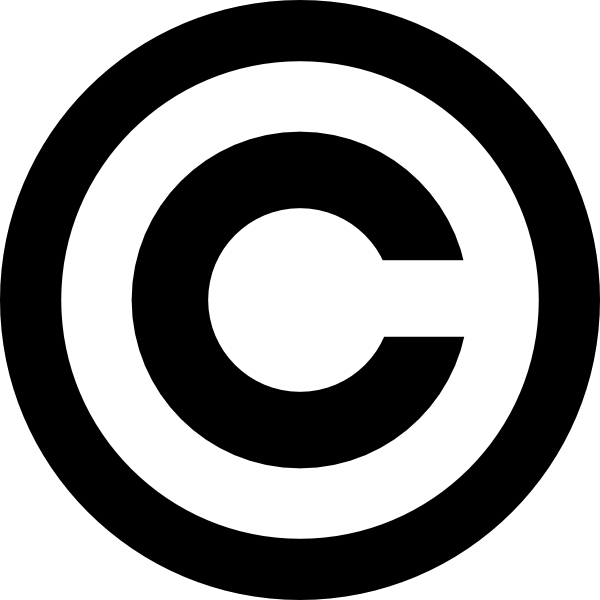 Wednesday, April 15
2015