Central Illinois Region Volleyball Portal: Welcome
Monday, February 1
Central Illinois Regional Volleyball and Recreational Information
THIS JUST IN:
My niece, Sarah Michelle, who goes by :Chel, has produced a cover for her new album. You can link to it by clicking on Chel at the bottom of this page. It is amazing. She is 25, has been singing for 20 years, since she was 5. Has nothing to do with volleyball, other than it is a great song to listen to while warming up. #Enjoy
This website, that I have worked on for 4 years, has been nominated for the SJR'S Reader's Choice Best Website in the Springfield Area. I am proud to be a nominee!! Thanks everyone that voted for me and my volleyball blogging, information and refreshing commentary! Voting is still going on, so check it out and you will be entered to win a $500 gas card!!
Check out college opportunities for available positions!
Check out my new blog!!
Stopped by ER Fitness the other day, and it was a huge space, with the serious athletes and busy. They are completely booked up!!! There might be a couple of individual spots left, but that is it!! ER Fitness works with players to prevent injuries by strengthening the areas of the body that take the most stress. Ankles, knees and hips are primary areas of injury which Rico focuses on strengthening during in season training. Give Rico a called at 899-9347.
Senior parents, Ed Clark is an amazing senior photographer. Last year we used him to take my son's pictures at one of our vintage buildings. The photos are amazing and I am thankful we got to use our building. He is so easy to work with and is very creative. I grew up with Ed, and he is just a fantastic person!!! Check our "Links" on the menu bar to go to his website.
Based in Springfield, Illinois
and serving the Central Illinois Area
All Materials and Photos on this site are copyright protected.
Developed and Maintained by Michelle Sgro 2016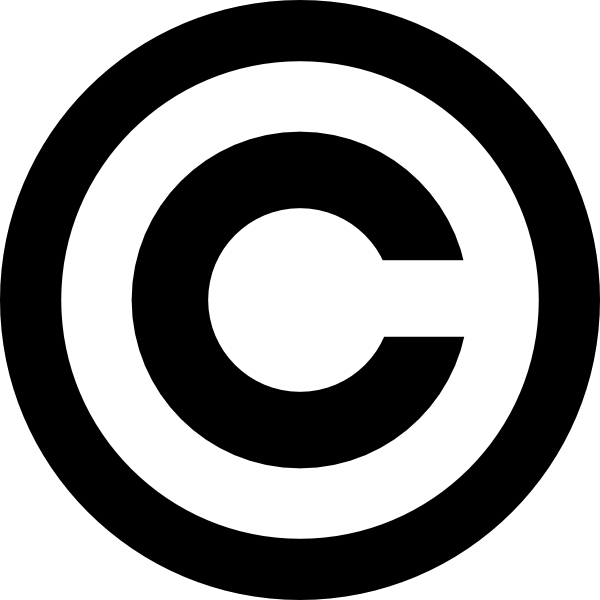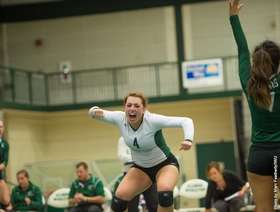 Mary Rankin Standout at IL Wesleyan
Saturday, February 13
Chel