Central Illinois Region Volleyball Portal: Welcome
Thursday, August 27
Central Illinois Volleyball Club and Recreational Information
THIS JUST IN:
John Kessel (expert coach from USAV) talks about "false fundamentals," which means drilling players over and over on the fundamentals before getting on the court and playing. Players learn to play by playing in practice, not getting drilled over and over. Interesting read that I agree with, check it out. Under Links on the menu.
Game of the week: Tomorrow - @ Riverton; Riverton vs. SHS. Should be a good game.
Congratulations to Mary Rankin, one of my all time favorite people. She is the athlete of the week at Illinois Wesleyan. I am so proud of her and her determination to play volleyball in college. She played two years of softball and honored her commitment to her junior college, before becoming the libero at Illinois Wesleyan as a junior. Way to go Mary Rankin, way to go! You are a one of a kind.........
So proud of one of "my girls," Sydney Jarrard, she is playing volleyball her sophomore year at LLCC. I will be going to watch that girl!!!! One of my all time favs.... Proud of you Syd.
Just wrote a new blog on: What to do if your player gets cut. Advice from the trenches of parenthood!!
Stay tuned to this page. We have some very exciting news to share, in week or two. We are so thrilled and can't wait to share our joy with you!
Extra, extra, read all about it in the Dailies Section of the Menu. Profile of Coach Amy Allison, youngest Varsity Coach in the CS 8. We wish her all the best, as she starts her journey this fall as the Varsity Coach at Lanphier High School.
Senior parents, Ed Clark is an amazing senior photographer. Last year we used him to take my son's pictures at one of our vintage buildings. The photos are amazing and I am thankful we got to use our building. He is so easy to work with and is very creative. I grew up with Ed, and he is just a fantastic person!!! Check our "Links" on the menu bar to go to his website.
PARENTS, DO YOU KNOW WHERE YOUR CHILDREN ARE? MAKE SURE TO READ THE ESPN REVIEW ABOUT RICK BUTLER'S INVOLVEMENT WITH AAU, DECADES AFTER ABUSE CHARGES WERE BROUGHT AGAINST HIM. IT IS LISTED UNDER THE "LINKS" SECTION OF THE MENU. ESPN DOES A VERY GOOD JOB EXPLAINING THE BACKGROUND. THE IMPORTANT THING TO TAKE AWAY FROM THIS SITUATION, IS DON'T LEAVE YOUR KIDS UNATTENDED WITH AN ADULT YOU DON'T KNOW. GET YOURSELVES INTO THE PRACTICES AND OVERSEE YOUR KID'S INTERACTIONS. MAKE SURE THAT WHAT GOES ON IS APPROPRIATE.
********************************************************************************************************
ER Fitness is running several youth programs this fall. Don't miss out on a wonderful training opportunity. You can contact ER Fitness at 899-9347, check out their webpage at WWW.ERFitnessInc.com, or send an email to ERFitness@hotmail.com!!! Cost will be $50/per month and the group size can be up to twenty. Contact ER Fitness for more information.
********************************************************************************************************
Based in Springfield, Illinois
and serving the Central Illinois Area
All Materials and Photos on this site are copyright protected.
Developed and Maintained by Michelle Sgro 2015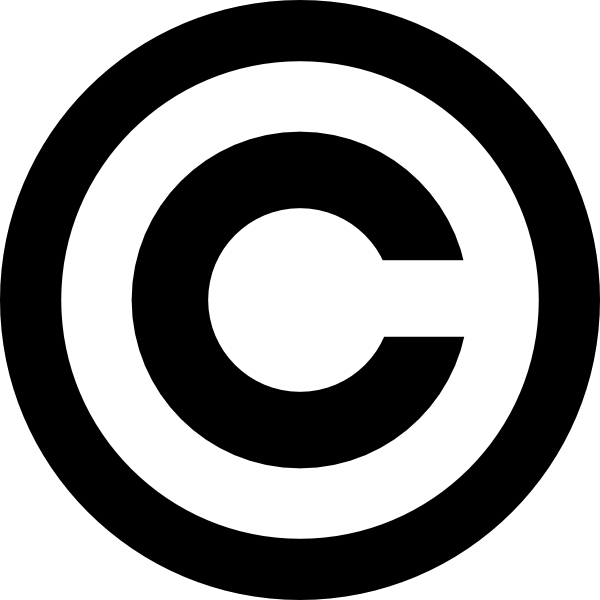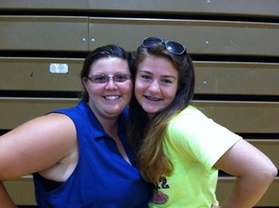 COACH AMY ALLISON