Central Illinois Region Volleyball Portal: Welcome
Wednesday, November 18
Central Illinois Regional Volleyball and Recreational Information
THIS JUST IN:
Congrats to Abbey Galusha, Williamsville Senior, on her decision to continue running track in college. Looks like Lewis University is going to get quite the athlete. Abbey said it correct on 1450, that she ended her volleyball career on a high note, and that she did.
CLUB TRYOUTS: KNOW YOUR RIGHTS BEFORE YOU SIGN THE CONTRACT
A few points to remember when your player is trying out at one of the local clubs this season:
Don't limit your player to only trying out for one club
Have the club's commitment to your player - age level, team, coach - before YOUR CHILD agrees to play for them
Are there a 1, 2, and 3 team in an age group - know which one your player is on. It makes a difference.
You can only choose ONE club per year
Your child cannot quit and play for another club - you are bound under USAV for ONE full year
There are five SPRINGFIELD clubs right now: SWARM, LLCC, SHOCK, TOP NOTCH, SPRINGFIELD ELITE (RAN BY SANDY HAMILTON, SHG COACH)
There are several area clubs including: ILLINI ELITE, ILLINI UNITED, JACKSONVILLE NETWORK, PRIME TIME (CHAMPAIGN), EASTSIDE (PEORIA), RAPID FIRE (SHELBYVILLE) - ALL EXCELLENT CHOICES!!
Compare prices, gym time, extras such as a trainer, facility, coaching experience of the coach your child gets, not just the head coach.
Don't commit until you know all the facts. Clubs will push for a three day decision and commitment. Don't let them lock you in until you get the facts. All coaches are not equal, all clubs are not equal, all facilities are not equal, all tournaments are not equal.
If you sign your player up online for a club, and select that club by name, and register your player, you are then under contract to that club. Just because it does not say the words "binding contract," does not dimish the importance of your online registration. If you have a top player, make sure to do all of your homework.
SWARM and SPRINGFIELD ELITE will have their junior high tryouts in late winter.
STATE:
The road to the Redbird Arena is closed this year for all of my team picks. I was really hoping and praying for the Williamsville team to take it all the way. I have had the privilege of knowing many of those girls for six years. Coach Carlson has done a wonderful job putting them together as a team, and making a strong dash for State. I am glad to say, I was there for the ride, and had the opportunity to watch several of their games this fall. The game against SHG was pinnacle, both great teams. Carlson and her team walked away with the county tournament, won their Regional and Sectional. Carlson has alot to bring to the court next year, losing a few seniors from her team. Most notable is Abbey Galusha. Abbey is going to pursue her passion, track, in college, a decision that she made some time ago. I wish her well, along with the other seniors. I know we will be seeing big things from her on the track!! Also, good luck to Mckenzie McGann in her future endeavors!!
Just FYI
A must watch news report on Channel 2 News in Chicago regarding pay to play. The high cost of not playing club for some City of Chicago, public school volleyball players. Check under links to watch video. What do you think? Nov 2, 2015
I have seen several season ending injuries this year, and we have just begun high school volleyball season. I am not sure why this is happening, but I do have a suggestion. ER Fitness works with players to prevent injuries by strengthening the areas of the body that take the most stress. Ankles, knees and hips are primary areas of injury which Rico focuses on strengthening during in season training. Give Rico a called at 899-9347 and have a safe high school year.
Senior parents, Ed Clark is an amazing senior photographer. Last year we used him to take my son's pictures at one of our vintage buildings. The photos are amazing and I am thankful we got to use our building. He is so easy to work with and is very creative. I grew up with Ed, and he is just a fantastic person!!! Check our "Links" on the menu bar to go to his website.
Based in Springfield, Illinois
and serving the Central Illinois Area
All Materials and Photos on this site are copyright protected.
Developed and Maintained by Michelle Sgro 2015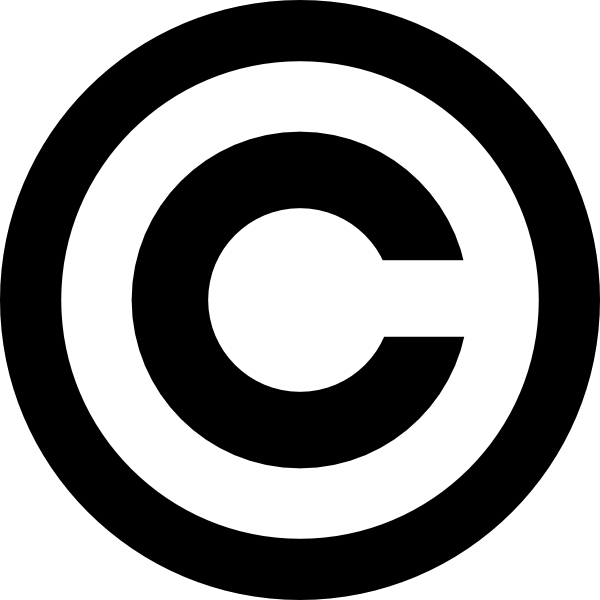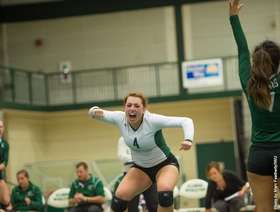 Mary Rankin Standout at IL Wesleyan