Spotsylvania County Little League: Welcome
Gearing up for 2014!
Interested in Sponsoring Spotsylvania County Little League? Download our NEW Spring/Fall flyer.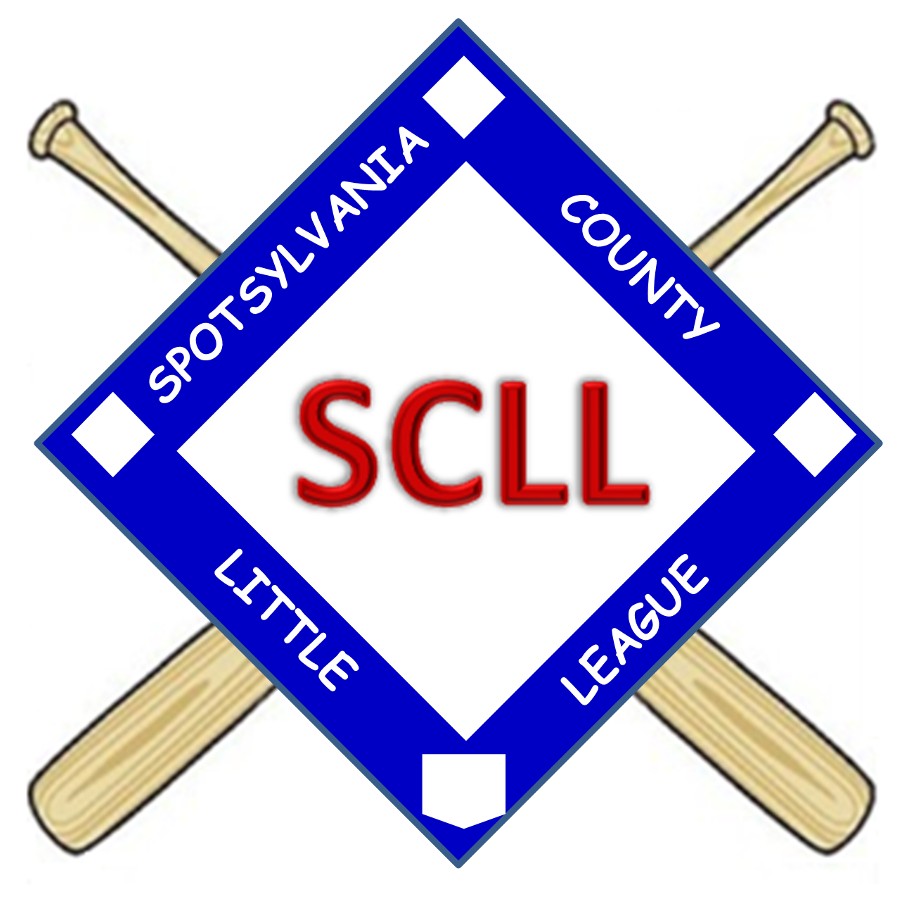 Welcome to Spotsylvania County Little League (SCLL)
SCLL is the only baseball and softball league in Spotsylvania County affiliated with Little League Baseball and Softball and the Little League World Series. Our mission is to provide a safe and fun environment for boys and girls to learn and play the national pastime while instilling in them the values of pride in community, sportsmanship, teamwork and a healthy sense of competition.
---
Volunteer Help Needed!
Umpires are needed for our baseball and softball divisions! All of our umpires are volunteers and additional volunteers are needed to cover all of the games.  Training is provided by our experienced umpires.  Now is the perfect time to learn how to umpire.  Umpiring is a great way for high-school and college age young adults to earn volunteer hours for service/club and graduation requirements.  If you are interested, please contact our Umpire-In-Chief for more details.
Visit our Umpire Page for more information on joining the SCLL umpire team. 
---
League Updates and Weather/Cancellation Hotline
Call 841-0750 for information and updates on games.
---
Spotsylvania County Little League, LLC.
 P.O. Box 969
Spotsylvania, Virginia 22553
Fax: 571-285-0250