South Vancouver Little League Baseball: News

South Vancouver Little League will be running a Fall Ball program for players aged 8-11.
8-9 (2018's 1st & 2nd year Minors players)
10-11 (2018's 1st & 2nd year Majors players)
First practices will be Sunday, August 13 2pm and then Wednesdays at 5:30pm.
Games will be scheduled for weekends through September and October.
The cost for this program is $75 per player.
Contact Brian Perry (bperries@hotmail.com) to sign up.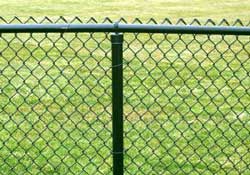 Call for volunteers...
Wednesday August 23 at 6:00pm to take down the fence and scoreboard at the Joan & Phil Lake Diamond.
If you can help please show up at the park.

There will be a new standard of approved bats for the 2018 season. Please be aware that bats purchased now will be permitted for only the 2017 season.
More information in the article: Little League To Adopt New USA Baseball Bat Standard Starting With 2018 Season
Harassment Policy
Privacy Policy