South Softball: Welcome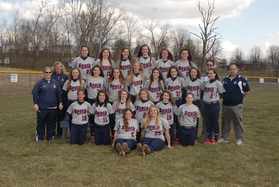 2013 Lady Patriots
Welcome to the Parkersburg South Softball Website! 
Home of the Lady Patriots the 2010 "AAAA" OVAC Champions
2012 State Runner-Up
If you have any questions please call Coach Null @ 304-420-9610 ext. 4102 or e-mail
parkersburgsouthsoftball@gmail.com
Saturday, March 8
2014 Lady Patriot Softball Team (Try-Out Numbers)
Congratulations to the following numbers for making the 2014 Lady Patriot Softball Team.  Reminder there is a MANDATORY player and parent meeting Monday 6pm @ South in the Little Theatre.
Number: 1,2,3,5,6,7,8,9,10,11,12,13,14,15,16,17,18,20,21,22,23,25,26,27,29,32,33,60
Handout:
Updated 2014 Lady Patriot March Schedule of Events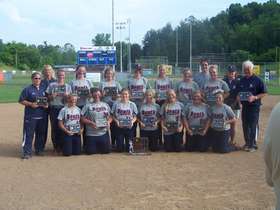 State Tournament Runner Up 5/24/12
Thursday, May 24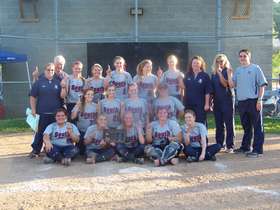 Regional Final 5/17/12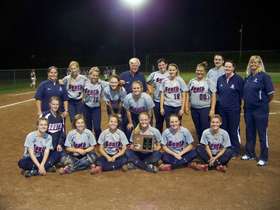 Sectional Champs 5/3/12
2014 Lady Patriot Schedule- Updated 3/6/14
Handout:
Updated 2014 Varsity and JV Schedule
Travel Itinerary
Handout:
2014 Travel Itinerary
2014 Lady Patriots Roster TBA
HOME of the LADY PATRIOTS
Handout:
Directions to Godbey Fields