SNFA Southeast: Welcome
Online Registration is still open for 6U & 8U teams!
6U and 8U regisration is $130.00

Tuesday, April 30
Southeast SNFA Girls Softball
---
Interested in Coaching or Volunteering?
We ask that all new and returning coaches & volunteers fill out a Coach Interest Form this Spring
Please email your form to the league President. All coaches will be voted on & approved by the Board
Please note: SNFA Southeast requires all coaches to be ASA Certified
---
Interested in Sponsoring a Team?
Please contact our league Treasurer
---
Pitch, Hit and Run...
Competitors compete in four age groups: 7/8, 9/10, 11/12, 13/14. Age is determined as of July 17, 2013.
Ages 7 - 10 use 11" Ball; 11+ use 12" Ball.
Contact any of the local participants listed below for more information:

LEVELS OF COMPETITION
Local Competition - Mid March – Early/Mid May

All-Around, Pitching, Hitting and Running Champions advance from EACH age and gender group.

Sectional Competition - Mid May-Early June**

Each Sectional is part of an MLB team's geographic market.
All-Around Champions in each age and gender group are ELIGIBLE to advance.
The top 3 scores in each age and gender group among the Sectional All Around Champions within each MLB geographic market will advance to the Team Championships.***

MLB Team Championship - June (weekends)

Held in all 30 Major League Ballparks.
Participants must place first in their age group to be ELIGIBLE to advance. The top 3 scores in each age and gender group out of all 30 MLB Team Championships will advance to the National Finals.***

National Finals - MLB All-Star Week

National Finalists will receive an all-expense paid trip to the All-Star Game in New York, NY. Finalists will participate in an array of festivities upon arrival, including a PHR Welcome Reception, MLB Brunch and All- Star FanFest. Finalists will compete on-field prior to shagging fly balls during the Home Run Derby and attending the All-Star Game!
Las Vegas 89147 B/G Clark County Parks & Recreation (702) 455-7723 RDECLER@ClarkCountyNV.gov 26-Mar 9:00am Paul Meyer Park
*Thank you to all of our sponsors! Your generosity helps to make our teams successful!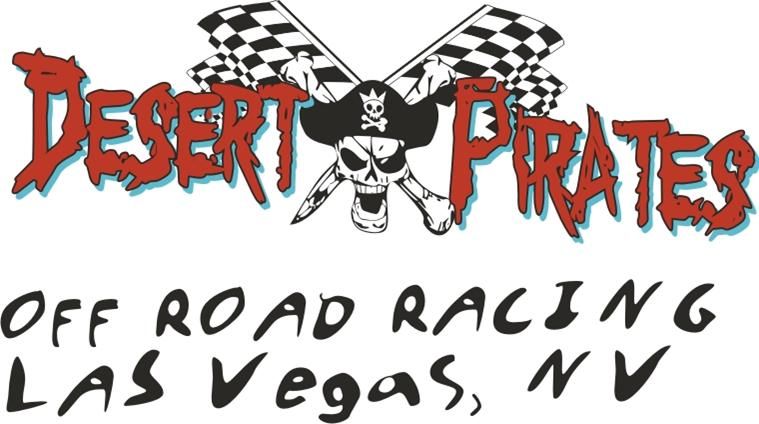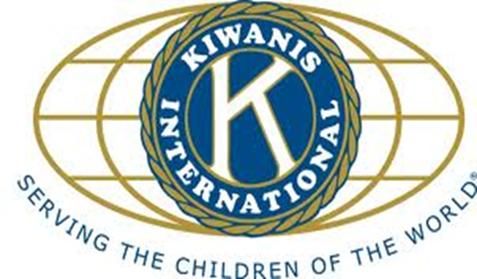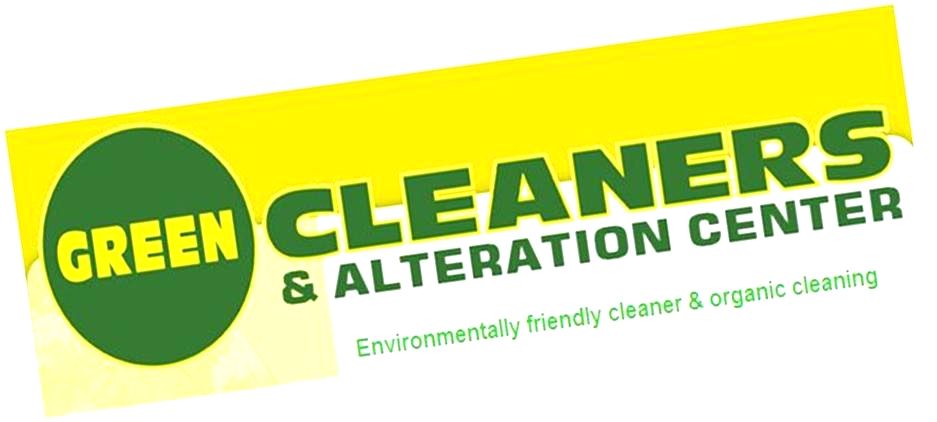 April 27&28th:
Spring Fling Tournament!
*Registrations and rosters are due no later than April 11.
April 26th:
All Star Coach Meeting 5:30pm Fireside @ Spencer & Cactus
*Only the SNFA Board and SNFA Head Coaches may attend this meeting
April 30th:
All Star Parent Meeting 6:00pm Desert Bloom Park
*Players are permitted to practice during the meeting
May 2nd:
All Star Tryouts 5:30pm Desert Bloom Park
*Registration fee of $150 is due at check-in. Checks will NOT be cashed and reimbursements will be given to any girl that does not get placed on a team
*Selection meeting TBD
June 17th:
2013 UNLV Rebel Softball Camp Offense & Defense $100
9am - 12pm & 1pm - 4pm
June 18th:
2013 UNLV Rebel Softball Camp Pitcher & Catcher $50
10am - 12pm
Spring All Star Season Dates
Round Robins:
May 11 &12
May 18&19
June 1&2
May 25&26th:
Memorial Day Tournament
June 15&16th:
State Tournament
(Important read before buying a bat) Link to ASA NON-Approved bat list
This is a link to the ASA's NON-Approved bat list last updated Jan 7, 2008. None of the listed bats ...