2013 U18 Team: Welcome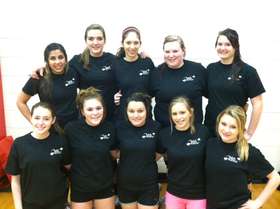 U18 Viper Ladies
U-18 Vipers
~Hello~ From The U-18 Lady Vipers!!
We are looking forward to a very exciting season! We started out strong. Given the amount of young talent on our team the girls all have a positive outlook on the season, with nowhere to go but up!
We will keep you posted on how our team is doing throughout this season!