Sidewinder Little League: Sponsors

Authority Labs
| | |
| --- | --- |
| | "YOUR SEO SUCCESS, VISUALIZED" |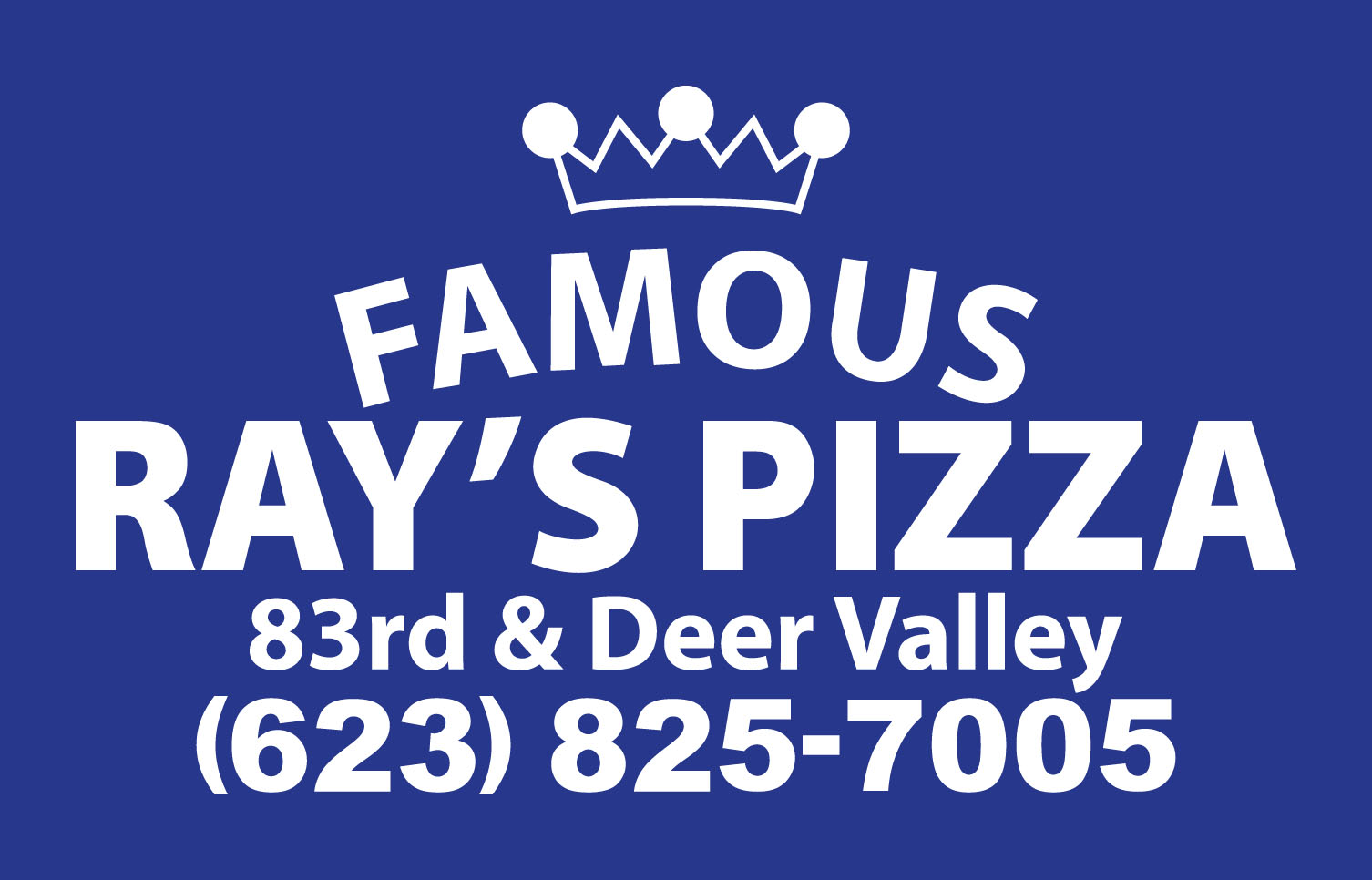 If You Want a Slice of NY, Go to Ray's!
Ray's Pizza - 83rd Avenue & Deer Valley
Ray's Pizza offers great Pizza, Wings, Subs, Pasta Dinners, Salads and other foods/drinks for your dining and take-out pleasure. Ray's Pizza will sponsor some Sidewinder Little League dine-in nights, with a portion of the proceeds going back to our league. Stay tuned for dates!
Phone: 623-825-7005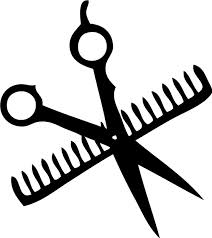 Angies Style Setters
5122 W. Peoria Av.
Glendale, Arizona
85302


Unisex Full Service Beauty Salon
Phone: 623-986-8720
Kidz R Kool
7505 w. Deer Valley Rd.
Suite 110
Peoria, Arizona
85383



Phone: 623-572-5777
AZCustomDesigns

Raymond James Financial Services

Allsource Medical Mgmt, LLC
Changing Speeds, LLC
8643 w. Kelton Av.
Peoria, Arizona
85382



Phone: 623-249-0746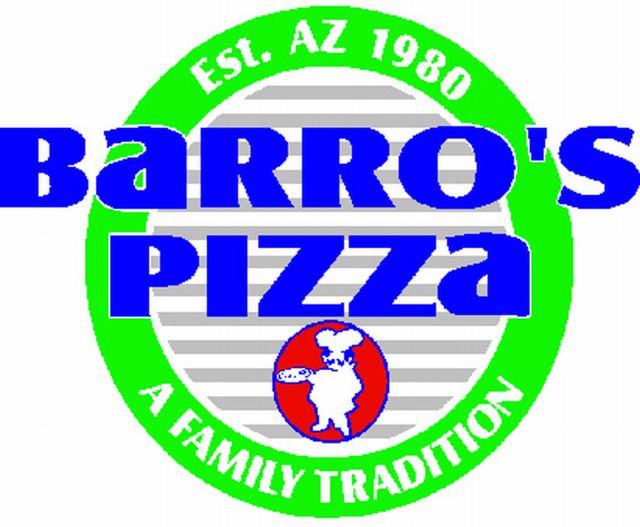 Barros Pizza
24762 N. Lake Pleasant Parkway
Peoria, Arizona
85383



Phone: 623-866-5600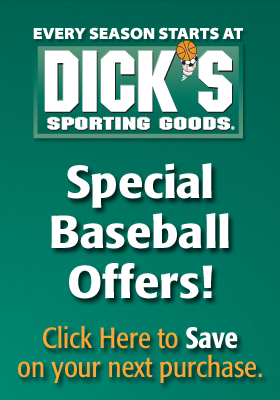 Dick's Sporting Goods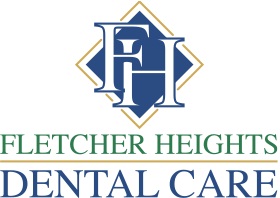 Quality, Affordable Dentistry for the Entire Family!
Fletcher Heights Dental Care
8272 W. Lake Pleasant Pkwy
Suite 204
Peoria, Arizona
85383



Phone: 623-825-7833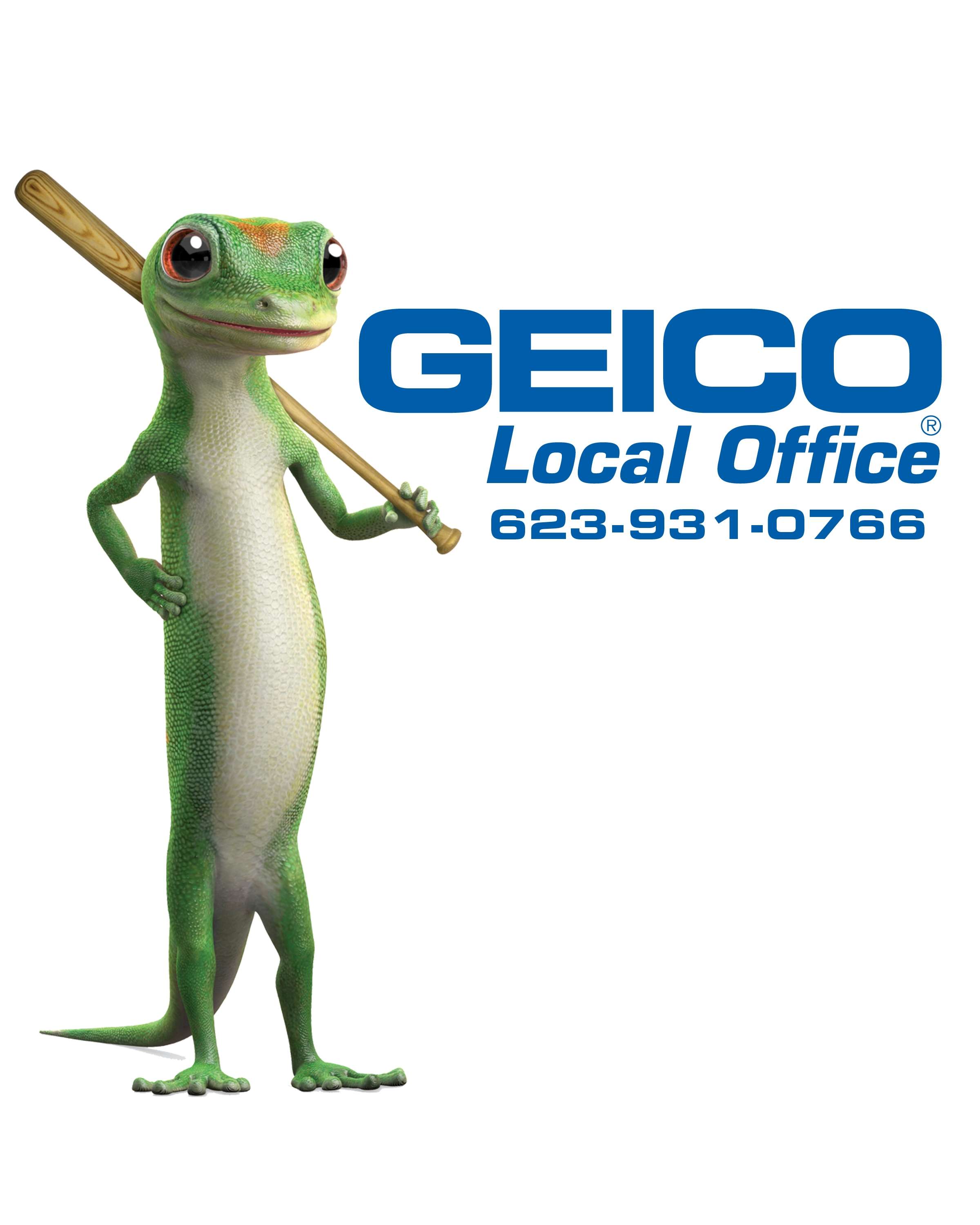 Geico
Our Insurance Products Include:
Auto Insurance
Motorcycle Insurance
ATV Insurance
Umbrella Insurance
Homeowners Insurance
Renters Insurance
Condo Insurance
Co-op Insurance
RV Insurance
Life Insurance
Boat Insurance
Personal Watercraft Insurance
Flood Insurance
Mobile Home Insurance
Overseas Insurance
Commercial Auto Insurance
Identity Theft Protection
Collector & Classic Car Insurance
Snowmobile Insurance

You will receive two free movie tickets when you secure a quote from your Local GEICO Agent John Nix, 602-234-3426, and mention you support Sidewinder Little League.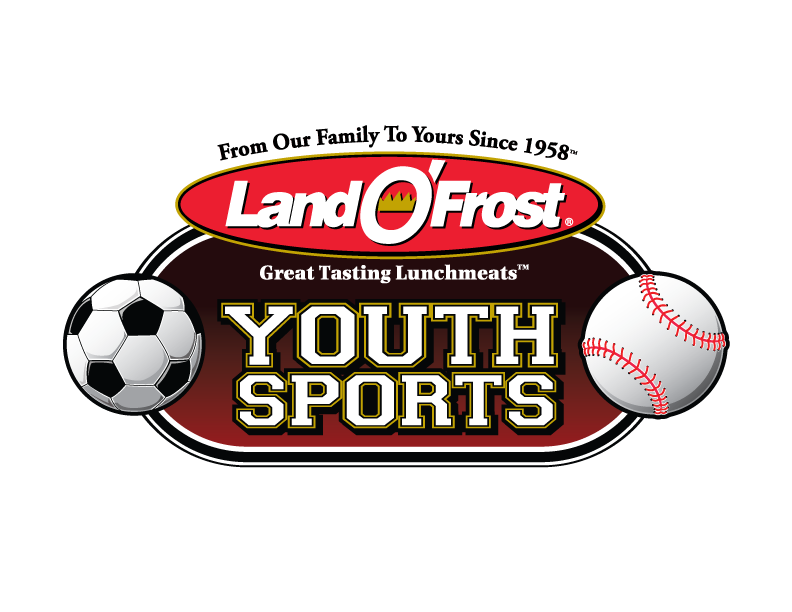 Click Image for Special Offers!
Land O' Frost
Land O' Frost is a proud sponsor of Sidewinder Little League.
They are sponsoring ten (10) teams this year. Thanks Land O' Frost!

Varsity Studios - Joe Samplin, Owner
Varsity Studios is Sidewinder Little League's provider of team and player pictures, as well as the sponsors' team plaques. They always do a great job for us!
samplin@usa.net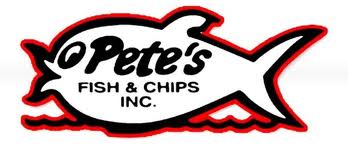 An Arizona Tradition Since 1947
Pete's Fish & Chips Inc.
5516 W. Glendale Ave.
Glendale, Arizona
85301



Phone: 623-937-6001

The Haymaker Restaurant
24762 N. Lake Pleasant Parkway
Peoria, Arizona
85383



Phone: 623-566-1515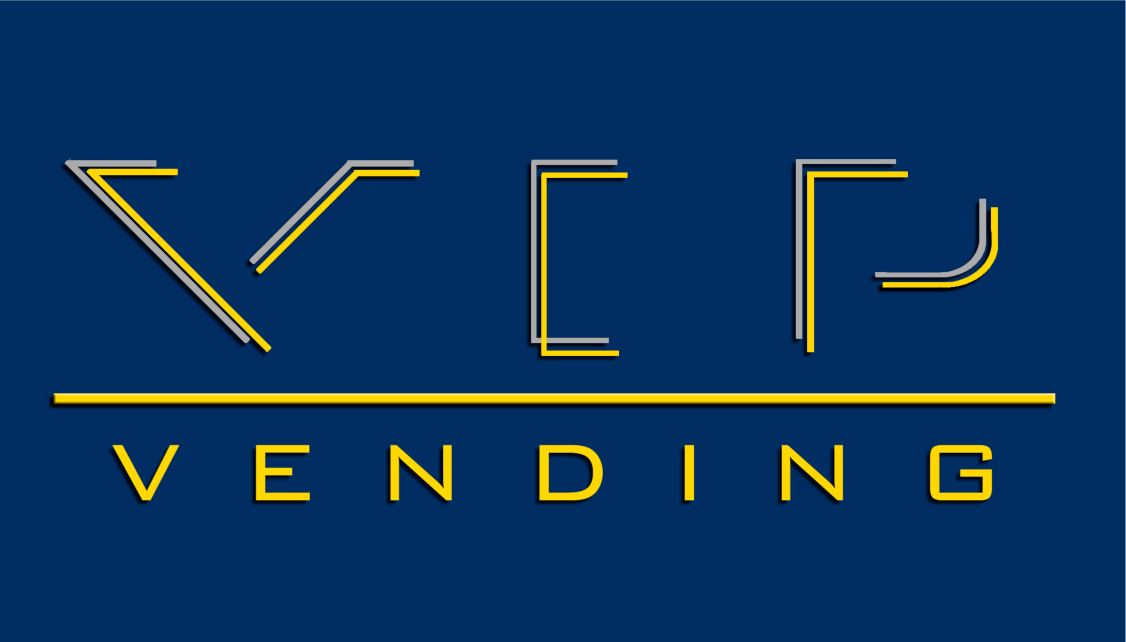 VIP Vending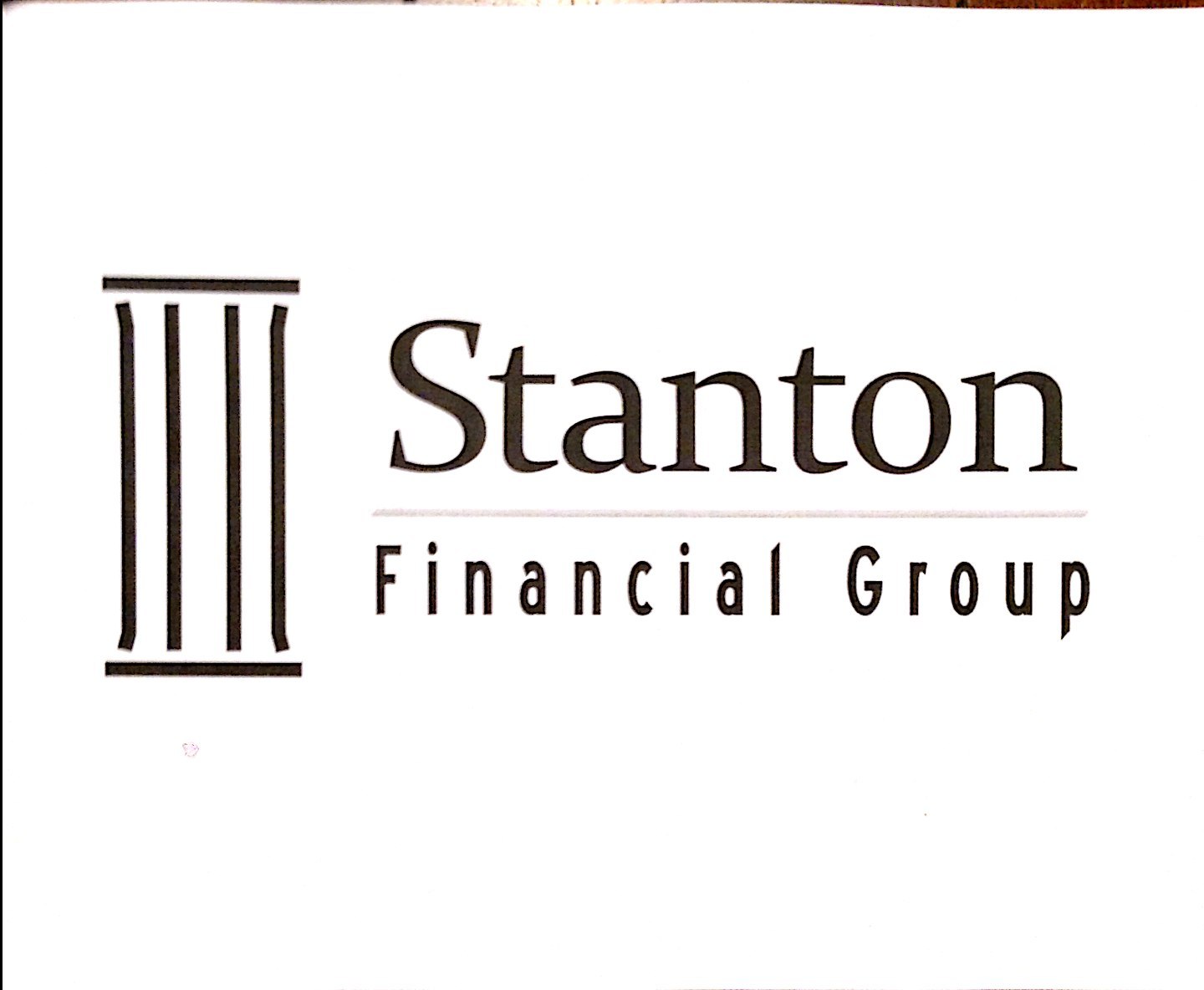 "Understanding Your Insurance Needs and Giving You Solutions"
Stanton Financial Group
Stanton Financial Group has been family owned and operated for the past 8 years.

Phone: 480-628-1513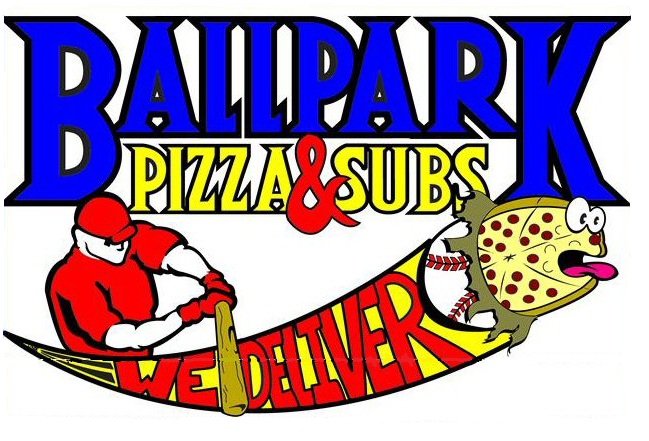 Its a Team Thing!
Ballpark Pizza & Subs
7615 W. Thunderbird Rd.
Suite 101
Peoria, Arizona
85381



Phone: 623-979-8222
Fax: 623-979-8223
Fast Lane
Affordable Auto Repair
Phone: 602-647-9294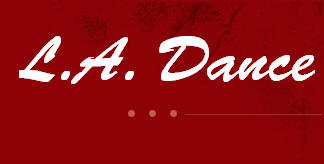 Free Trial Class + No Registration Fee...Just Mention "Sidewinders"
L.A. Dance
9815 W. Happy Valley Rd. #1140
Peoria, Arizona
85383



info@ladanceaz.com
Phone: 623-512-6871

Elontec
5402 W. Roosevelt Street
Suite 106
Phoenix, Arizona
85043



gclayton@elontec.com
Phone: 602-759-5500
Fax: 602-759-5501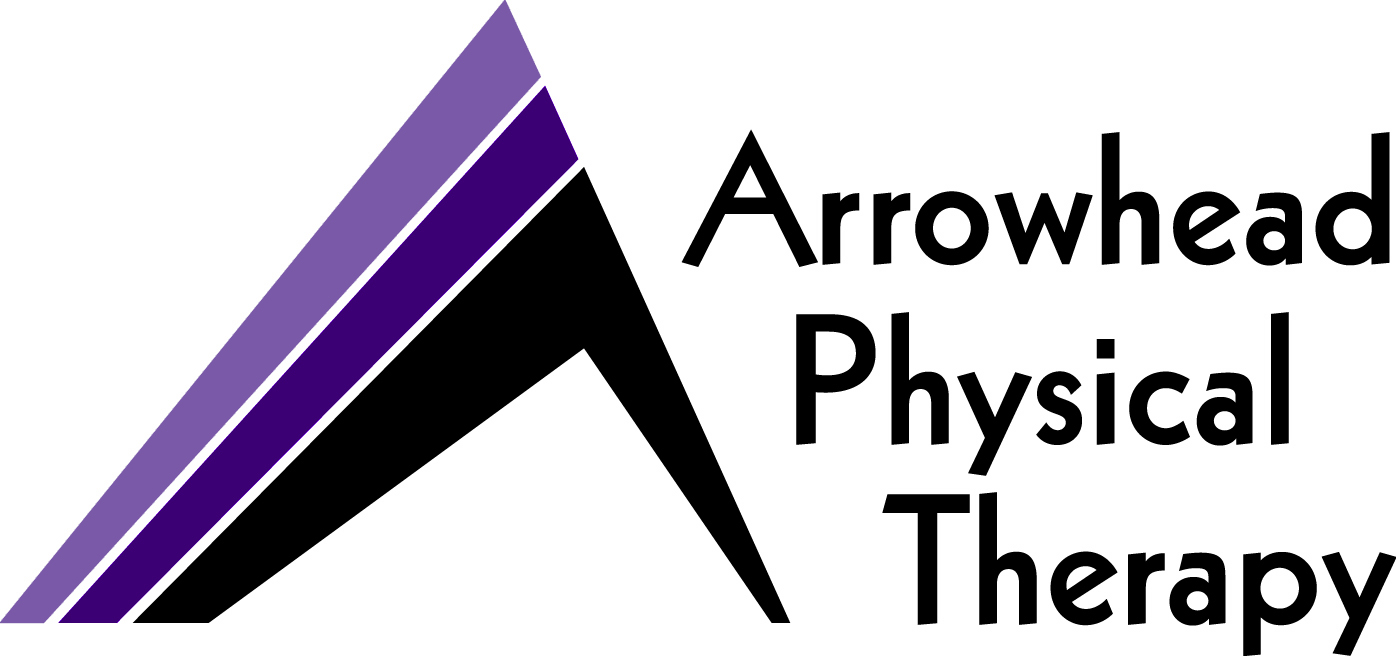 Arrowhead Physical Therapy
8685 W. Union Hills Dr.
Peoria, Arizona
85382



Phone: 623-486-2321

Springs and Sons Electric

Phone: 602-242-3500 x 102
Fax: 602-943-9278

CAR WASH * DETAILING* LUBE & OIL
Superstar Car Wash
| | |
| --- | --- |
| | LOCATED ON THE CORNER OF LAKE PLEASANT PARKWAY & DEER VALLEY ROAD |

Fidelity Investments
17520 N 75th Ave
Glendale, Arizona
85308



Phone: 623- 486-0164

Delivering More
Knight Transportation

623-376-6464
E & S Orthodontics
8272 W. Lake Pleasant Parkway
Suite 209
Peoria, Arizona
85382


The Personal Touch in Phoenix Tax Preparation, Financial Planning and Accounting
A-Advantage Tax and Financial Services
2432 West Peoria Ave
Suite 1168, Building 9
Phoenix, Arizona
85029



Phone: 602- 995-2100

Good Neighbor Agent Since 1994
State Farm- Brad Siok Insurance
Sands Insurance
16991 W Waddell Rd
Surprise, Arizona
85388



Phone: 623- 455-7707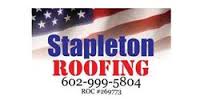 Call today for a FREE Roof Estimate 602-999-5804
Stapleton Roofing
8194 W. Deer Valley Rd
Ste 106/PMB 219
Peoria85382


Specializing In Both Residential and Commercial Roofs
Travis@stapletonroofing.com
Phone: 602-999-5804
Fax: 623-251-7451

"We Put the Care in Home Care"
A Caring Solution Home Care
31210 N 132nd Ln
Peoria, Arizona
85383



Phone: 602- 264-2086
Fax: 623- 738-2151
Marty Anderson Cabinet Refinishing
Let Anderson Cabinet And Refinishing Turn Your Old Cabinets Into A Reality
Phone: 623-910-5024