Sidewinder Little League: Sponsors

Uncle Sam's - 83rd Avenue & Union Hills
Uncle Sam's wants you, Sidewinder Little League Families, to come in and enjoy their tasty Hoagies, Pizzas, Salads, Grinders, Wings, Steaks and more at their 83rd Avenue & Unions Hills location. Uncle Sam's is a longtime sponsor for us, so let's stop in and support their Peoria location.
unclesamsaz@hotmail.com
Phone: 623-362-3900

Allsource Medical Management LLC
Mission Statement

Allsource Medical Management, LLC is a professional billing service dedicated to meeting all of the insurance and patient billing needs of our clients. Our objective is to combine unparalleled service and support with advanced technology thru our highly personalized services. Our services are specifically designed to meet the needs of any specialty, with a focus on solo providers and small group practices. We strive to provide an efficient and effective working relationship with staff to eliminate excessive paperwork and duplication, thus allowing the staff to focus on quality patient care and returning health care to a simple and affordable transaction between provider and patient.

- To offer proven insurance and patient billing solutions to physicians and other healthcare professionals at a reasonable fee.
- To continue to accumulate and share knowledge of the ever-changing industry. With the express purpose of better serving our clients.
- To communicate with clients concerning the current and future issues affecting the healthcare community.
- To demonstrate through tangible evidence the ability to improve the client's bottom-line.
- To maintain a professional level of personalized service.

The client's satisfaction is our ultimate goal.

Providing Proven Insurance & Patient Billing Solutions Since 1994.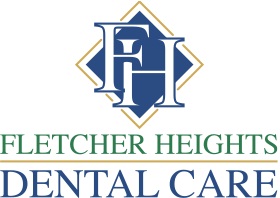 Fletcher Heights Dental Care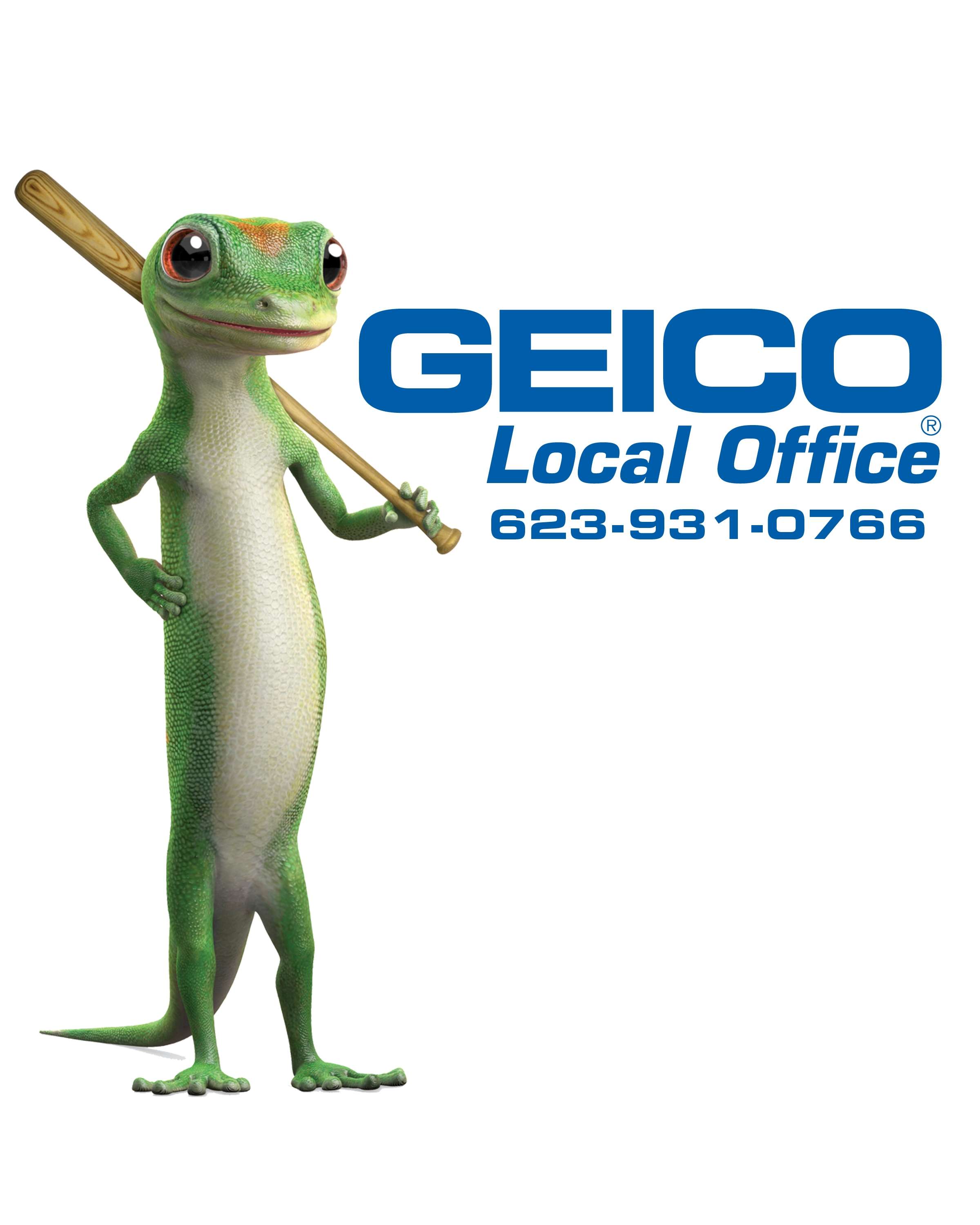 Geico
Our Insurance Products Include:
Auto Insurance
Motorcycle Insurance
ATV Insurance
Umbrella Insurance
Homeowners Insurance
Renters Insurance
Condo Insurance
Co-op Insurance
RV Insurance
Life Insurance
Boat Insurance
Personal Watercraft Insurance
Flood Insurance
Mobile Home Insurance
Overseas Insurance
Commercial Auto Insurance
Identity Theft Protection
Collector & Classic Car Insurance
Snowmobile Insurance

Kia
RP Gas Piping
RP Gas Piping is a full-service, high quality, safe, reliable gas piping contractor throughout Arizona. With our famous "DO IT RIGHT THE FIRST TIME" mentality, RP Gas Piping creates value for our customers and business partners. Our company is a recognized leader of quality, accountability and professionalism with the goal of bringing our existing customers & future customers the best possible service.
info@rpgaspiping.com
Phone: 602-252-1635
Fax: 602-254-2536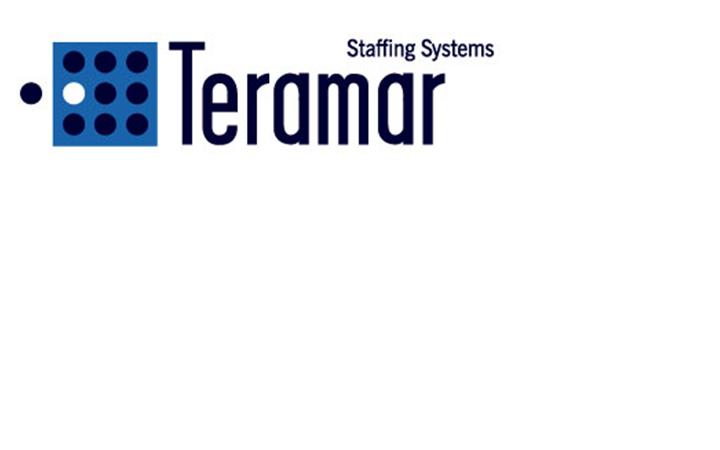 Teramar Staffing Systems
| | |
| --- | --- |
| | "Right People, Right Service, Right Fit" |
Dick's Sporting Goods
Land O'Frost
Click Here for Special Offers!

Land O'Frost is a proud sponsor of Sidewinder Little League.
They are sponsoring ten (10) teams this year. Thanks Land O'Frost!
Click Here for Special Offers: www.landofrost.com/youthsports.
Varsity Studios - Joe Samplin, Owner
Varsity Studios is Sidewinder Little League's provider of team and player pictures, as well as the sponsor's team plaques. They always do a great job for us!
samplin@usa.net
Ray's Pizza - 83rd Avenue & Deer Valley
Ray's Pizza offers great Pizza, Wings, Subs, Pasta Dinners, Salads and other foods/drinks for your dining and take-out pleasure. Ray's Pizza will sponsor some Sidewinder Little League dine-in nights, with a portion of the proceeds going back to our league. Stay tuned for dates!
Phone: 623-825-7005