Sidewinder Little League: Sponsors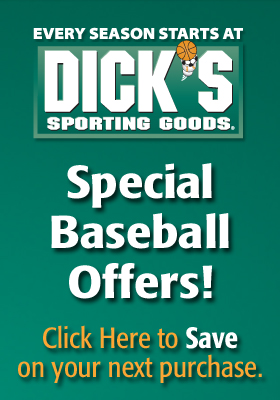 Dick's Sporting Goods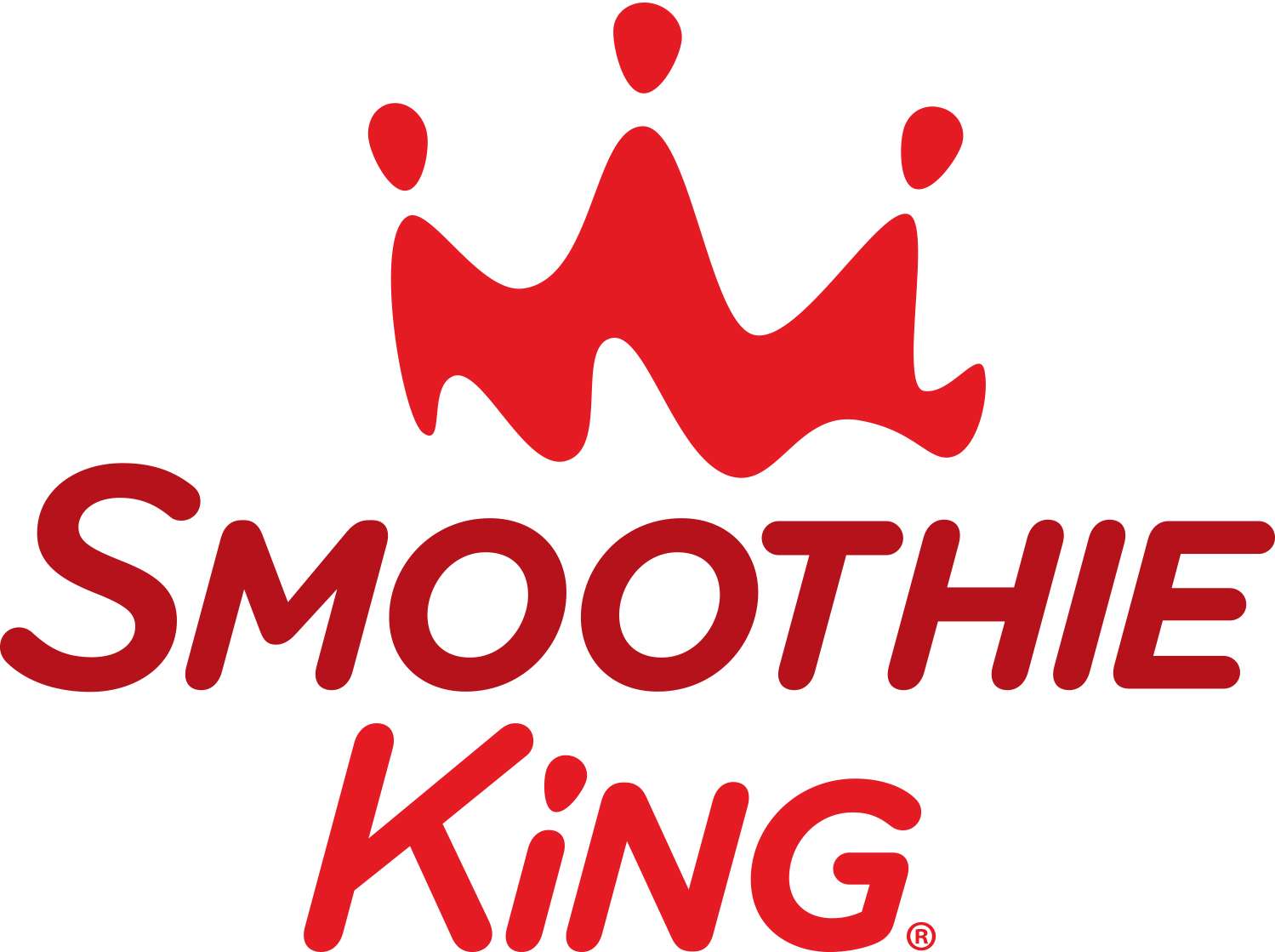 Smoothie King
| | |
| --- | --- |
| | From the beginning, founder Steve Kuhnau started blending for a purpose – solving his chronic food allergies. Handcrafted by our blendologists, every one of our Smoothies is still blended with a purpose – yours. Power a workout, lose weight or make food choices you feel good about with the right nutritious Smoothie for your goals and Healthy Rewards tailored just for you. |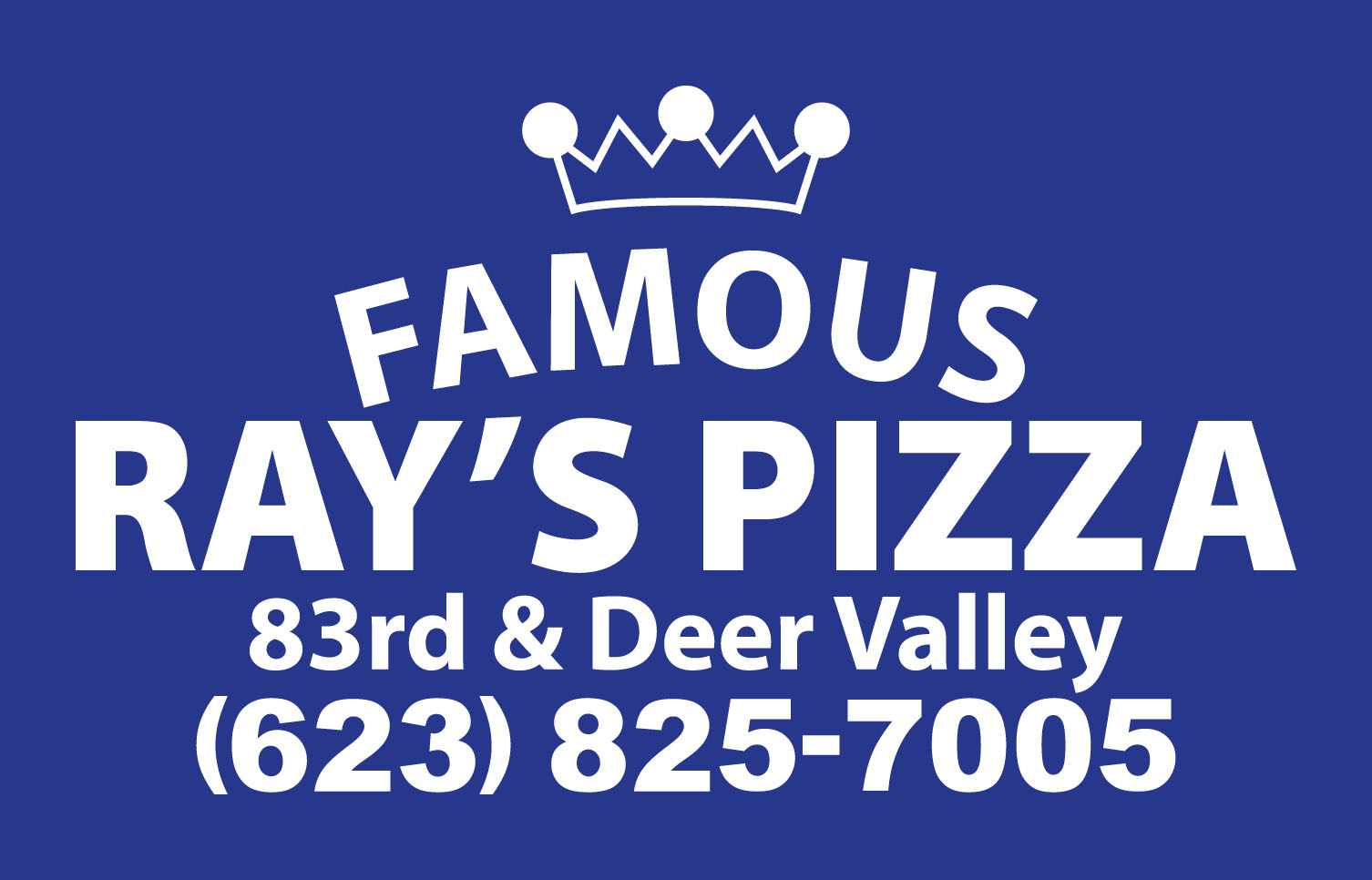 If You Want a Slice of NY, Go to Ray's!
Ray's Pizza - 83rd Avenue & Deer Valley
Ray's Pizza offers great Pizza, Wings, Subs, Pasta Dinners, Salads and other foods/drinks for your dining and take-out pleasure. Ray's Pizza will sponsor some Sidewinder Little League dine-in nights, with a portion of the proceeds going back to our league. Stay tuned for dates!
Phone: 623-825-7005

Authority Labs
| | |
| --- | --- |
| | "YOUR SEO SUCCESS, VISUALIZED" |
Q5 Outdoor Products

The Haymaker Restaurant
24762 N. Lake Pleasant Parkway
Peoria, Arizona
85383



Phone: 623-566-1515

Raymond James Financial Services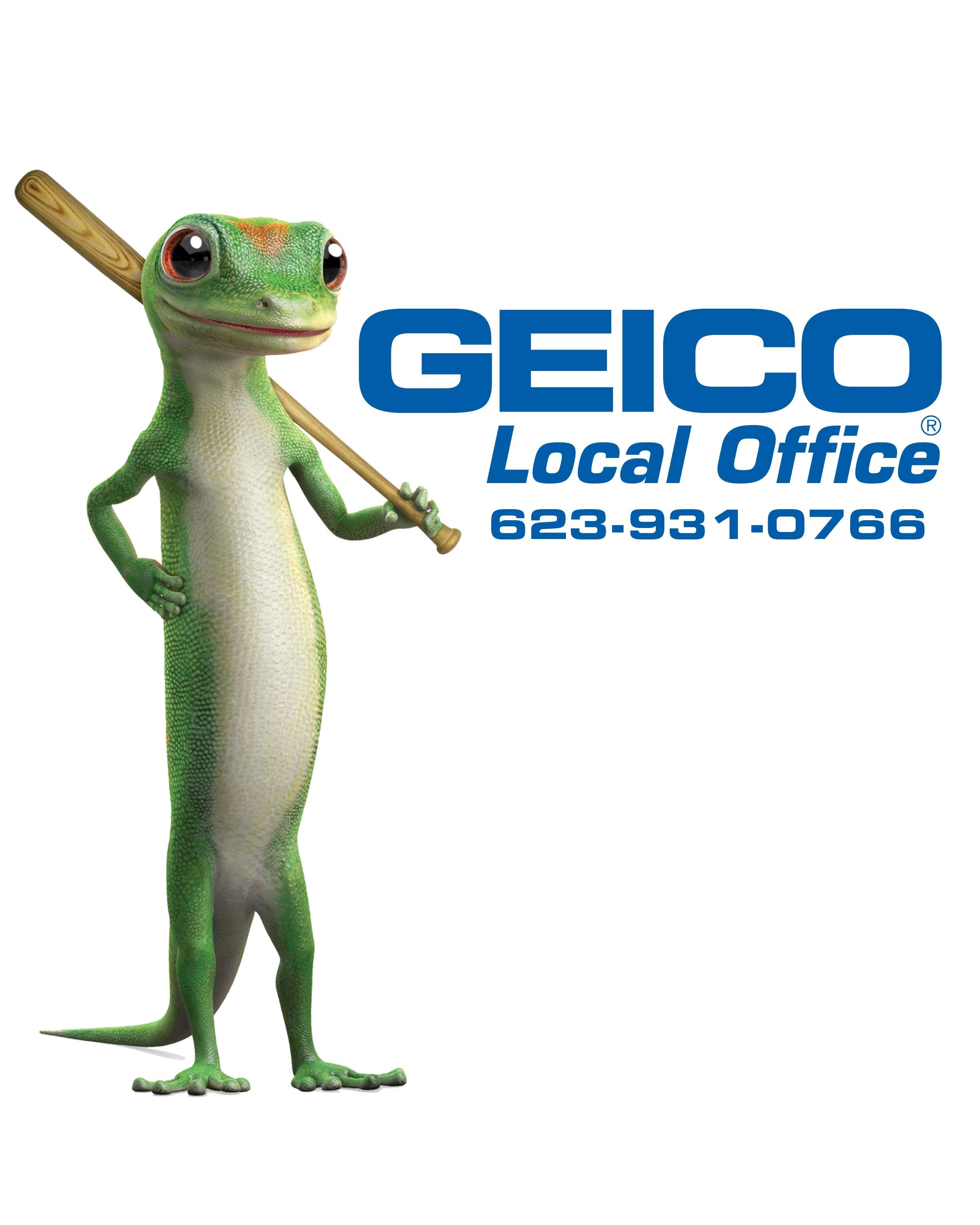 Geico
Our Insurance Products Include:
Auto Insurance
Motorcycle Insurance
ATV Insurance
Umbrella Insurance
Homeowners Insurance
Renters Insurance
Condo Insurance
Co-op Insurance
RV Insurance
Life Insurance
Boat Insurance
Personal Watercraft Insurance
Flood Insurance
Mobile Home Insurance
Overseas Insurance
Commercial Auto Insurance
Identity Theft Protection
Collector & Classic Car Insurance
Snowmobile Insurance

You will receive two free movie tickets when you secure a quote from your Local GEICO Agent John Nix, 602-234-3426, and mention you support Sidewinder Little League.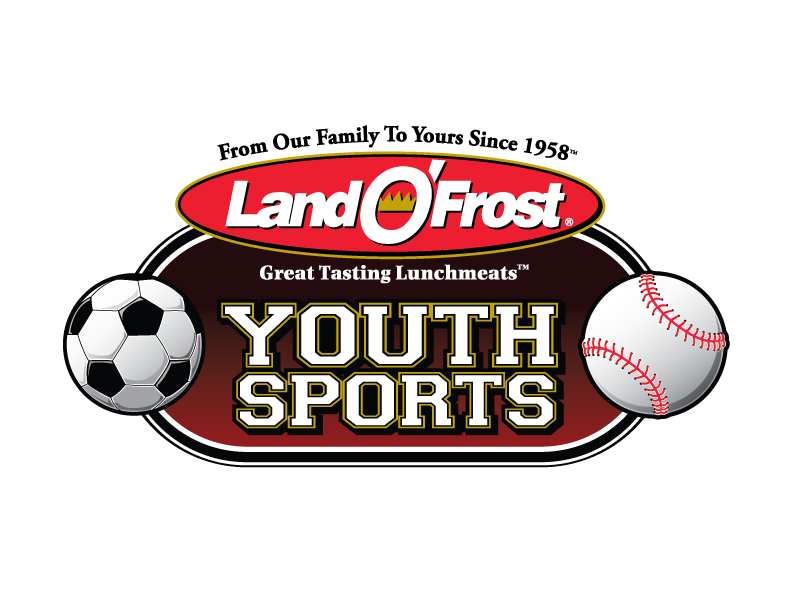 Click Here for Special Offers!
Land O' Frost
Land O' Frost is a proud sponsor of Sidewinder Little League.
They are sponsoring ten (6) teams this year. Thanks Land O' Frost!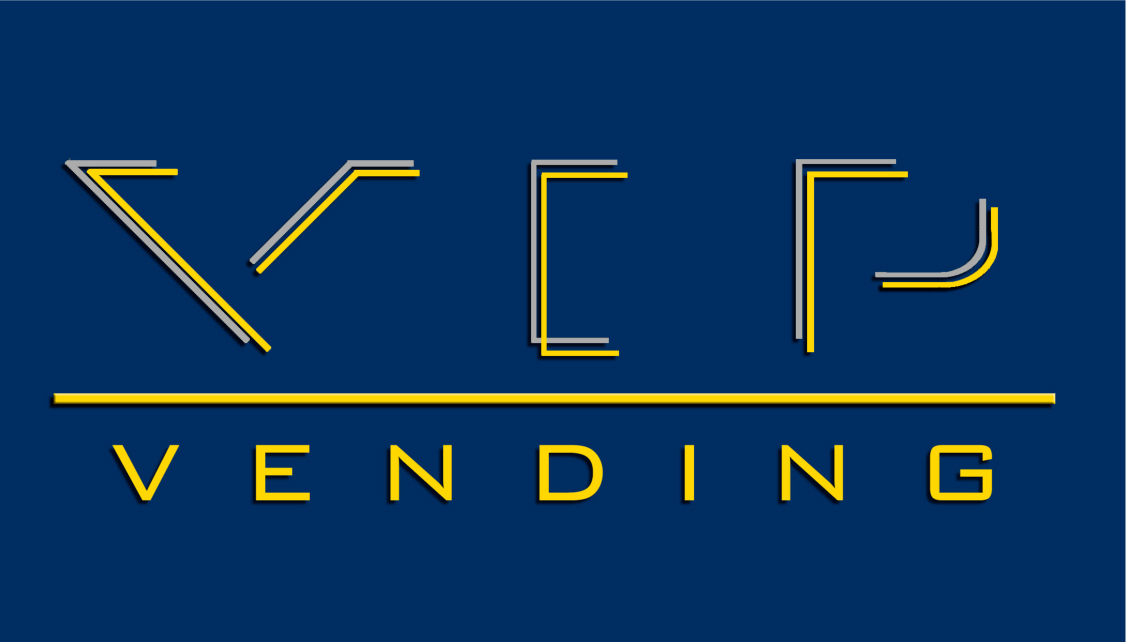 VIP Vending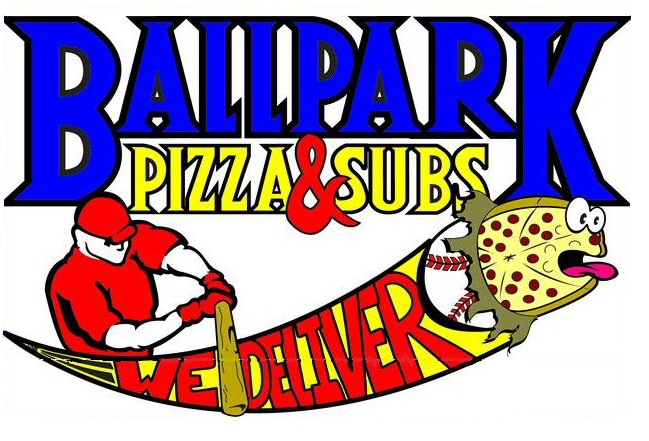 Its a Team Thing!
Ballpark Pizza & Subs
7615 W. Thunderbird Rd.
Suite 101
Peoria, Arizona
85381



Phone: 623-979-8222
Fax: 623-979-8223

Springs and Sons Electric

Phone: 602-242-3500 x 102
Fax: 602-943-9278

CAR WASH * DETAILING* LUBE & OIL
Superstar Car Wash
| | |
| --- | --- |
| | LOCATED ON THE CORNER OF LAKE PLEASANT PARKWAY & DEER VALLEY ROAD |

Fidelity Investments
17520 N 75th Ave
Glendale, Arizona
85308



Phone: 623- 486-0164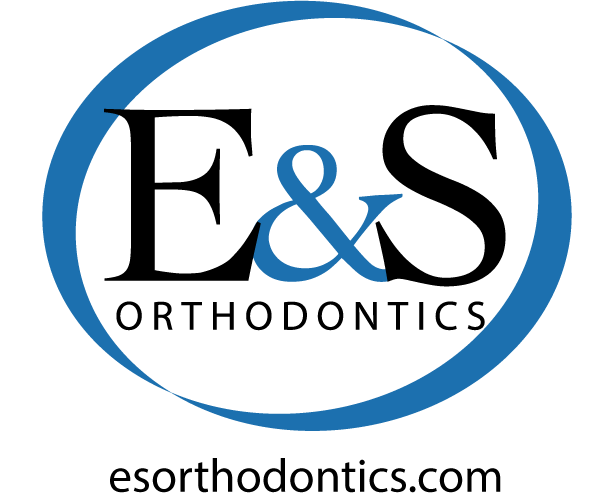 E & S Orthodontics
8272 W. Lake Pleasant Parkway
Suite 209
Peoria, Arizona
85382


Sands Insurance
16991 W Waddell Rd
Surprise, Arizona
85388



Phone: 623- 455-7707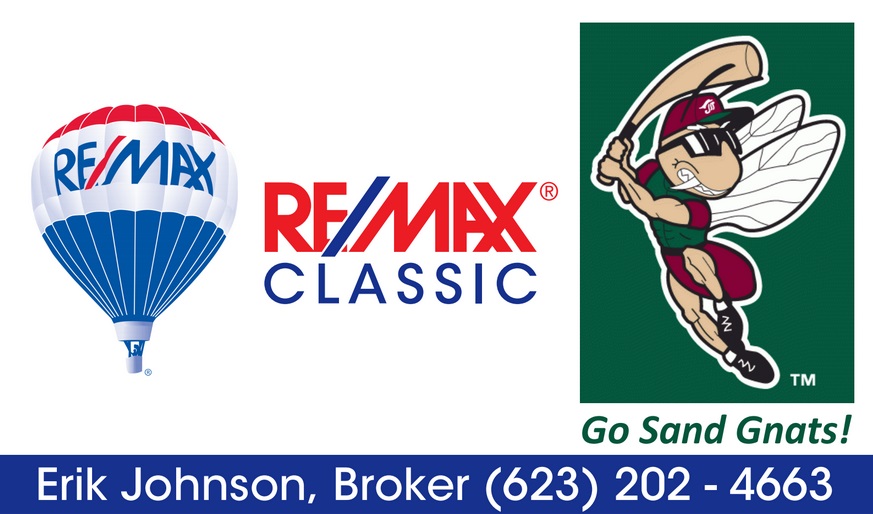 RE/MAX Classic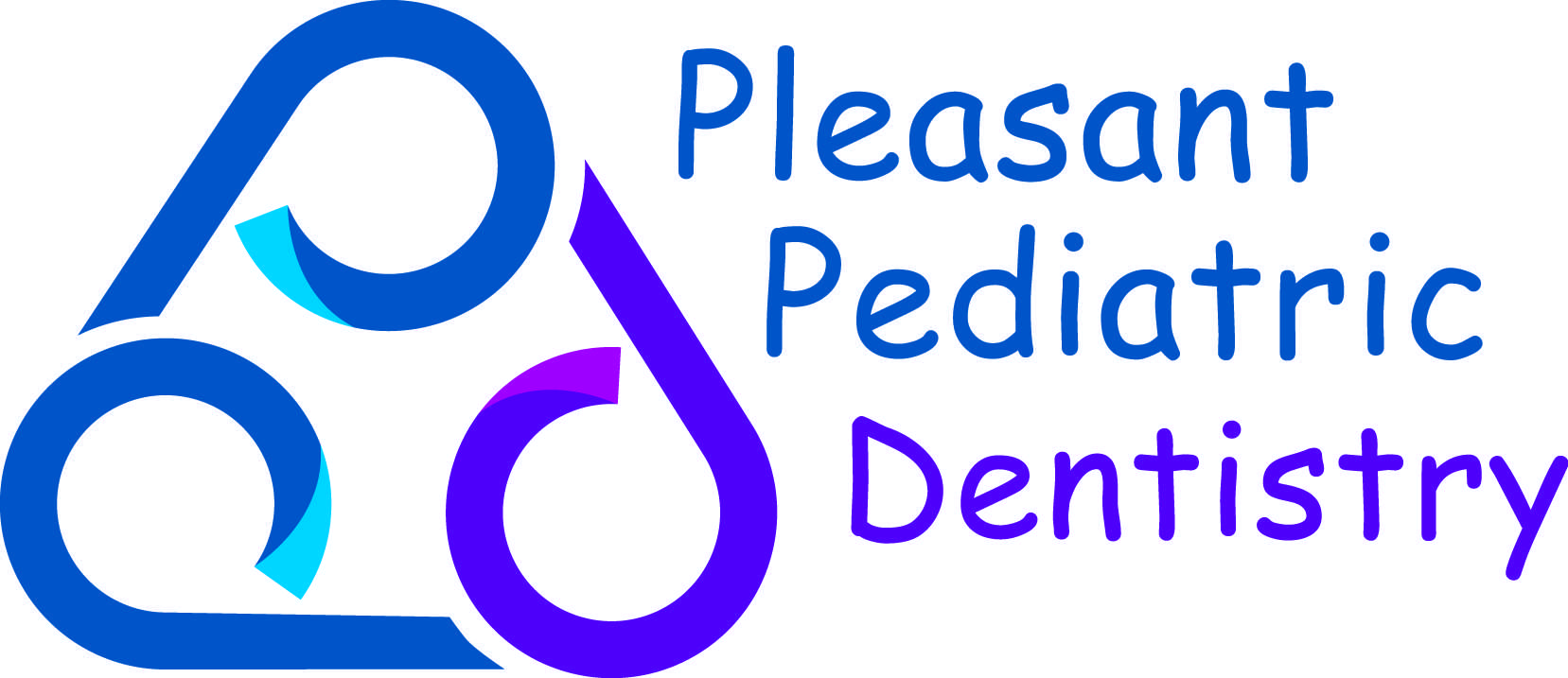 Pleasant Pediatric Dentistry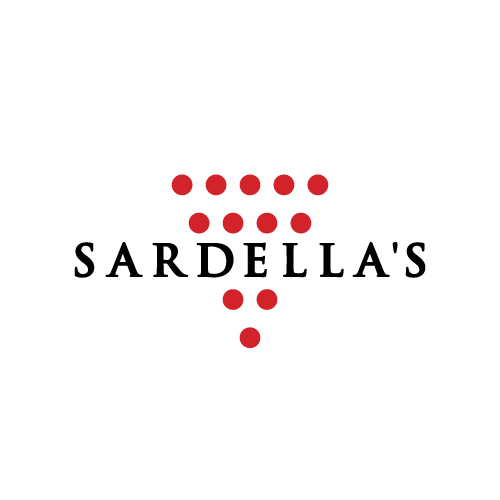 Sardella's Pizza and Wings
8278 W. Lake Pleasant Parkway
Peoria, Arizona
85383


Sardella's Pizza & Wings
4 Valley Locations
www.sardellaspizza.com

Since 1988 the Sardella's family has been serving up the best pizza, pasta and wings in the Valley. Whether you're placing an order for delivery pick-up or dine-in we look forward to sharing our delicious food, fun ambiance, and our friendly and helpful staff.

Phone: 623) 561-9200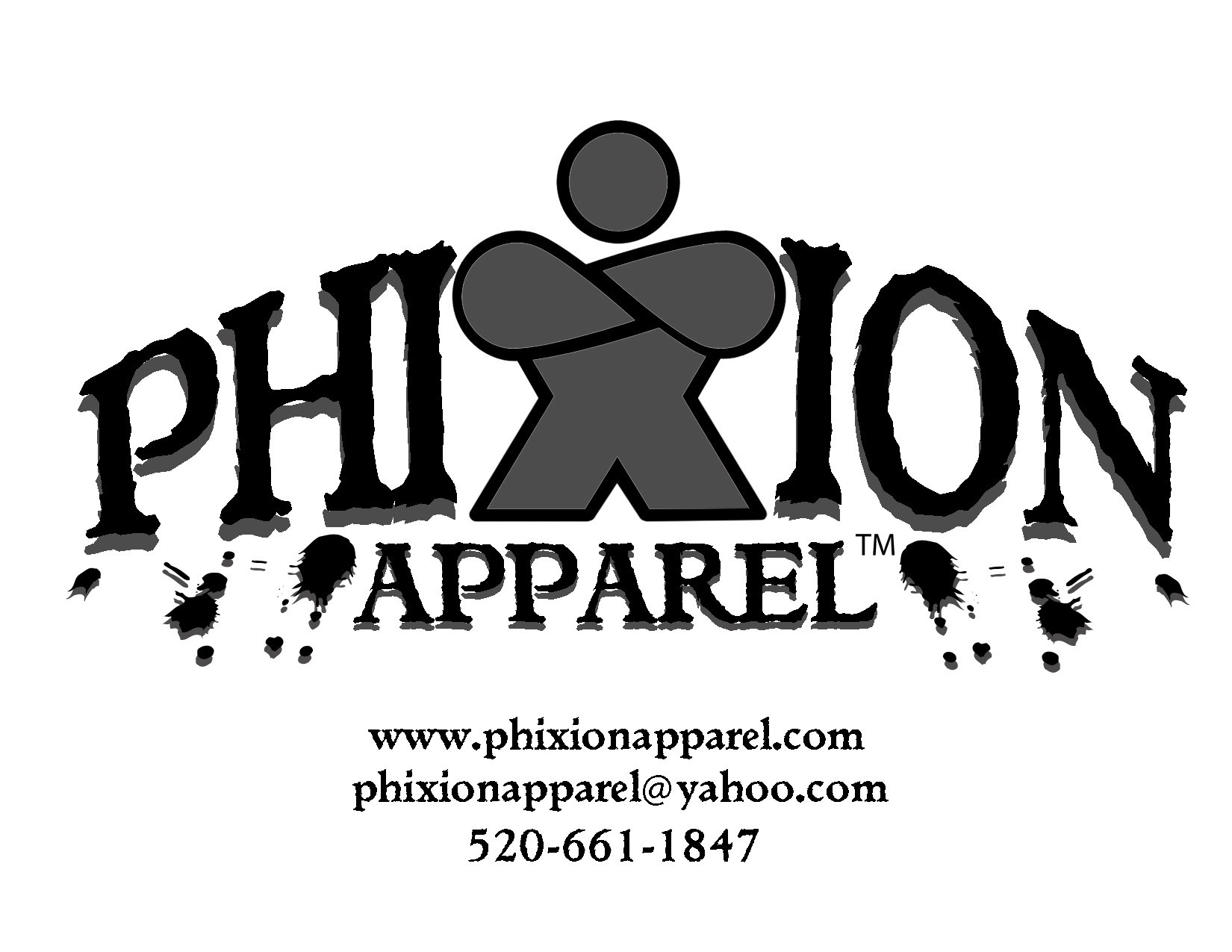 PHIXION APPAREL
Allwest Homes
27417 N. 86th Lane
Peoria, Arizona
85383



Phone: 702-271-7801
Anything On Land Group
7337 W. Bell Rd.
Peoria, Arizona
85383


Complete Real Estate Services-
Contact us for a full estimate on your home. Free home warranty.
anythingonland@cox.net
Phone: 602-989-7446
Fax: 623-258-4222
Cerreta's Chocolate Connection
8275 W. Lake Pleasant Parkway #101
Peoria, Arizona
85382



marlene@cerreta.net
Phone: 623-266-4401
Desert Eye Specialists
9127 W. Thunderbird Blvd
Suite 104
Peoria, Arizona
85381



Phone: 63-972-2158
Fax: 623-972-3625

The Personal Touch in Phoenix Tax Preparation, Financial Planning and Accounting
A-Advantage Tax and Financial Services
2432 West Peoria Ave
Suite 1168, Building 9
Phoenix, Arizona
85029



Phone: 602- 995-2100

Delivering More
Knight Transportation
Barros Pizza
24762 N. Lake Pleasant Parkway
Peoria, Arizona
85383



Phone: 623-866-5600
Varsity Studios - Joe Samplin, Owner
Varsity Studios is Sidewinder Little League's provider of team and player pictures, as well as the sponsors' team plaques. They always do a great job for us!
samplin@usa.net