Sidewinder Little League: Welcome
Welcome to the official web page of
Sidewinder Little Leaugue
(SWLL).
Located in sunny Peoria, AZ.

Home to Arizona D2 Disctrict's Largest Little League - Sidewinder LL for youths age 6 - 16 years.
---
FALL BALL 2017 HAS BEGUN!!
PRACTICES STARTED THE WEEK OF SEP. 11TH
GAMES START THE WEEK OF SEP. 25TH - GAME SCHEDULES CAN BE FOUND UNDER FORMS & DOCUMENTS SECTION.
THANKS TO ALL THE TEAM MANAGERS FOR STEPPING UP AND VOLUNTEERING.
THIS WILL BE A GREAT FALL BALL SEASON WITH 8 TEAM IN MAJORS AND 8 TEAMS IN MINORS.
---
All-Star season has come to an end for Sidewinder Little League.
A special Thanks to all the Coaches, Parents, & Volunteers that made it happen.
Sidewinders Appreciate YOU!
Congratulions to the 11'S ALL-STAR TEAM
ARIZONA D2 DISTRICT CHAMPIONS!!!!!
WAY TO GO !!
Congratulatios to the 12'S ALL-STAR TEAM
Arizona D2 Runners-Up.
GO SIDEWINDERS !!
---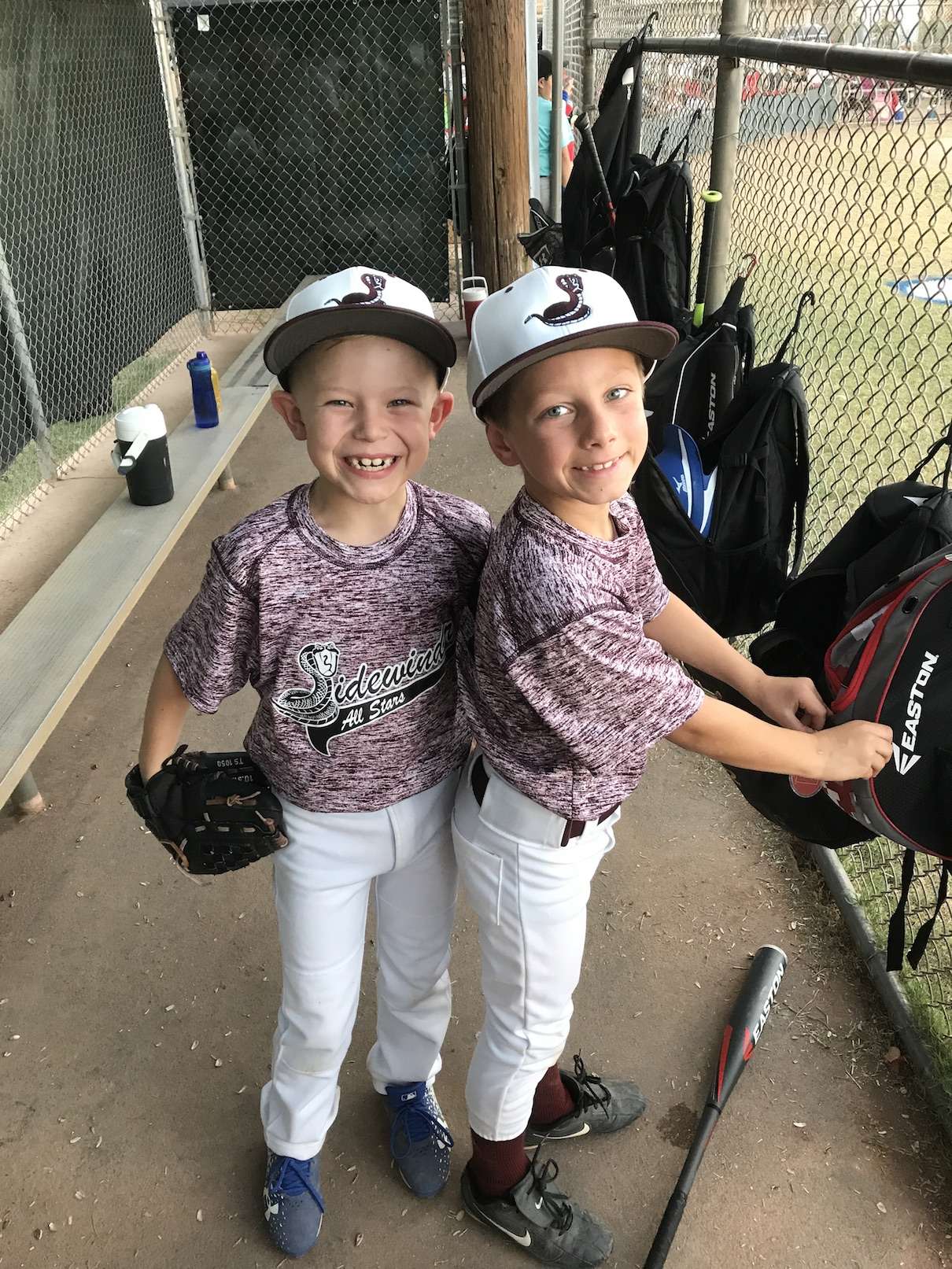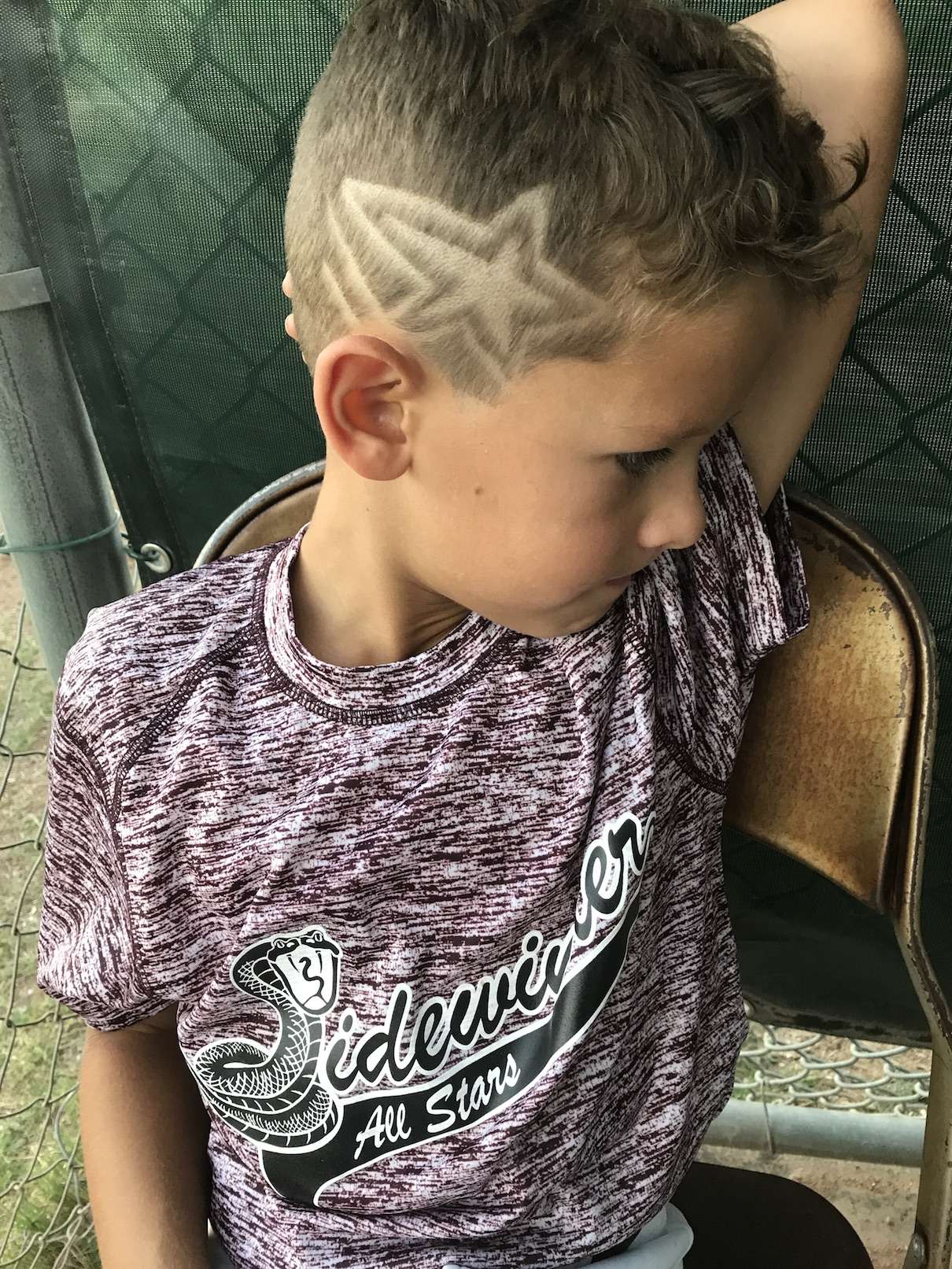 Congratulations to the 2017 TOPs team. They finished as Runners-Up in a field of 9. Special Thanks to the coaches, parents, and all the LIttle League volunteers for making TOPs week a fun and competitive atmosphere.
---
Congratulations! Try-outs are done and the votes are in. Here they are!!!!
2017 SIDEWINDER LITTLE LEAGUE ALL-STAR TEAMS
Manager: John Fellens
Manager: Nick Rizer
Joshua Wakefield
Matthew Schulz
Manager: Robby Milner
Abbigail Markus
Manager: Greg Laymon
2017 TOPs Team
Bryce Wood
Congratulations again and a special Thank You to all who tried out and all the volunteers. We appreciate you!
---

2017 Division Tournament Champions
Majors Division Champs - Blue Jays, Coach Brawley
Minors Division Champs - Rays, Coach Meyer
AA Division Champs - Bees, Coach Stewart
Congratulations to all teams and coaches on a great SWLL Tournament!
---
MLB PITCH HIT RUN SECTIONAL RESULTS

7/8 PHR
:
BROOK STEWART
2ND PLACE
9/10 PHR: ANDREW BALIAN
1ST PLACE
11/12 PHR: AIDAN BURNS 1ST PLACE 13/14 PHR: JOSH WAKEFIELD 1ST PLACE



GOOD LUCK TO THESE WINNERS AS THEY AWAIT QUALIFICATION FOR THE OPPORTUNITY TO REPRESENT

THE AZ DIAMONDBACKS AT THE FINALS DURING ALL-STAR WEEK IN MIAMI, FLORIDA! MAKING SWLL NATION PROUD!
---
Create a Lifetime of Memories.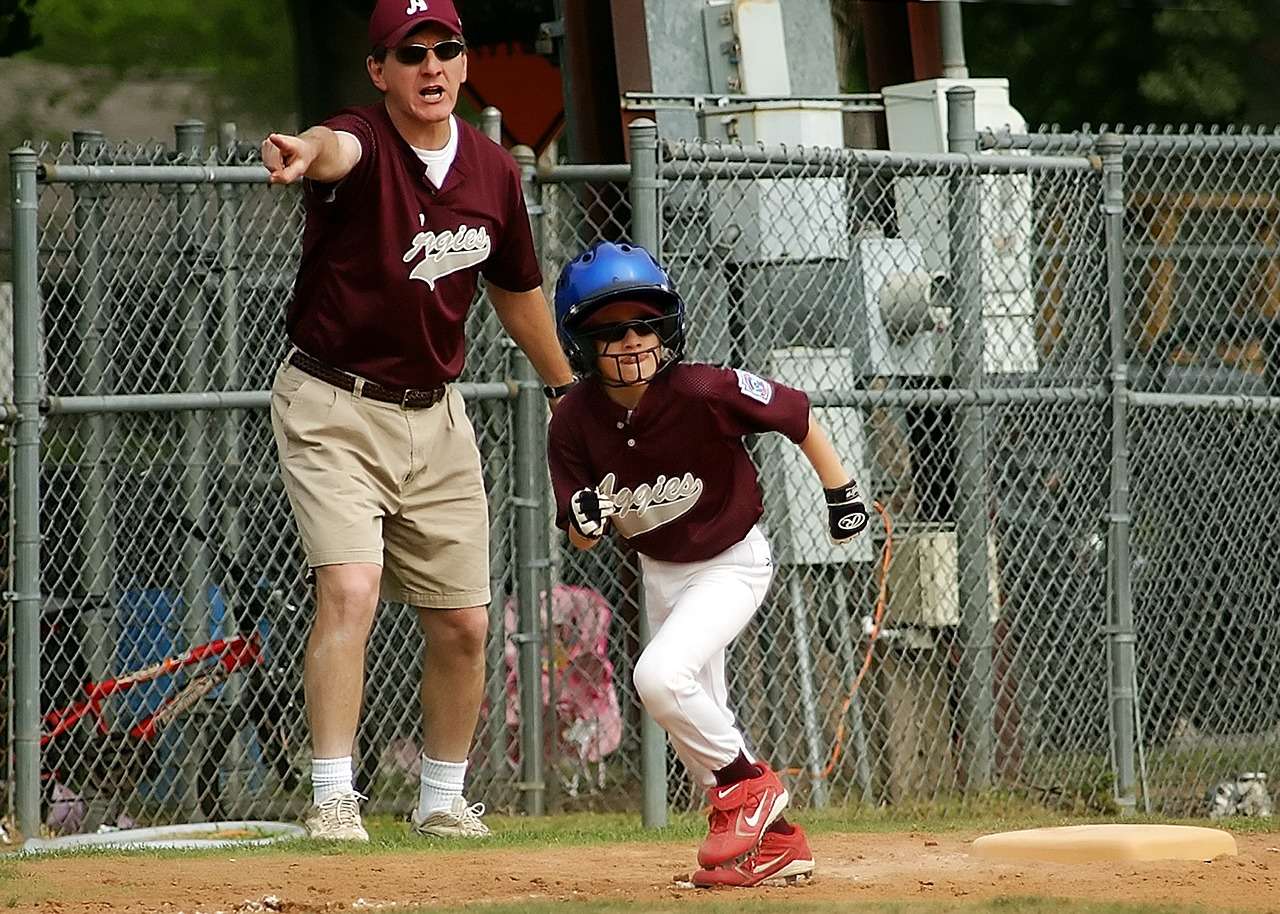 ---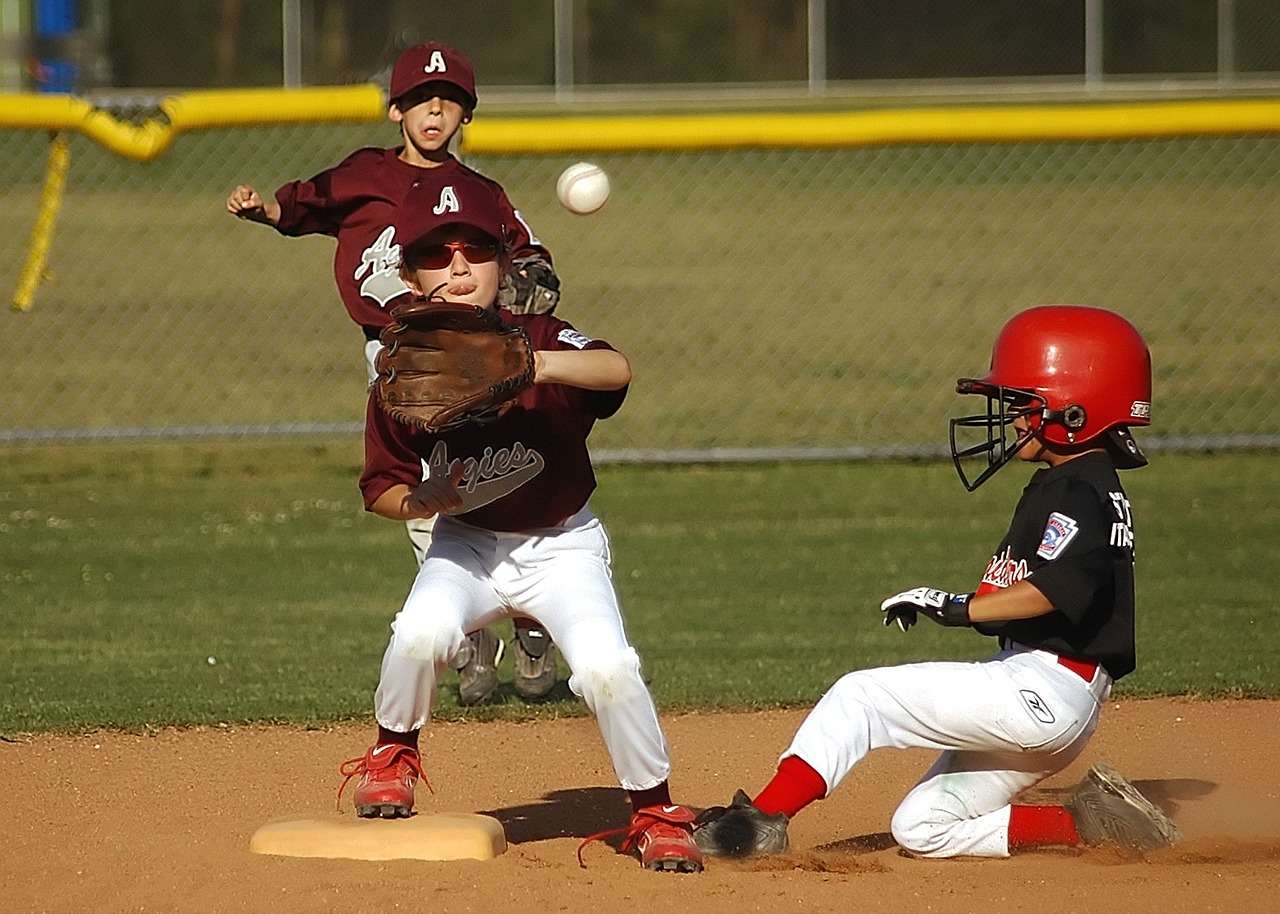 ---
For 75 years, Little League® has established a proud, rich history in the hearts and minds of generations of Little Leaguers. Since its founding in 1939, Little League has nurtured the human spirit, and that is why it has been universally successful in cities and towns throughout the world.
Little League Baseball, Incorporated is a non-profit organization with the mission to "promote, develop, supervise, and voluntarily assist in all lawful ways, the interest of those who will participate in Little League Baseball" Through proper guidance and exemplary leadership, the Little League program assists youth in developing the qualities of citizenship, discipline, teamwork and physical well-being. By espousing the virtues of character, courage and loyalty, the Little League Baseball® program is designed to develop superior citizens rather than stellar athletes.
---
Enjoy Peoria's finest youth baseball program. Sidewinder Little League boundary map can be located in the site menu on the left. We are always looking for volunteer coaches, assistant coaches, team mom's, and volunteer helpers. Little League doesn't happen without your local support and volunteers. Sign Up Today & Volunteer!
---