Sidewinder Little League: Welcome
Welcome to the official web page of
Sidewinder Little Leaugue
(SWLL).
Located in sunny Peoria, AZ.

Home to Arizona D2 Disctrict's Largest Little League - Sidewinder LL for youths age 6 - 16 years.
---
**Win a trip to the 2017 MLB All-Star Game!**
SWLL will host MLB Pitch Hit & Run (baseball only) and MLB Jr. Home Run Derby
Saturday, April 29th at Sunset Park & Vistancia baseball fields @ 3pm
The competitions will start at 3:00pm, following conclusion of the AA and Minor Appreciation Games.
All boys and girls ages 7-14 are eligible to compete and registration is free.
Winners will advance to the Regional competitions on Saturday, May 6th.
A COPY OF PARTICIPANT'S BIRTH CERTIFICATE IS REQUIRED FOR AGE VERIFICATION.
This is an MLB event and is open to everyone ages 7-14.
SWLL will NOT have copies of SWLL players' birth certificates at the event.
For HR Derby rules and registration form, please visit
www.JrHRD.com
Blank Registration forms will be available the day of the event at the registration table.
SIGN UP FORMS FOR BOTH EVENTS ARE LOCATED UNDER THE FORMS & DOCUMENTS SECTION OF THIS SITE!
---
The 8th Annual Sidewinder Little League Golf Event
is coming soon.
What is it? 4-Person Golf Scramble
When? SUNDAY, MAY 21st, 2017 *6:30 AM CHECK IN *8:00 SHOTGUN START
Where? PALM BROOK GOLF CLUB 9350 W. GREENWAY ROAD
SIGN UP DEADLINE: MAY 12, 2017 $85.00 PER PERSON
INCLUDES: GOLF, CART/RANGE BALLS, FREE LUNCH BUFFET, AND NUMEROUS PRIZES!
Contact: SHEA FLECK
(623) 670-2726 GOLF@SIDEWINDERLITTLELEAGUE.COM
BENEFITS:
SPORTING EVENT TICKETS, GOLF BASKET,
PUTTING CONTEST,
LONGEST DRIVE, PRIZE, CLOSEST TO THE PIN PRIZE.
Flyer Attached below!
---
ATTENTION: SCHEDULE UPDATES HAVE BEEN MADE - 04-15-17
Please check your team schedule - Saturday games on 04/22 & 04/29 have changed for ALL DIVISIONS. All previously yet to be determined game fields are now completed and updated.
---
From our President:
Exciting News! Smoothie King is now sponsoring Sidewinder Little League.
Dear Parents,
As part of thier sponsorship, Smoothie King is helping recognize our incredible volunteer coaches. Our coaches are the backbone of Sidewinder Little League and they help create an environment for your kids to learn and grow both on and off the field.
Smoothie King recognizes how vital our coaches are to Sidewinder Little League and are sponsoring the Coach of the Year Award for 2017.
There are 2 ways you can nominate a coach:
1) Take the Smoothie King Coupon you received from the league to your local Smoothie King store an fill out the form on the left side. No purchase is neessary and voting in-store counts for 3 individual nominations
Nominations will be accepted from now through May 1st. The Coach of the Year will be announced at the end of the season and presented with a plaque and prize!
You may also see Smoothie King at the fields during the season with smoothie samples! Please stop by their table to say hello and try a tasty smoothie.
Please vote! Together with Smoothie King we can help to honor our outstanding coaches.
Best,
Audra
---
**** Important Upcoming Dates - Mark your Calendar ****
Sunday May 21st - Sidewinder 8th Annual Golf Event
---
Create a Lifetime of Memories.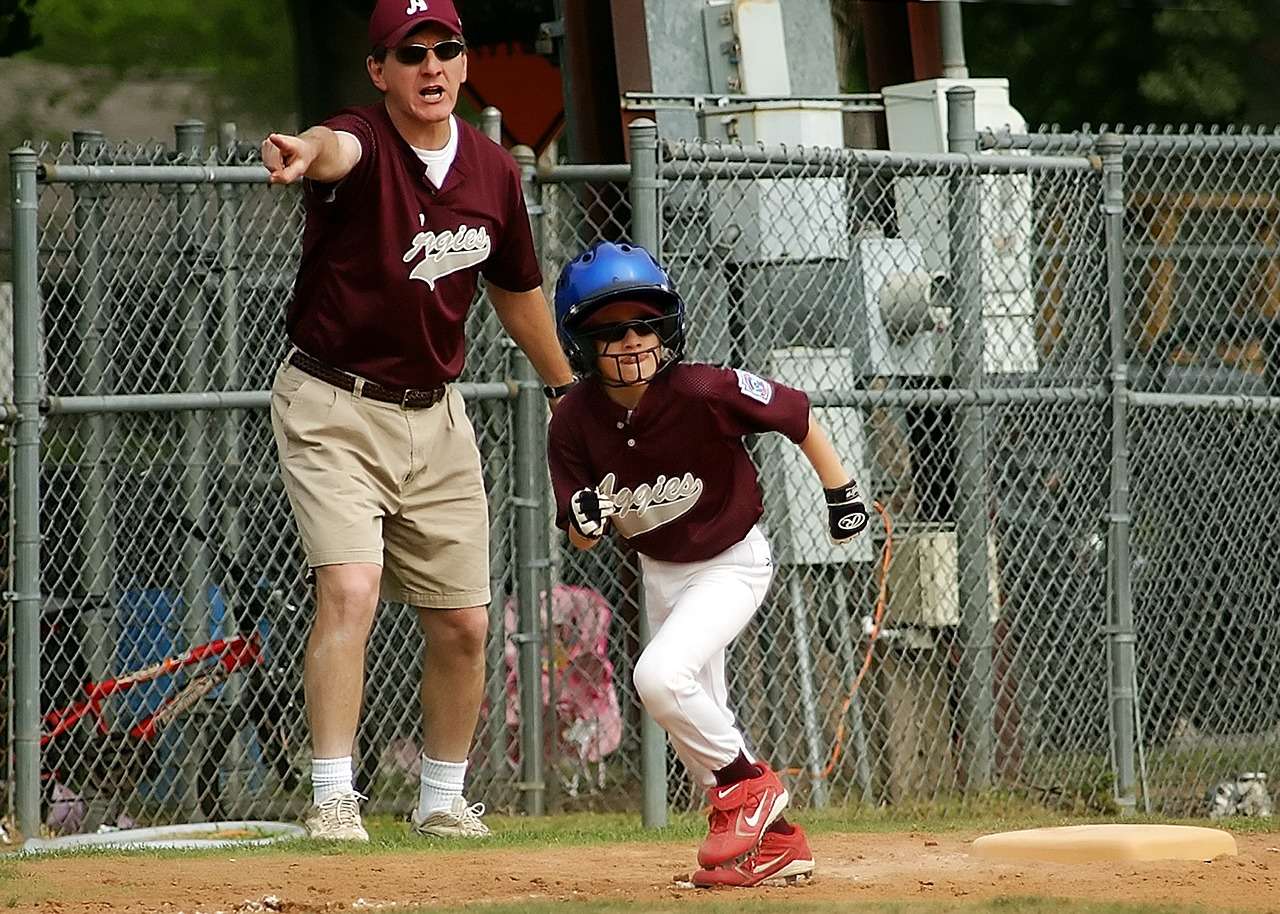 ---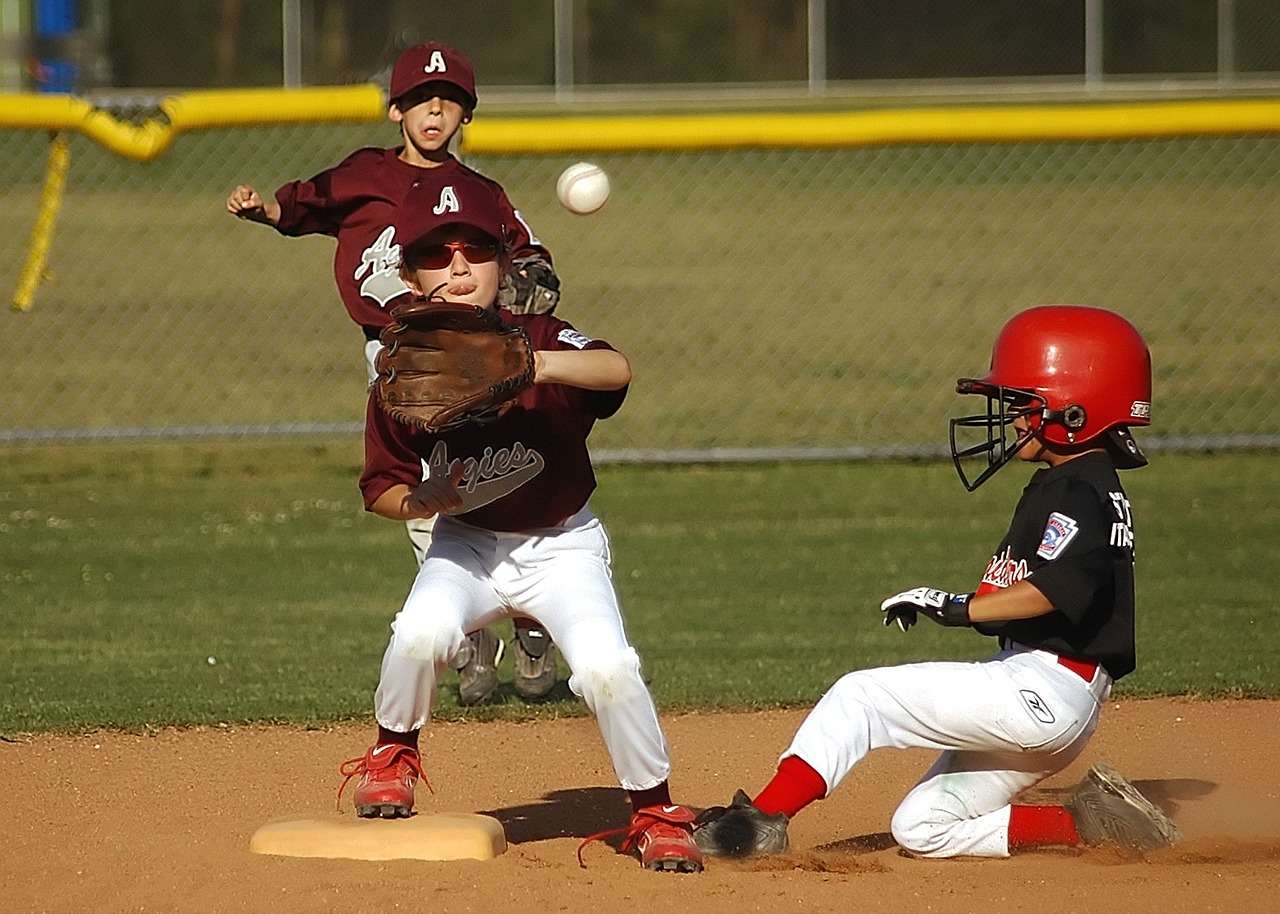 ---
For 75 years, Little League® has established a proud, rich history in the hearts and minds of generations of Little Leaguers. Since its founding in 1939, Little League has nurtured the human spirit, and that is why it has been universally successful in cities and towns throughout the world.
Little League Baseball, Incorporated is a non-profit organization with the mission to "promote, develop, supervise, and voluntarily assist in all lawful ways, the interest of those who will participate in Little League Baseball" Through proper guidance and exemplary leadership, the Little League program assists youth in developing the qualities of citizenship, discipline, teamwork and physical well-being. By espousing the virtues of character, courage and loyalty, the Little League Baseball® program is designed to develop superior citizens rather than stellar athletes.
---
Enjoy Peoria's finest youth baseball program. Sidewinder Little League boundary map can be located in the site menu on the left. We are always looking for volunteer coaches, assistant coaches, team mom's, and volunteer helpers. Little League doesn't happen without your local support and volunteers. Sign Up Today & Volunteer!
---
Handout:
2017 Golf Event