South Highline National Little League: Welcome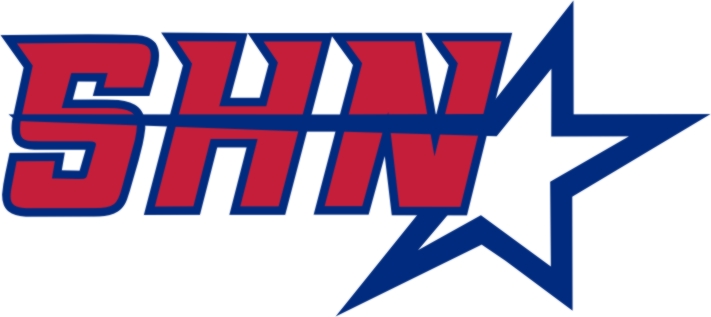 THANK YOU FOR SUPPORTING OUR PLAYERS AND OUR LEAGUE!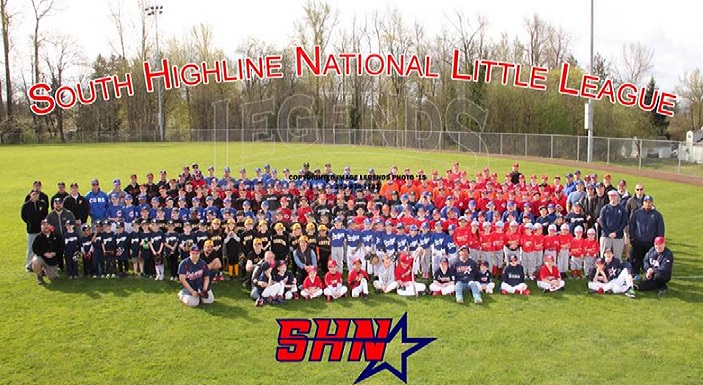 SEE YOU ON THE FIELD IN 2016!
---
CONGRATULATIONS TO OUR LEAGUE PRESIDENT, DEL RIVERO FOR BEING OUR 2015
VOLUNTEER OF THE YEAR AND GOING TO THE LITTLE LEAGUE WORLD SERIES!
---
SOUTH HIGHLINE NATIONAL LITTLE LEAGUE ANNUAL GENERAL MEMBERSHIP MEETING
9/24/2015 • 7:00PM
NORMANDY PARK COMMUNITY CENTER
847 SOUTH 174TH STREET
NORMANDY PARK, WA 98166
AGENDA WILL INCLUDE THE NOMINATIONS OF THE 2015/2016 BOARD
OF DIRECTORS. THIS MEETING IS FOR ALL PARENTS AND COACHES.
MANY BOARD POSITIONS OPEN EACH YEAR AND WE ENCOURAGE LITTLE
LEAGUE PARENTSTO ATTEND AND GET INVOLVED!
---
Next board meeting: September 8th at 7:30 pm, location TBD.
---
DES MOINES WEATHER CONDITIONS
Click here
NORMANDY PARK WEATHER CONDITIONS
Click here