South Highline National Little League: Welcome
---
SOUTH HIGHLINE NATIONAL LITTLE LEAGUE P.O. BOX 98426 DES MOINES, WA 98198 shnll_lio@hotmail.com
---
OUR NEXT BOARD MEETING:
TUESDAY JUNE 5th AT NORMANDY PARK COMMUNITY CENTER 7:30 pm
---
OUR LEAGUE'S MAIN FIELDS ARE LOCATED AT NORMANDY PARK CITY HALL. IF YOU HAVE ANY CONCERNS OR QUESTIONS REGARDING THE FIELDS PLEASE CALL AMANDA LEÓN WITH THE CITY OF NORMANDY PARK AT 206-248-8293. SHE DOES NOT ANSWER LITTLE LEAGUE QUESTIONS. PLEASE DIRECT THOSE TO shnll_lio@hotmail.com
---
ALL STAR INFORMATION
ALL STAR PLAYER NOTIFICATIONS: SUNDAY JUNE 3RD
DISTRICT TOURNAMENTS
MINORS SOFTBALL STARTS JUNE 23rd PAC WEST
MAJORS SOFTBALL STARTS JUNE 23rd PAC WEST
STATE TOURNAMENTS
STATE 9-11 BASEBALL D7 JULY 14 PAC WEST
STATE MAJORS BASEBALL D11 JULY 21
STATE 8-10 BASEBALL D1 JULY 7
STATE 50/70 BASEBALL D6 JUNE 30
STATE JUNIORS BASEBALL D9 JULY 14
STATE SENIORS BASEBALL TBA
STATE 8-10 SOFTBALL D13 JULY 7
STATE 9-11 SOFTBALL D8 JULY 14
STATE MAJORS SOFTBALL D4 JUNE 30
STATE SENIORS SOFTBALL TBA
---
FALL BALL IS BACK AT PACWEST THIS YEAR!!
CLICK ON THE
HERE
TO DOWNLOD THE FLYER
---
---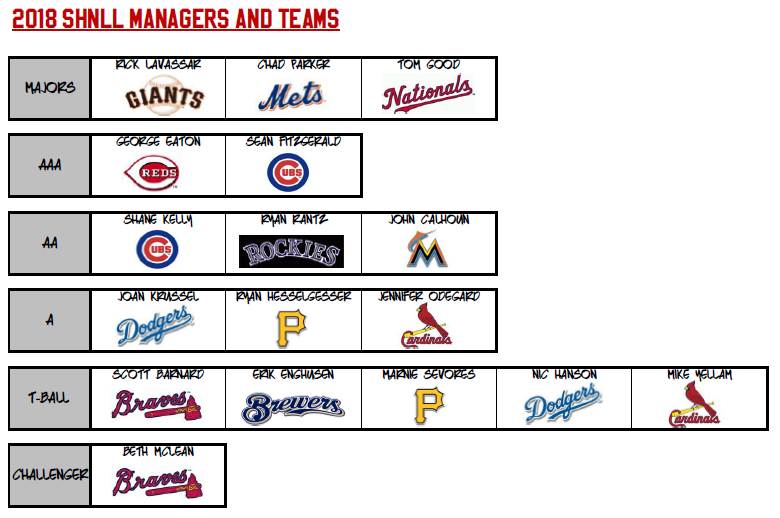 ---
---
DES MOINES WEATHER CONDITIONS
Click here
NORMANDY PARK WEATHER CONDITIONS
Click here
Friday, April 6
CHALLENGER SCHEDULE - PENDING