Shelburne Little League, VT 05482: Welcome
Providing organized youth baseball and softball in Shelburne since 1972!

SHELBURNE 9-10s WIN 2014 DIVISION 1 CHAMPIONSHIP!
2014 9-10 State Double Elimination All-Star Tournament Information:
---
Congratulations to the 2014 Major League and Minor League Champions: Orioles and Cubs!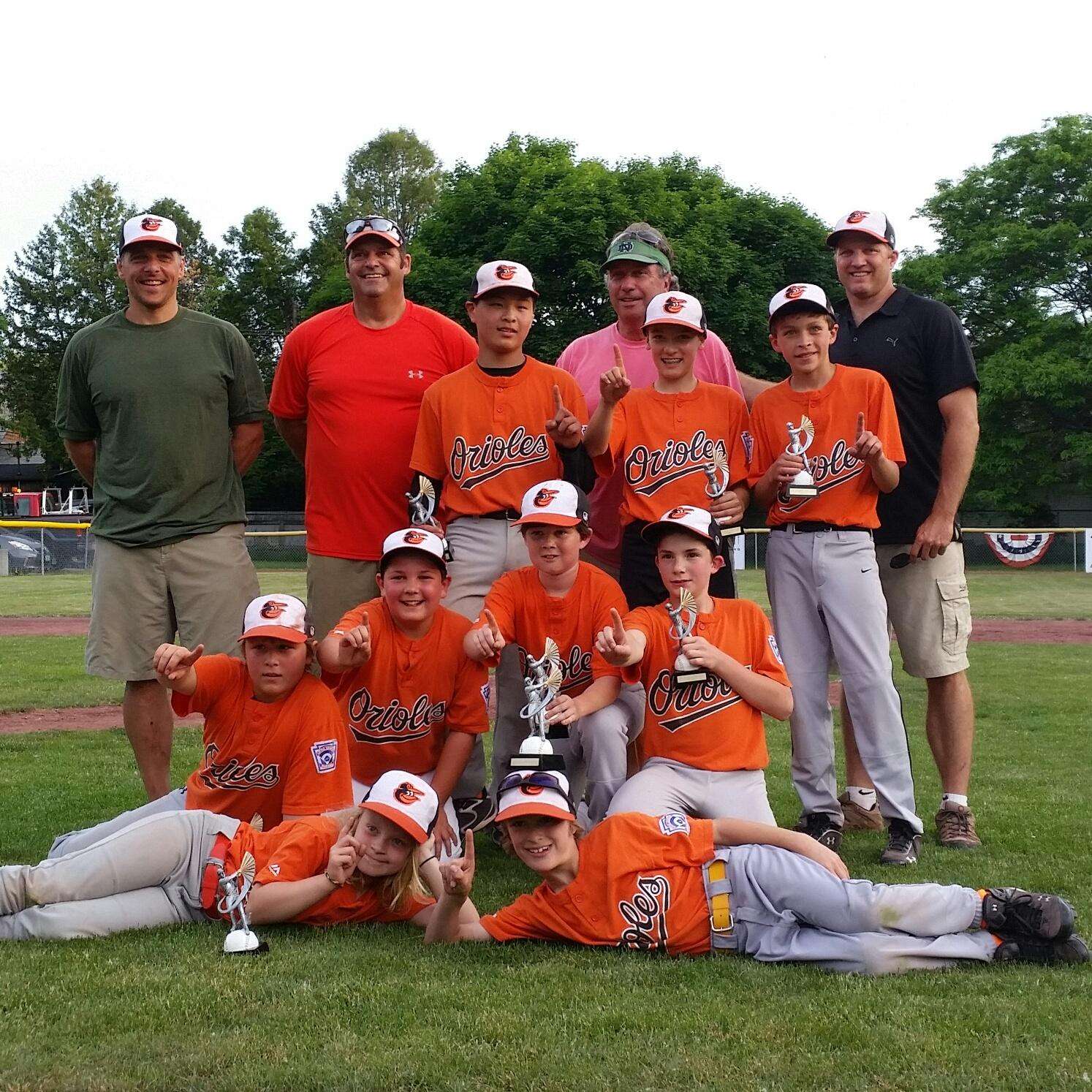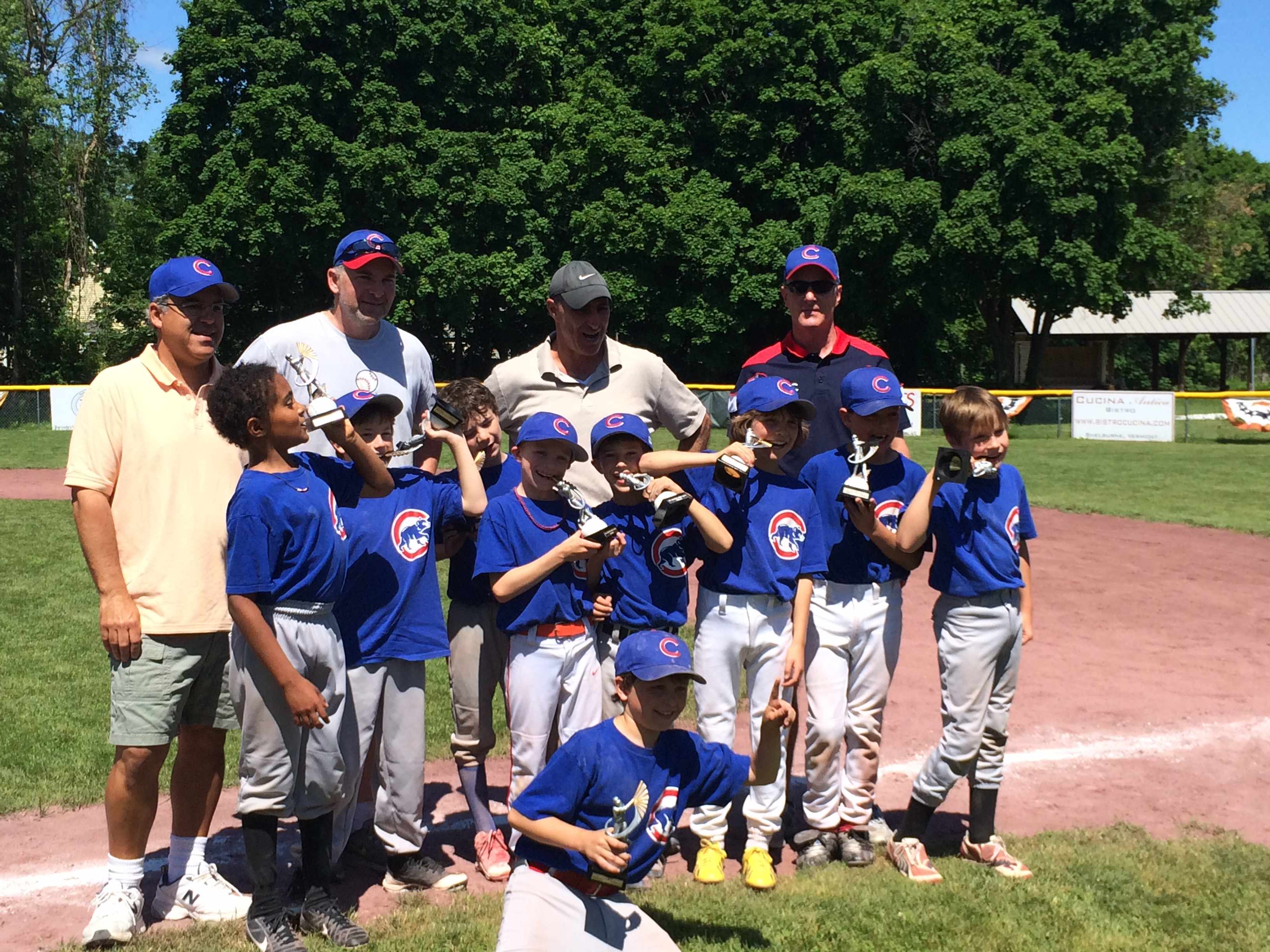 ---
Introducing the 11/12 Baseball All-Stars: Manager Robert Achilles -
Players:
Achilles, Aiden
Allen, Noah
Bahrenburg, JB
Bond, Will
Harvey, Ethan
Jensen, Lars
Konowitz, Jackson
Miller, Mackenzie
Neme, Jackson
Rushford, Ben
Sheahan, Ted
Townsend, Jackson
Walsh, Michael
Introducting the 9/10 Baseball All-Stars: Manager Joe Canty -
Players:
Achilles, Liam
Burris, Lily
Canty, Ryan
Carroll, Angelos
Fontana, Sebastian
Jensen, Erik
Krupp, Max
Mahar, Jack
Noonan, Ronan
Pudvar, Ollie
Tanis, Kyle
Whitaker, Ben
Introducing the 11/12 Softball All-Stars:
Manager - Donna Canty and Coaches Lisa O'Day, Bryan Curtis and Kelli Magnier
Luna Cofino
Erin Curtis
Riley Canty
Gabby Torrens-Sperry
Johanna Wieghorst
Julia Blanck
Kristy Carlson
Leah Boget
Makayla Urie
Sydney Hicks
Gillian Magnier
Katherine Lawton
---
Baseball and Softball All-Star Information:
The season is upon us for those that would like to continue playing baseball and softball into summer. All-Star teams are available for baseball and softball players in minors and majors. For more information and forms: PLEASE CLICK HERE. Deadlines for baseball paperwork is Tuesday, June 3rd.
---
Babe Ruth Information:
---
---
Shelburne Little League Store
Show your Shelburne Little League pride! Visit our Baseball and Softball stores for customized t-shirts, sweatshirts, outerwear and more. These items make great gifts while encouraging your child's love of Little League and supporting a great cause! A percentage of your purchase will go back to the Lenny Bissonnette Fund. This fund subsidizes registration fees and provides equipment for Shelburne Little League families in need. Please make sure to read "reviews" on the items for accurate sizing. Some items tend to be small and you need to order up a size.