Home of the SCA Lady Dragons: Coaches
2010 LADY DRAGONS COACHING STAFF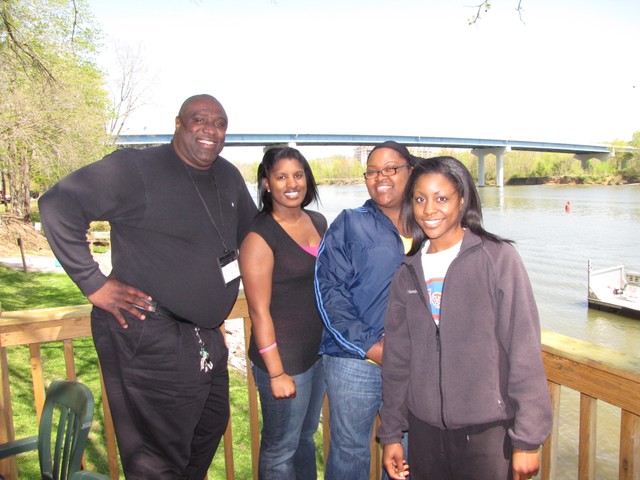 Coach Ernesto Ramos (10U,11U, 13U) and Coach Kendra Bailey (14U) with Asst Coaches Tenisha Clausi and Ashlea Caldwell
_________________________________________________
HEAD COACH - ERNESTO RAMOS III
10U, 11U and 13U Head coach Ernesto Ramos III: Ernesto played four years of college basketball at Freed-Hardeman. He led the team four years in scoring and rebounds. In 1999 he was inducted into the Freed-Hardeman College Hall of Fame. He played four years of professional basketball in Puerto Rico before returning to Tennessee. He has coached the SCA Dragons since 1996 and has produced several college scholarship players.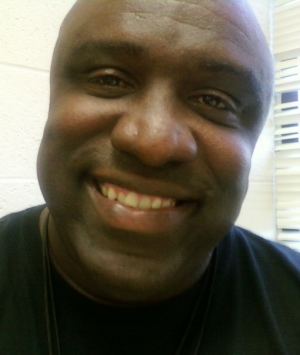 Coach Ernesto Ramos
Click here to see more pictures of Coach Ramos
COACH ASHLEY LOTT - 9U
Coach Ashley Lott, a former Lady Dragon, is now an Assistant Coach to Coach Ernesto Ramos. Ashley, at the age of seven, opened as a birthday present her first basketball and that's where it all began. She went to Hillsboro Elementary and Middle School, receiving three trophies in the three years of her playing on the middle school team. Those trophies consisted of two Offensive Player of the Year awards and one -Co-M.V.P award in the 8th grade along with receiving an All Tournament plaque under Coach Elmer.
Coach Lott played on various AAU teams: Tennessee Tigers for two years under Coach Lynn Roller of Lipscomb University, the Lady Colts and the Franklin Fury. However, Coach Lott advanced greatly under the the tutorship and training from Ernesto Ramos of the SCA Lady Dragons 14U-15U team.
During her freshman year at Independence High School, Ashley made varsity and lettered. This accomplishment, she believes, was due to Ernesto Ramos and his intense fundamentals training. Most coaches at the high school level expect fundamental perfection. She also lettered as a sophomore and received the 2008 Hustle Awared. She is currently a junior at Blackman High School. She trained under Coach Ernesto Ramos for four years.
Assistant Coach Ashley Lott
Assistant Coach Ashley Lott
A former Lady Dragon
The SCA Dragons always seek coaches who have the ability to teach basketball at a highly competitive level and have the temperament to deal with referees and fellow coaches. The coach must be able to develop the individual skills of players, be committed to the ideals of sportsmanship, have high standards of personal character and integrity and have the time and resources to commit to the program. Conflicting coaching ideas, concepts, or techniques will not be taught. All coaches will share common beliefs about the coaching of fundamental concepts, therefore providing a continuous and proper learning environment for the players and coaches.