Sapulpa Girls Softball Association: Reese / Coffey Tournament 8u/10u - 2018
Wednesday, October 25
Reese/Coffey Memorial Tournament
2018 INFO COMING SOON!!

Sapulpa's annual scholarship tournament in honor of Sarah Reese and Elaine Coffey. A portion of all proceeds goes to provide scholarships for girls who could not otherwise afford to play. Opening ceremonies Friday night; commemorative T-shirt and other special events during the tournament.
See more and enter at: http://www.usssa.com or contact:
TRACY HAUBERT
---
What is the Reese/Coffey Tournament here at SGSA?
Well besides being the best of the best in 8 and 10U in all the land!
It's an awesome benefit for the kids that play softball with us each and every year, that because of special situations, wouldn't have the opportunity otherwise! The registration fees and gate fees, etc, along with T-shirt sales profits, go to help us fund a Scholarship for these individual girls to play softball worry free! No worries of not getting to play in Sapulpa because of the teams who sign up to play in the annual Reese/Coffey Tournament each and every year. So, plan to join us here in Sapulpa for the Friday night opening ceremony, then battle for the top spot and be named Reese/Coffey 2018 Champions! We appreciate your continued support of this tournament.
---
Enter online at: usssa.com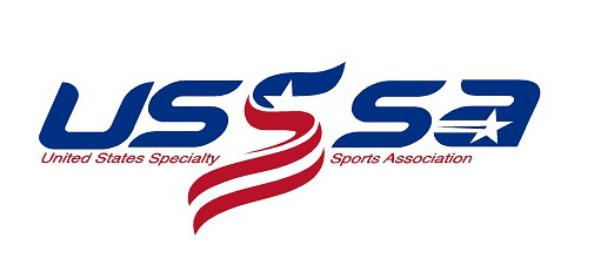 TOURNAMENT DIRECTOR
TRACY HAUBERT
consultant Robert Hickman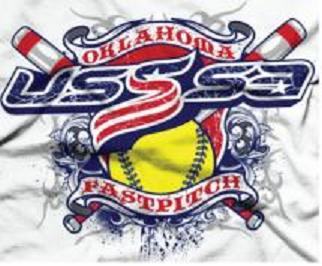 ---
Please beaware that all people on premises are subject to photos, video, press interviews, etc. and all other types of information collecting for reporting and or posting event information and promotions on our web site or other sources. SGSA has the rights to use any information or photo/video collect from events held on SGSA property to whom SGSA deems appropriate. For more infromation please contact us at sgsa@sapulpagirlssoftball.com