Santa Cruz Mid-County PONY: Welcome
Serving Santa Cruz County Youth Since 1957
THANK YOU!
Super special thank yous to the Mid-County PONY volunteers who helped host the 13U Regional tournament at Franich Field in Watsonville. Priscilla Christie, Stu Watlers, Sherri Hyde, Erin Fry, Mike McBain, Melanie Schumacher, Ryan Manning and Natalie Manning. And to our friends at Watsonville PONY for doing all the field prep and allowing us to use their beautiful facility.
---------------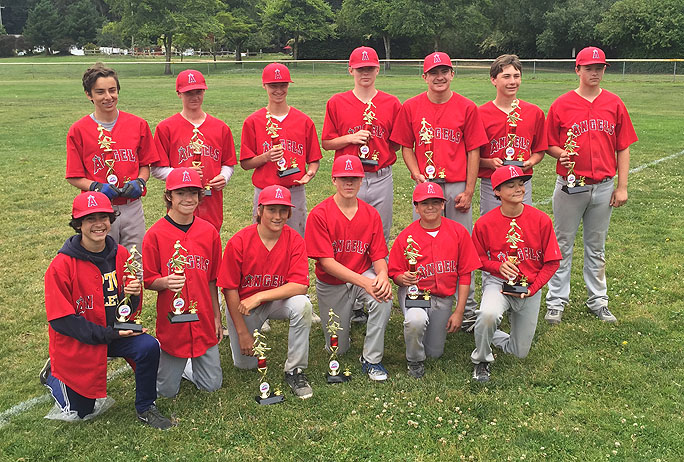 Angels Are League Champions!
Final Tournament Results:
1) Angels 2) Blue Jays 3) Cubs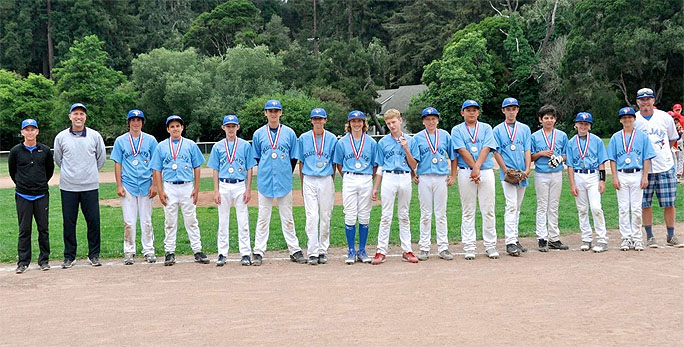 Sign Up for Our Email List
Click here to sign up for our email list for latest information.
Final Regular Season League Standings
1) Angels 11-1
2) Nationals 7-5
3) Cubs 6-6
4) Blue Jays 5-7
5) Athletics 1-11
Mid-County PONY is a recreational baseball league for 13 and 14 year olds and under (age as of April 30, 2016) in the Live Oak, Capitola, Soquel and Aptos areas.
Click here for 2016 PONY Age Chart
Mid-County PONY Baseball
P.O. Box 1800
Soquel, CA 95073