Santa Cruz Mid-County PONY: Welcome
Serving Santa Cruz County Youth Since 1957
Practice Schedule
Click here for practice schedule.
PONY Baseball Adopts New USA Baseball Bat Standard (USABat)
New bat standard is effective January 1, 2018. For all the details, list of approved bats, etc. click this link.
Sign Up for Our Email List
Click here to sign up for our email list for latest information.
Next Board Meeting Is Thursday, March 8
The next meeting is Thursday, March 8 at 7:00 pm at Capitola City Hall, Community Room, 420 Capitola Ave., Capitola (next to the police station). Sign up for our email list below for latest news, updates, schedules.
Please Support the Richard Hansen Fund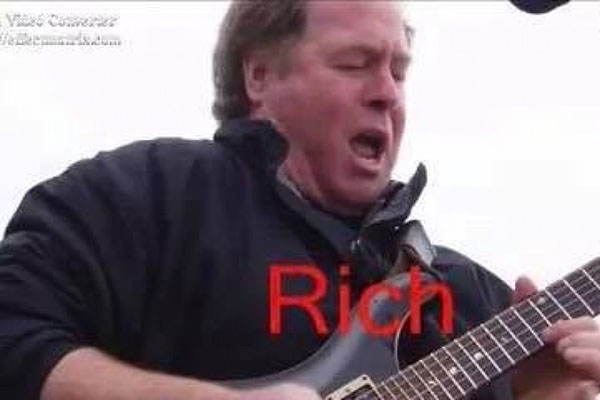 As many of you know Richard Hansen passed away on November 18th while attending Ivan's travel ball game. As an active member of the Aptos Community, owner of Hansen Feed, devoted father to Ivan and a partner to Jannette he will be greatly missed.
His family is in need of financial assistance as they move into the next chapter of their lives. Your donation will assist Jannette, Ivan and Isaiah in their daily lives. Many of you have donated and reached out to them during the past few weeks and they are extremely grateful. This fund will help them over the next several months as they move forward.
Below are the links to the mealtrain and the gofundme accounts.
Thank you!
gofundme:
https://www.gofundme.com/richard-hansen-fund
mealtrain:
https://mealtrain.com/98rm86
PONY Baseball Adopts Pitch Count
For the first time, PONY Baseball will be following a pitch count instead of an innings limit, as recommended by MLB Pitch Smart Guidelines click this link.
PONY Baseball Changes Age Determination Date
During the 2016 PONY International Board of Directors meeting, a decision was reached to change the date for determining player eligibility from April 30 to August 31. The rule change will take effect at the start of the 2018 PONY Baseball season click this link.
Mission Statement
The mission of Mid-County PONY baseball is to provide a safe environment in which to instill life skills including good sportsmanship, honesty, loyalty, respect and a sense of teamwork within the context of competitive baseball. In making decisions, the Mid-County PONY community will put the physical and moral welfare of our players first.
---------------
Mid-County PONY is a recreational baseball league for 13 and 14 year olds and under (age as of August 31, 2018) in the Live Oak, Capitola, Soquel and Aptos areas.
Click here for 2018 PONY Age Chart
Mid-County PONY Baseball
P.O. Box 1800
Soquel, CA 95073
---------------