San Leandro Little League: Welcome
WELCOME TO SAN LEANDRO LITTLE LEAGUE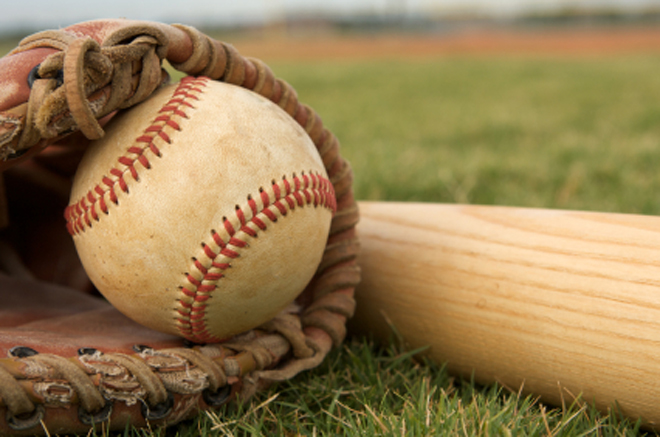 SAN LEANDRO LITTLE LEAGUE
HOME RUN DERBY
Looking for something to do Saturday, May 23rd?
Come on out to the San Leandro Little League Home Run Derby.
Snack Bar will be open!!! We will have the BBQ out and fired up.
6 & Under - 10:00am - 10:30am (longest ball)
9 & Under - 10:45am - 11:30am
12 & Under - 11:45am - 12:30pm
16 & Under - 12:30 - 1:00pm
Adults - 1:00pm - 1:45pm
Redwood Christian Baseball Camp
Week 1 July 6-9
All Skills Camp 8:30am to 11:45am
Ages 8-12
Hitting Camp 12:30pm to 2:45pm
Ages 9-15
Week 2 July 13-16
All Skills Camp 8:30am to 11:45am
Ages 8-12
Pitching Camp 12:30pm to 2:30pm
Ages 9-15
For more information please click on the link below
"Redwood Christin Baseball flyer"
FH Dailey Chevrolet Is Going To Bat For San Leandro Little League
This baseball season, FH Dailey Chevrolet will donate $20.00, up to $500.00, to San Leandro Little League for each completed test drive! This is an easy way to help out San Leandro Little League. Drive down to FH Dailey and tell them you would like to take a test drive for San Leandro Little League. After the test drive they will give you a validation card.
The Chevy Youth Baseball Test Drive Fundraiser
1. Test drive a new or used vehicle at FH Dailey Chevrolet before June 30th
2. Ask for a validationcard with a unique validation code tied to SLLL
3. Go online to www.experiencechevrolettoday.com enter in the code & answer a few questions
4. click "Submit"
Its just that easy!!!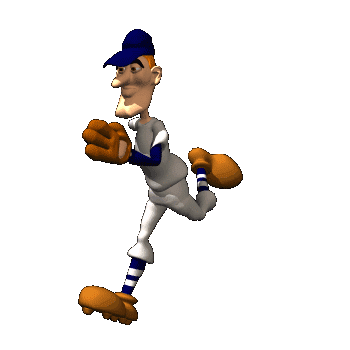 EQUIPMENT EXCHANGE
For more information click on the "Equipment Exchange" tab
San Leandro Little League wants to keep all parents, coaches, and players informed on what's going on this year. We have two new ways to do this. The first one is becoming a fan of San Leandro Little League on your Facebook account. This way when we send out information you can get it on your Facebook page. The second is to send an email to contact@sanleandrolittleleague.com and place "add me" in the subject line. This way we can add you to our contacts and email you with any new or changed information.

2015 Executive Board of Directors
President - Chris McGougan
Vice President - Rick Panus
Vice President - Jose Camarillo
Vice President - Eusebio Garcia
Player Agent - Christina Garcia
Player Agent - Robert Jaramillo
Secretary - Lori King
Treasurer - Jodie Marquez
Umpire Chief - Rich Furr
Monday, January 12
San Leandro Little League