San Leandro Little League: Welcome
WELCOME TO SAN LEANDRO LITTLE LEAGUE
2017 FALL BALL
Fall ball registration is now open!!!
Click on the link below to take you to the registration......
https://sanleandrolittleleague.sportngin.com/register/form/221010010
At this time the league does not have manager/coaches set up to coach any of these teams. If you are willing to manager/coach please let us know. If no one steps up to manage/coach the team we will have to withdraw the team and refund the registration fee less the admin fee to register online.
Thanks for your understanding
Any questions feel free to email them to:
contact@sanleandrolittleleague.com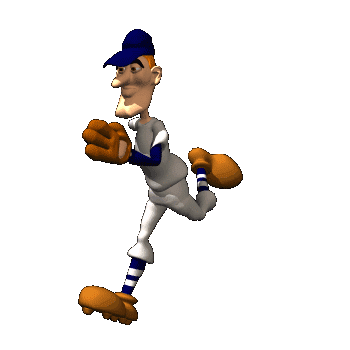 EQUIPMENT EXCHANGE
For more information click on the "Equipment Exchange" tab
San Leandro Little League wants to keep all parents, coaches, and players informed on what's going on this year. We have two new ways to do this. The first one is becoming a fan of San Leandro Little League on your Facebook account. This way when we send out information you can get it on your Facebook page. The second is to send an email to contact@sanleandrolittleleague.com and place "add me" in the subject line. This way we can add you to our contacts and email you with any new or changed information.

Monday, January 12
San Leandro Little League