San Leandro Little League: Welcome
WELCOME TO SAN LEANDRO LITTLE LEAGUE
TRY OUTS & LAST CHANCE SIGN UP INFO
The Try Out dates and times are finally here. Also if you still need to sign up for the 2015 Little League season there is still time.
Check out the "Try Out Info" page for more information.
New as of now!!!!
You can register online with TeamSnap. Click on the link below.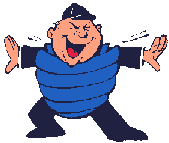 District 45 Umpire Mechanics Training and Rules Clinic
Umpire Mechanics Traning
January 18th
Sunday
Umpire Rules Clinic
February 21st
Saturday
For more information on both classes please visit the "District Umpire Info" page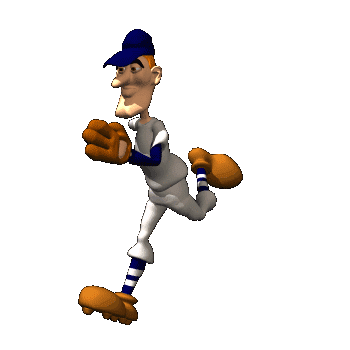 EQUIPMENT EXCHANGE
For more information click on the "Equipment Exchange" tab
San Leandro Little League wants to keep all parents, coaches, and players informed on what's going on this year. We have two new ways to do this. The first one is becoming a fan of San Leandro Little League on your Facebook account. This way when we send out information you can get it on your Facebook page. The second is to send an email to contact@sanleandrolittleleague.com and place "add me" in the subject line. This way we can add you to our contacts and email you with any new or changed information.

2015 Executive Board of Directors
President - Chris McGougan
Vice President - Rick Panus
Vice President - Jose Camarillo
Vice President - Eusebio Garcia
Player Agent - Christina Garcia
Player Agent - Robert Jaramillo
Secretary - Lori King
Treasurer - Jodie Marquez
Umpire Chief - Rich Furr
Monday, January 12
San Leandro Little League