San Leandro Little League: Welcome
WELCOME TO SAN LEANDRO LITTLE LEAGUE
2018 SIGN UPS
ONLINE REGISTRATION
Is up and running!!!
San Leandro Little League Registration
Click on the link above
IN-PERSON REGISTRATION
January 20th
10:30am - 1:00pm
January 22nd
6:30pm - 8:30pm
Location:
Mountain Mike's Pizza
2150 Marina Blvd
For more information please visit the "Registration Info" tab
Any questions feel free to email them to:
contact@sanleandrolittleleague.com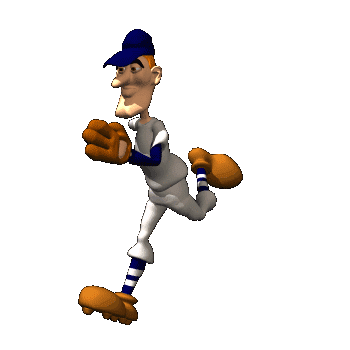 EQUIPMENT EXCHANGE
For more information click on the "Equipment Exchange" tab
San Leandro Little League wants to keep all parents, coaches, and players informed on what's going on this year. We have two new ways to do this. The first one is becoming a fan of San Leandro Little League on your Facebook account. This way when we send out information you can get it on your Facebook page. The second is to send an email to contact@sanleandrolittleleague.com and place "add me" in the subject line. This way we can add you to our contacts and email you with any new or changed information.

Monday, January 12
San Leandro Little League