Salem Youth League: Welcome
Welcome to the Salem Youth League
serving Salem and Bozrah, CT.
The Salem Youth League mission is to instill in its youth participants the principles of good citizenship and good sportsmanship through the knowledge of play and association in the competitive sport of baseball in a non-profit manner. We provide boys & girls ages 4 to 12 the opportunity to learn and play the game of baseball/softball. We encourage parents to become involved in their child's experience as well either cheering from the sidelines, coaching or volunteering to help the league. We are proud to offer America's favorite past time here in Salem, CT.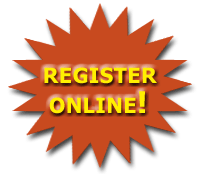 Spring 2018 Registration
Wednesday, December 20
Spring Ball 2018 On-Line Registration
Spring 2018 Registration is now open. Registration closes on February 22nd for Majors and Minors Baseball and Softball.
We accept registrations from Salem, East Haddam, Montville and East Lyme. Please click on the registration box to register on-line. Any questions as to what level your son/daughter should register at please contact their coach from last year or the League. We will be happy to assist you. If you live in Bozrah please contact the Bozrah Youth League to register.
Any questions email the league at salemyouthleague@gmail.com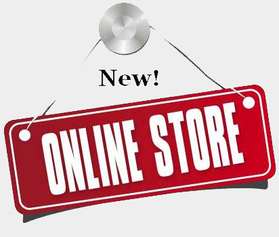 SYBL Online Store
Sunday, April 30
SYBL On-LIne Store
The SYBL On-Line Store is now OPEN and taking orders. Get your sweatshirts, baseball shirts and other items and support the SYBL and its players.
Any questions email the league at salemyouthleague@gmail.com
Click on Link For Information on Heads Up Concussion Action Plan