Welcome to Roseville West Little League: Links
District 54
Our district website, has information and links to all D54 local leagues.
Challenger Program
Help raise funds for the District 54 Challenger program
Official Little League Baseball Website
Umpire Web Link
Great link for umpires and coaches. Click on "Whats the call", and take the quiz.
Science of Baseball
Fun link for players and parents.
Major League Baseball
Get all the info on your favorite Major League Teams.
Minor League Baseball
National Baseball Hall of Fame
Baseball Reference,com
Get the statistics for MLB players, teams, and leagues. Includes batting, pitching, and fielding stats.
Roseville Little League legend honored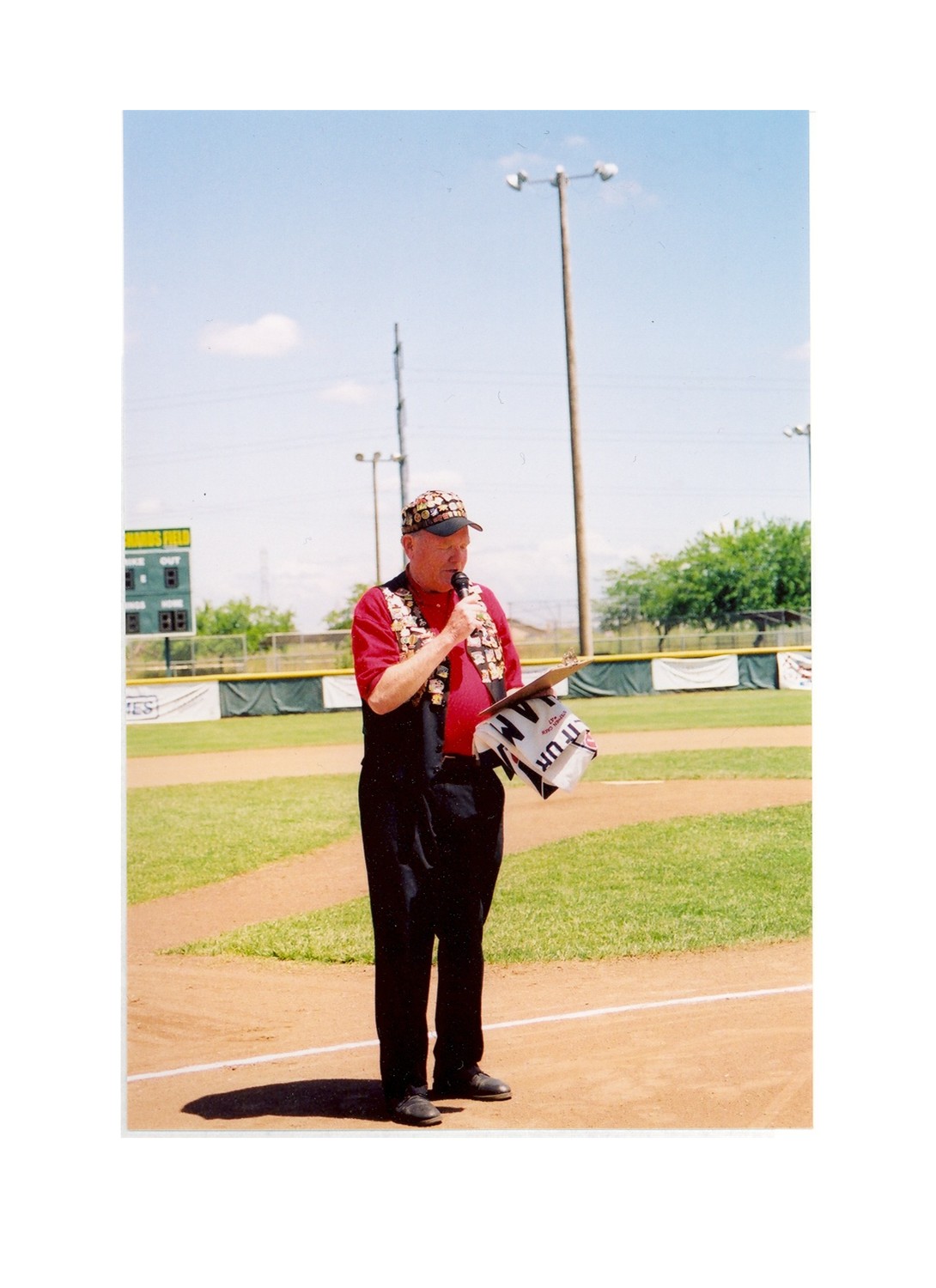 Vencil Brown...League BBQ 2003
Those who know him say Vencil Brown is the heart of Little
League in Roseville.
From the Sacramento Bee July 17, 2003
His 45 years of service to the baseball community earned Brown his own commemorative pin and the praise of dozens of old and new friends at a surprise ceremony last week.
Click on the Headline to read this article in it's entirety. You will be redirected to The Sacramento Bee Website.