Rural Hall ASA Softball: Welcome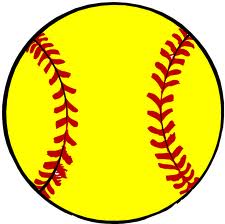 !!!2015 Spring Season is HERE!!!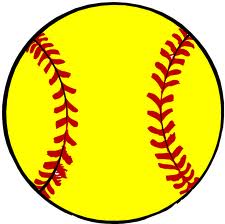 IT'S NOT TOO LATE!
Try-Outs and Sign-ups will be March 7th at Covington park, Rural Hall.
Spring Registration Fee: $80
Coach Pitch Tryouts (4-7 year old): 10:00 am
Minors Tryouts (8-12 year old): 12:00 pm
Majors Tryouts (13-18 year old): 2:00 pm
Please click here to download the flyer.
---
Interested in participating in or sponsoring our 2015 RHASA Golf Tournament? Click here for more details!
---
Need new gear this season? Click the image below for valuable coupons from one of our new sponsors!