Ajax United Roadrunners: Sponsors
A BIG THANK YOU TOU OUR SPONSORS.
| | |
| --- | --- |
| | The Ajax United Roadrunners are proud to represent the following sponsors! Thank you for your onging or past support! |

Caro
50 Wellington Street East
Suite 200
Toronto, Ontario
M5E 1C8


Since their inception in 1997, Caro has formed partnerships with clients to implement unique business solutions, tailored to meet client's needs. Caro merges client's business vision and technology platforms, with their development process, tools and techniques, to collectively deliver customized, robust and mission-critical solutions.
inquiries@carosys.com
Phone: 416-603-2268
Fax: 416-603-9326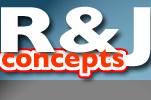 R & J Concepts
255A Steeprock Dr.
Toronto, Ontario
M3J 2Z5


R & J Concepts Inc. is an innovative advertising specialties company that is committed to providing marketing products that are unique and cost effective.

Phone: 1.888.710.8897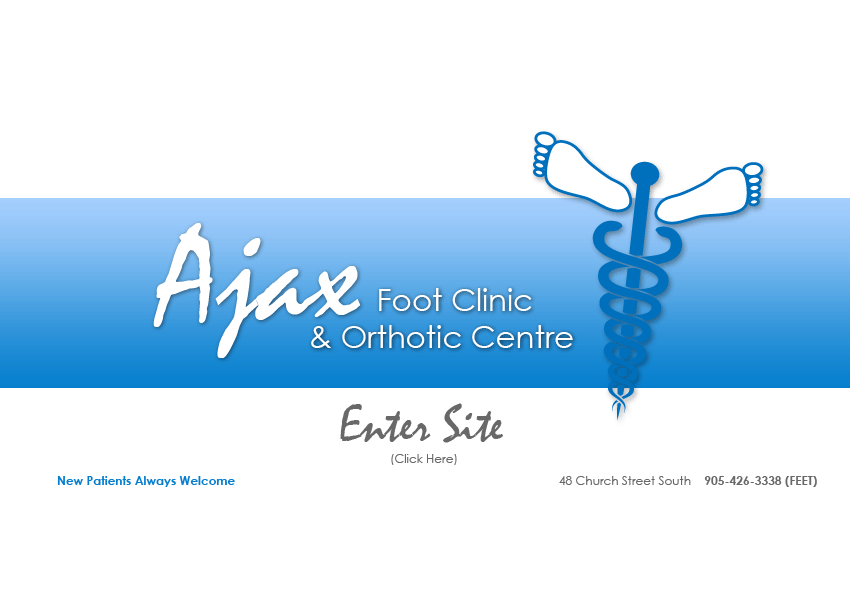 Ajax Foot Clinic & Orthotic Centre
48 Church Street South
Ajax, Ontario
L1S-6B3


Ajax Foot Clinic & Orthotic Centre is a private Chiropody clinic conveniently located in the heart of Pickering Village.
info@ajaxfootclinic.com
Phone: 905-426-3338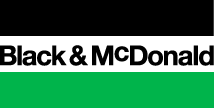 Black & McDonald Limited
31 Pullman Court
Scarborough, Ontario
M1X-1E4


Black & McDonald's depth of experience has made us the partner of choice across a wide range of industries. To get there took time and effort.

Our management team invested in the development of our people, determined to make our highly-experienced trades people renowned as the best in their industries.

Phone: 905-837-1291
Fax: 905-837-6599

Corporate Contracting Services Ltd.
575 Westney Road South
Ajax, Ontario
L1S 4N7


Our vision is to be Canada's pre-eminent single service provider of maintenance, construction, installation and support services to the leading and most prominent businesses in Canada.
Our mission is to remain a trusted reliable business partner with our clients through the ethical delivery of our services



dmore@corpcont.ca
Phone: 1.800.996.6025

R&D One
575 Westney Road South
Ajax, Ontario
L1S-4N7


OUR MISSION: Convert your innovation into cash through the SR&ED tax incentive.


danny@rndone.ca
Phone: 1-877-266-0005
Fax: 1-866-845-1445

No Frills

Tribute Communities
1815 Ironstone Manor
Unit 1
Pickering, Ontario
L1W-3W9


Vision. Dedication. Service.

These are operative words at Tribute Communities, a homebuilder with over 20 years experience, dozens of fine communities and more than 25,000 homes built across the Greater Metropolitan Area.

Phone: 905-839-3500
Fax: 905-839-3757

PLM Group
210 Duffield Drive
Markham, Ontario
L6G 1C9


"PLM is dedicated to building strategic customer partnerships and combining the latest technologies with the best people to deliver innovative print solutions in a fully-integrated production environment."
Phone: 1.866.848.8500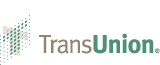 TransUnion
325 Milner Ave
Suite 1501
Toronto, Ontario
M1B-5N1


TransUnion gives businesses and consumers the power to achieve their goals and helps build stronger economies worldwide. Our dedicated associates support more than 50,000 customers on five continents and more than 500 million consumers worldwide.


Phone: 416-332-2440
Ajax Mazda
365 Bayly Street W
Ajax, Ontario
L1S 6M3


Welcome to Ajax Mazda! Our mission is to create the most comfortable and enjoyable automobile ownership experience.
Come and experience "Zoom Zoom... Forever".
Phone: 1.866.608.4275
THANK YOU TO ALL OUR PAST SPONSORS TOO
Once Upon A Child
CIBC
Scotiabank
Quickstyle Industries
Dr. Greg Iatropoulos and Dr. Brent Jesperson
Tator, Rose & Leong Chartered Accountants