Rhode Island Rays Baseball Club: Welcome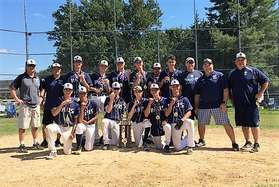 14U New England AAU 2017 Diamond Division Champions
Monday, September 11
PARENT PLAYER MEETING!!!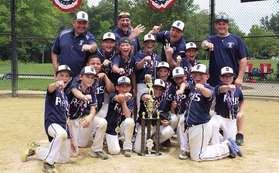 2017 AAU 10U Super Division Champions
PARENT/PLAYER MEETING SEPTEMBER 27TH 7PM. WEST WARWICK ELKS CLUB, 60 CLYDE ST WEST WARWICK RI 02893.. THIS IS MANDATORY FOR PLAYERS AND ATLEAST ONE PARENT.
(PLAYERS WILL BE FITTED FOR WINTER WORKOUT CLOTHES)
RI Rays Teams for 2018... 10U, 11U, 12U, 13U & 14U
The Rhode Island Rays Baseball Clubs
is a youth baseball organization comprised of teams
in the following age groups: 10U, 11U, 12U, 13U & 14U
playing under the Amateur Athletic Union charter.
If you have any questions or would like to schedule a game with
any of the RI Rays 10U, 11U, 12U, 13U & 14U teams
Director of RI Rays Baseball: Coach Mike Giard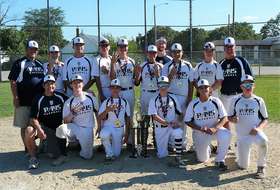 13U New England AAU 2017 Diamond Division Champions