Rhode Island Rays Baseball Club: Welcome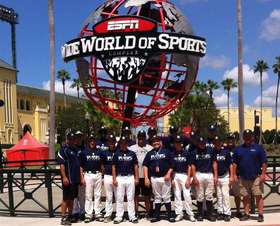 AAU National Championships
The RI Rays Organization Is Looking Forward To An Exciting 2015 Season.
The Rhode Island Rays and Rhode Island Prospects Baseball Clubs
is a youth baseball organization comprised of teams
in the following age groups: 10U, 11U, 12U, 13U & 14U
playing under the Amateur Athletic Union charter.
ROSTER SPOTS ARE STILL AVAILABLE FOR 12U TEAM (3) 2015.
If you would like to set up a private tryout
please email: RIRAYSBASEBALL@VERIZON.NET
If you have any questions or would like to schedule a game with
any of the RI Rays 10U, 11U, 12U, 13U & 14U teams
email: riraysbaseball@verizon.net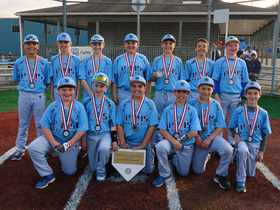 RI Rays 11U USSSA New England Super NIT 2015 Tournament Champions