Reston Little League BlastBall Division: Welcome
Registration for the 2013 Spring Season is now open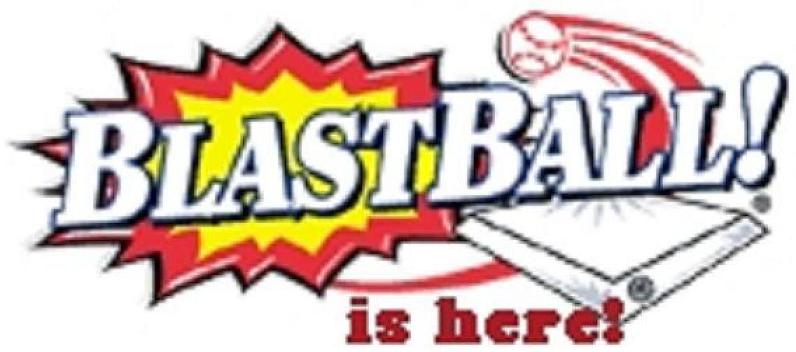 Regisration for the 2013 Spring Season is now open
Blastball – for 4-5 year old boys and girls
Kids must have turned 4 by April 30, 2013 to be eligible for the 2013 Spring season


Reston Little League (RLL) is excited to offer a unique opportunity to introduce our youngest players to the great game of Baseball. Think of Blastball as a stepping stone to TBee all featuring simplified rules, enhanced safety precautions and fewer necessary playing skills. Skill level doesn't matter; Blastball's #1 focus is to make sure the kids have fun while introducing them to the fundamentals of baseball such as throwing, fielding, standing at the plate, batting and running to 1st base.
We do everything possible to keep their attention through small team sizes and fast game action, all while exposing them to the concepts of team play and sportsmanship. It is important for them to have fun while we introduce them to these basic concepts so that they are familiar with them as they hopefully advance to the upper leagues.
Coaching and volunteers – we need your help!
Parents are the coaches for Blastball. If you are at a practice or game you will be asked to help the kids in the field. So, please consider volunteering to be a manager or coach for your child's team.
1) A parent or responsible adult must accompany each child at every practice and game. You will not be allowed to leave your child in the care of the team coach (unless the coach is the parent)
2) You will have help. The Commissioner will be present on the first practice to explains ome of the basic drills and how the game is played. Other paents will be available all other times.
3) No one is expected to be at every practice or game. Because of this each team will have multiple coaches who can assume responsibility at any given time. If you have any questions about being a coach, please call Kevin Angel 703 727 3843
Thank you
Questions – Contact Kevin Angel at kevinangel@yahoo.com
Important Dates:
• April 11 – First practice – all teams. 5.30 – Hook Field
• April 13 – Reston Little League parade – Reston Town Center
• April 20 – Game1 – 9.30 - Hook Field
• April 20 – Pictures
• April 27 – Make up date for pictures
• June 8 – Last game – 9.30 – Hook Field
• June 9 – Reston Little League Picnic – time and location is TBA