Cinnaminson Red Hot Chili Chicks: Project Chili Troops
Project Chili Troops
Project Chili Troops is the name for the Red Hot Chili Chicks' effort to support our troops in Iraq. The Chili Chicks have adopted a Troop currently stationed in Iraq. The leader of the troop is Lt. BJ Kraemer, a Cinnaminson resident. The Chili Chicks are conducting fundraisers to obtain items needed by our troops.

The first fundraiser was conducted at the Cinnaminson Middle School and St Charles Borromeo School. Collections at both of these schools were a tremendous success. The initial collection resulted in 17 boxes of hygiene items, snacks, cameras, socks and reading material. The boxes were packed at American Legion Post 372 in Cherry Hill and shipped on February 28, 2006.

Another successful fundraiser was completed on March 5, 2006 when the Chili Chicks solicited donations at the Acme on Route 130. The donated funds will be used to supplement the shipping costs of the items sent to the Troops. Project Chili Troops have also received many separate generous personal donations.

The next fundraiser was on June 17, 2006 when the Chili Chicks held a car wash at LUKOIL on Church Rd and Branch Pike.

In May, Lt. Kraemer met the Chili Chicks while home on leave. He told them what they are doing means a lot to the men and the troops are very grateful for their support.

On July 7, 2006 the Chili Chicks sent the troop 18 boxes containing toiletries, snacks, wiffle balls/bats, soccer balls, sun screens, lip balms, razors and blades.

The Chili Chicks will continue their support as long as the troop is deployed in Iraq and request that everyone keep all of our troops in their prayers.



Project Chili Troops pictures can be found by clicking the yellow ribbon.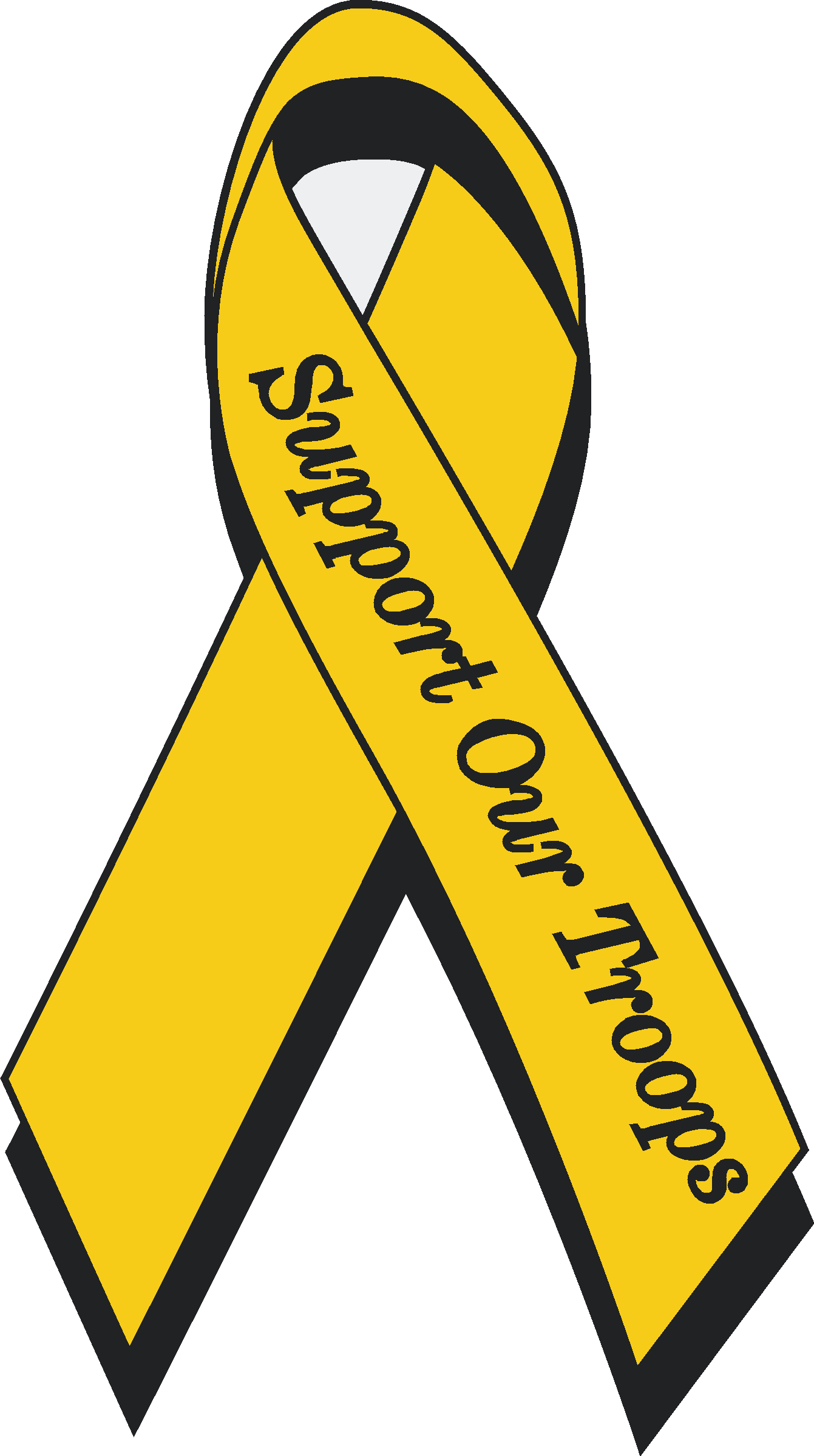 Click Here for Project Chili Troops Pictures
Army