Rawlings Stars : Welcome
The Rawlings Stars SC Baseball program is always looking for quality and committed players ages 8u-17u. The Stars program got its start in 2007 and put its first travel ball teams on the field in spring 2008. Rawlings Stars Baseball SC has elite showcase teams at 14u, 15u, 16u, and 17u. Our Rawlings Stars 13u, 12u, 11u, 10u, 9u & 8u teams are also excellent developmental teams ranging from major to AAA. We also field several elite National teams in different age groups. In 10 years of playing youth travel and showcase ball our program has produced over 400 collegiate signees and an excellent amount of professional draft picks from the state of South Carolina alone. Rawlings Clubs are the largest in the nation and has produced more signees & draft picks than anyone including back to back Cy Young Winner Max Scherzer! If you are interested in any opportunities check our contact page for more info! Rawl Stars!!!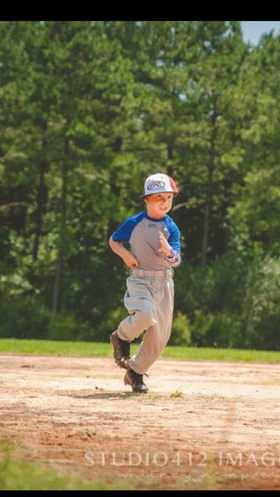 MAY IS PEDIATRIC STROKE AWARENESS MONTH! I AM JAYDEN!!!!