RAMPAGE JUNIORS VOLLEYBALL CLUB: 15 National Gio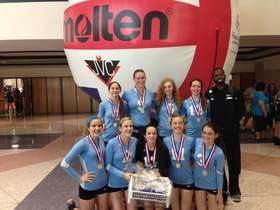 15-National -- Molten Florida Pre-Q Champions! No. 1 for 2nd straight tourney!
15s do some bonding before winning it all at Florida Molten!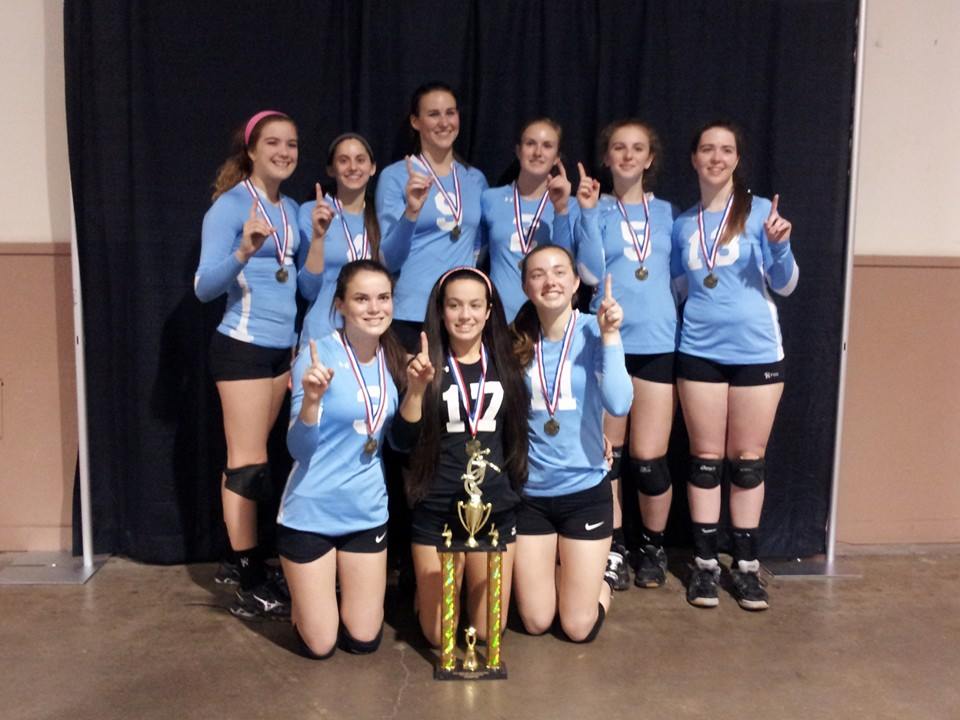 Let's hear it for the Tampa Bay One Invite Champions! Way to go, 15-National!
Coach Gio Delevry
* 1st season at Florida Tech as Assistant Coach
* 4 seasons as Assistant Coach at IRSC
* 2 years with Florida Wave
* Gold High Performance '14
* Gold AAU Boys U18 '10
* Beach Teams qualified for Beach Nationals, each of last three years.
* Open Beach player
* Played Collegiately at Palm Beach Atlantic/Warner University
* Loves buffets!!!
15 NATIONAL GIO

Tournament

Date

Location

AAU Chill Blast

Jan. 24-25

Orlando

President's Day Super Showcase

Feb. 14-16 (3-day tourney)

Orlando

Asics OVA Invitational

Feb. 21-22

Orlando

Tampa Bay One Invite

March 7-8

Tampa

Molten Florida Pre-Qualifier

March 21-22

Tampa

Tampa United Slam

April 11-12

Tampa

Disney Volleyball Showcase National Qualifier

April 17-19

Orlando

Girls Jr. Reg. Championship

May 2-3

Orlando

AAU Regionals 15-18U

May 16-17

Orlando