Ashland Junior Clockers: Welcome
Ashland Pop Warner Football and Cheerleading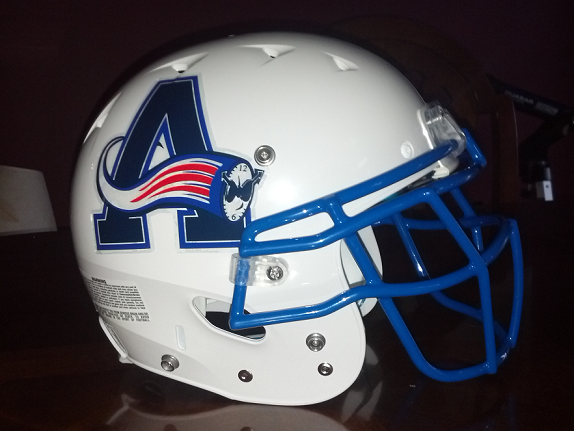 Ashland Pop Warner Football and Cheerleading Registration:
The Ashland Pop Warner Football Players and Cheerleaders are now the Junior Clockers!
The Pop Warner program has proudly served the Ashland community for 15 years as the Raiders, and our new name and logo reflect our renewed dedication to the community. This year, we'll be introducing our new name along with a new look! Pop Warner seeks to provide fun athletic learning opportunities for children, while emphasizing the importance of academic success. Specifically, Pop Warner seeks to familiarize participants with the fundamentals of football, cheerleading and dance. Pop Warner strives to inspire youth, regardless of race, creed or national origin, to practice the ideals of sportsmanship, scholarship and physical fitness.
Boys and girls who will be between the ages of 7-14 by August 1 are eligible to participate. Of course, parent volunteers are also welcome! There are opportunities for parents with football experience, cheerleading experience, or just energy and a desire to spend time with the kids! Join the fun now! The future of Ashland Clocker Football starts here!
Online registration is now open at
www.jrclockers.org
, along with additional information about the program and contact information. (The former site at www.raidersfootball.org is also open.)
Get your new Ashland Junior Clockers Football
Sign up ONLINE for the 2013 AYF&C Junior Clockers!!!
Sign up for the
AYF&C Pop Warner
2013 Season ONLINE!
Ashland Pop Warner Football and Cheerleading
2013 Registration and Volunteer Forms