Prince William Girls Fastpitch Softball: Welcome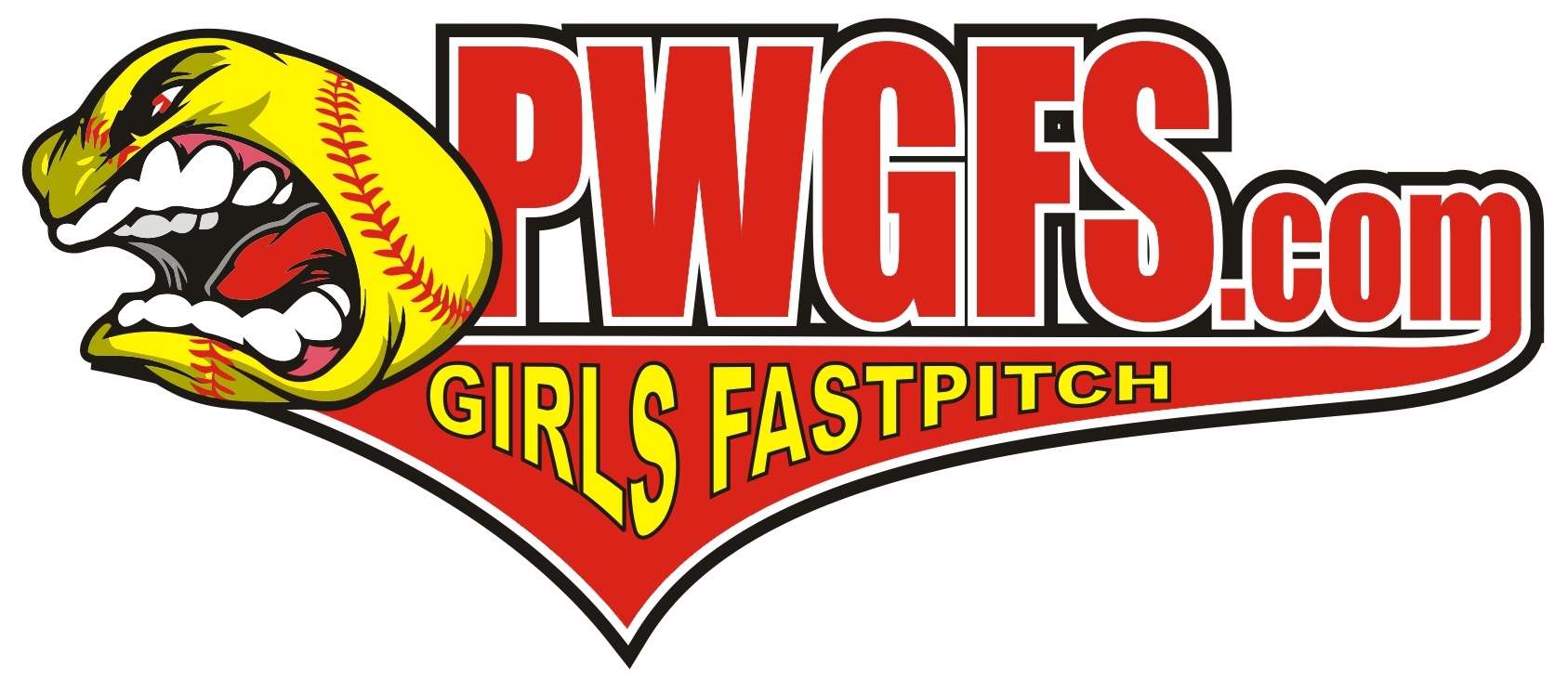 Thank you for your contributions during Breast Cancer Awareness Month, PWGFS was able to donate a $200 check to the Virginia Breast Cancer Awareness Foundation
Field Locations and Rain Lines - CLICK HERE
Announcements
Spring 2017 registration is now open! Please go to the Registration Information tab to register your softball player(s).
PWGFS is now open to 18U Players!
Skills Assesment Day tentatively set for 11 March 2017
2017 Spring season Opening Day tentatively set for 22 April
Congratulations to the following 2016 Fall Champions
10U Division Fall Champions - Hot Shots
12U Division Fall Champions - Heartbreakers
16U Division Fall Champions - Empire
A Message From Our Board
The PWGFS Board would like to say thank you to each and every volunteer, parent and player for making this season a success. We look forward to seeing everyone during the winter clinics and returning for the 2017 season.
The Pitcher/Catcher Clinic is set to begin on Saturday, 7 January 2016 at 1pm at the Ferlazzo Building located at 15941 Donald Curtis Dr. Woodbridge, VA
Save
Save
Save