P T Y B - Perry Township Youth Basketball: Welcome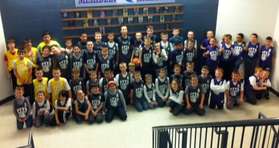 Boys' Youth Night at PMHS
Monday, February 3
Thank you for visiting the PTYB Website!
We hope everyone is enjoying the season this year! Coming up soon will be the Tournament bracket with dates. The teams will not be entered until the last game is played.
Check-out the pictures from the Girls and Boys Youth Nights at PMHS. If any parent has a picture of the Boys Youth at SHS please email it to Tammy Worley and we will post it.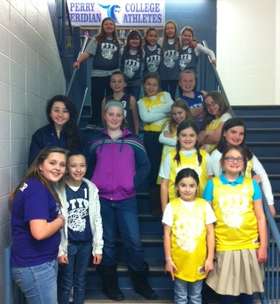 Girls' Youth Night at PMHS
Tuesday, February 11
2/3 Girls
Tuesday, February 11
2nd Grade Boys
Tuesday, February 11
3rd Grade Boys
Tuesday, February 11
4th Grade Girls
Tuesday, February 11
4th Grade Boys
Friday, February 14
5th/6th Grade Boys
Thursday, February 20
5/6 Girls
Thursday, February 20
7/8 Boys
Thursday, February 20
9/10 Boys