Pride Predators 92: News
Saturday, December 15
Undefeated at CASL Raleigh Shootout
Predators 92 go undefeated in at the 2006 CASL Raliegh Shootout with a record of 1 0 2. The girls played hard in rain and wind, and in the end, tied the eventual Tournament Champion.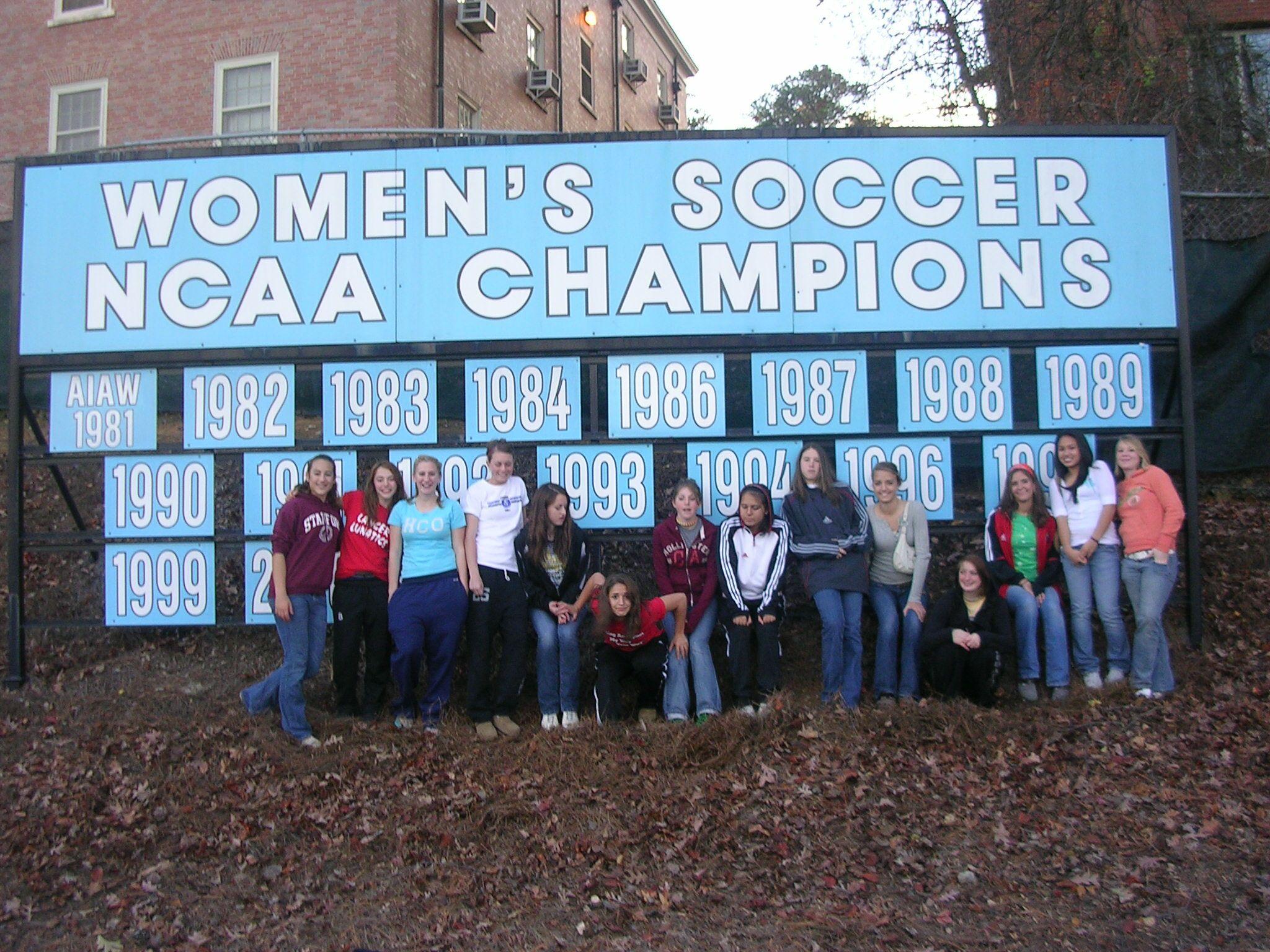 Undefeated at CASL
Saturday, November 11
Predators Beat Nike Rush 4-0
Pride Predators 92 celebrate big win over Nike Rush beating them 4-0. The win comes at a great time as the Predators get their game on for CASL 06 Shootout in North Carolina.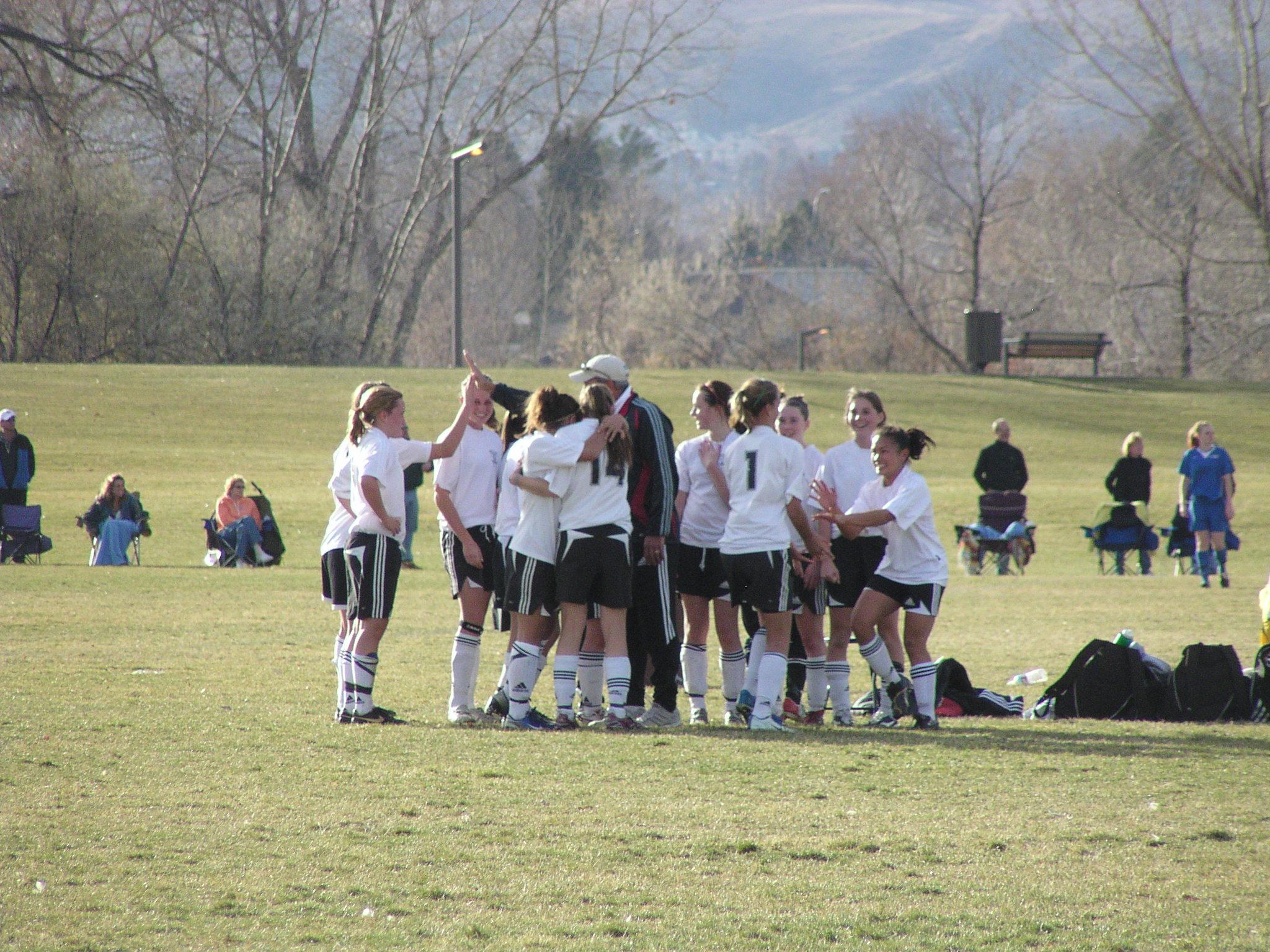 Time To Celebrate
Saturday, September 16
Happy Birthday Meaghan
Happy Birthday to Meaghan who turns 15 on Monday, September 18. Everyone stay off the off the roads...it is driving permit time.
Wednesday, September 6
Molly Turns 15
Happy Birthday to Molly who turned 15 on September 5th.
Wednesday, September 6
Predators 92 Accepted to CASL Raleigh Shootout
The Pride Predators 92 were officially invited to participate in the 2006 CASL Raleigh Shootout, December 1-3. Careful consideration was given to each application and every effort was made to reach a fair and wise decision. There were far more qualified applicants than we can properly accommodate with fields and officiating suitable for each age group. It is a difficult task each year to determine the tournament participants and this year was especially difficult. We received an overwhelming response.