Prairieville Warriors Basketball: Coach Warren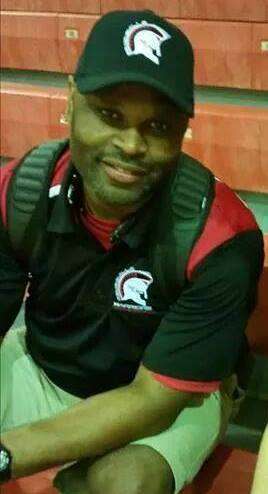 Coach Warren
Monday, January 26
PVW 2015!!!!!
Welcome BACK WARRIORS - 2015 will be our 6th year and we are excited as ever! We are now established and in 2014 we will be taking our game 2 Da' Next LEVEL both on and off the court.
Through DEDICATION, DISCIPLINE and HARD Work we will wear the WARRIOR name with pride and confidence.
2015 Warriors RESPECT ALL & FEAR NONE!!!!!
Coach Warren
President & Founder