Powerstroke Athletic Club: My Site News
Great Powerstroke Athletic Club Programs
Basketball Leagues
Girls and boys will enhance their motor development and physical stamina through actual games. Coaching will reinforce proper technique along with providing suggestions for game time decision-making skills.
Player Profile Development
Powerstroke Athletic Club has developed an exceptional player evaluation process to provide parents and players with an accurate and objective assessment of the player's skill level. Players who participate in our program will receive an individual workout with one of our coaches, an accurate and objective player evaluation, a customized training plan, and a player profile.
Strength and Conditioning Skill Development
This program includes fitness activities that promote confidence in their ability to be physcially active. Proper techniques of cardiovasclar fitness, muscular strengthening, flexibility conditioning and speed development will be emphasized.
For more information or to set up a visit to a practice and meet with a coach email us at Powerstrokeathleticclub@hotmail.com .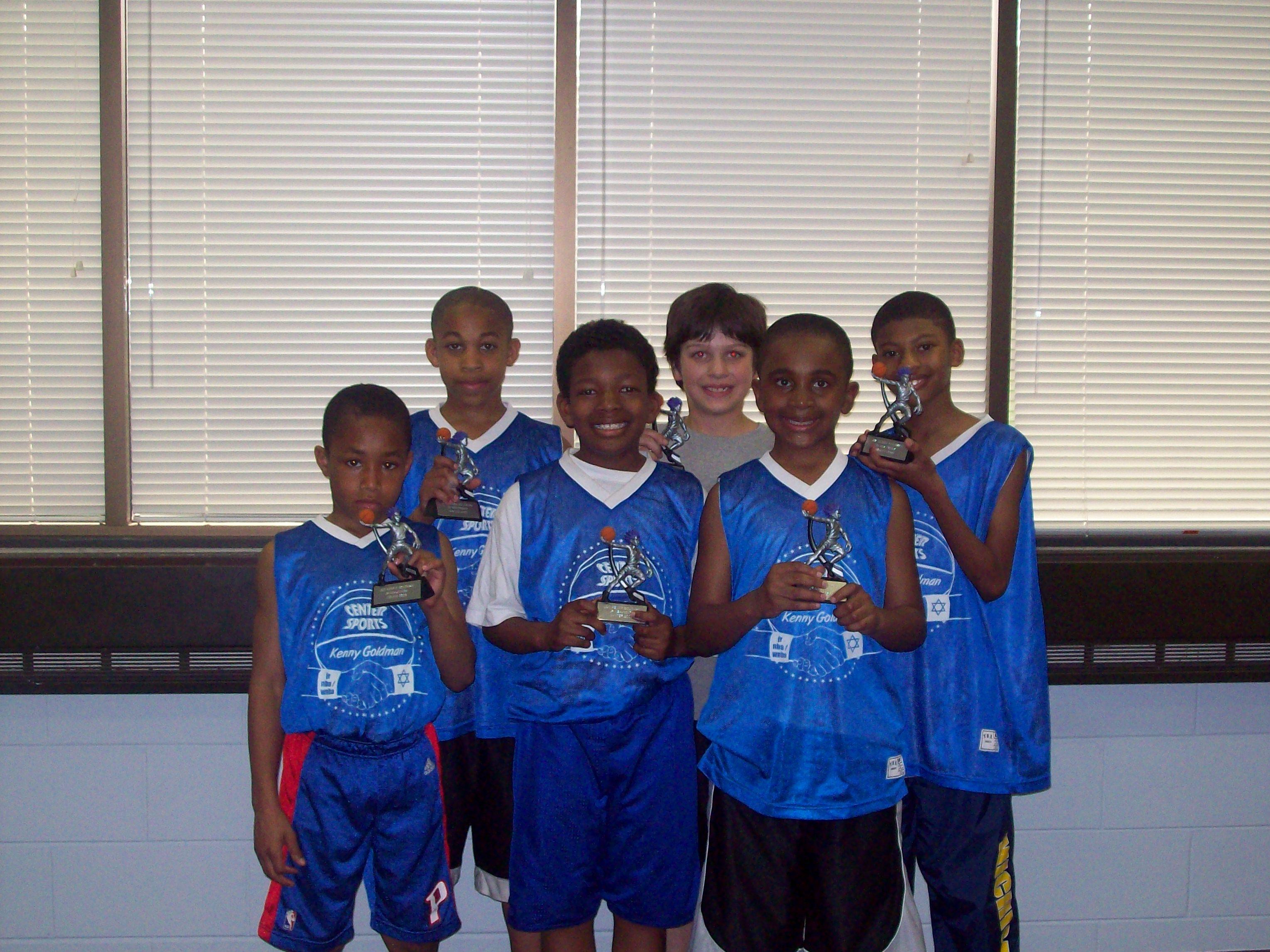 Powerstroke 4-5 grade team