Portage Northern Huskies Baseball: Welcome
Thursday, March 29
Welcome to the
2018 Portage Northern Huskies Baseball Season!
*2016 Division 1 Baseball District and Regional Champs*
*2015 Division 1 Baseball District, Regional Champs & State Runner-Up*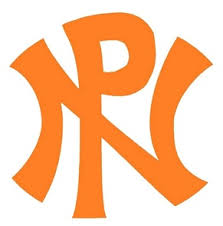 Sunday, April 15
Huskies off to good start this season!
The varsity team is off to a 4-2 start, JV team is 4-0, JV B is 2-0.
The varsity just competed at the PBR Midwest Showcase against some of the best teams and players in the midwest. The Huskies were very competitive, including a 2-0 win over one of the top ranked teams in Indiana - Roncalli High School. The Huskies grinded out two runs against one of Michigan State's top recruits pitcher Colten Panaranto, while Xander Morris, Greg Lapetina and Michael Linconln combined to shut them out.