Plymouth Youth Baseball & Softball: Welcome
Plymouth Youth Baseball & Softball
P.O. Box 1474
Plymouth, MA 02362


We are located in America's Hometown of Plymouth, Massachusetts. We operate baseball programs for boys and girls from ages 4 to 12 and softball from ages 8 to 16. For information about our programs please contact Don Banzi at pybsdonbanzi@gmail.com. We look forward to hearing from you.

2016 Season
Baseball programs are available for children ages 4 - 12 and softball programs are available for children ages 8 - 16 that live anywhere in Plymouth.
The age determination date for baseball is April 30, 2016 while the age determination date for softball is December 31, 2015.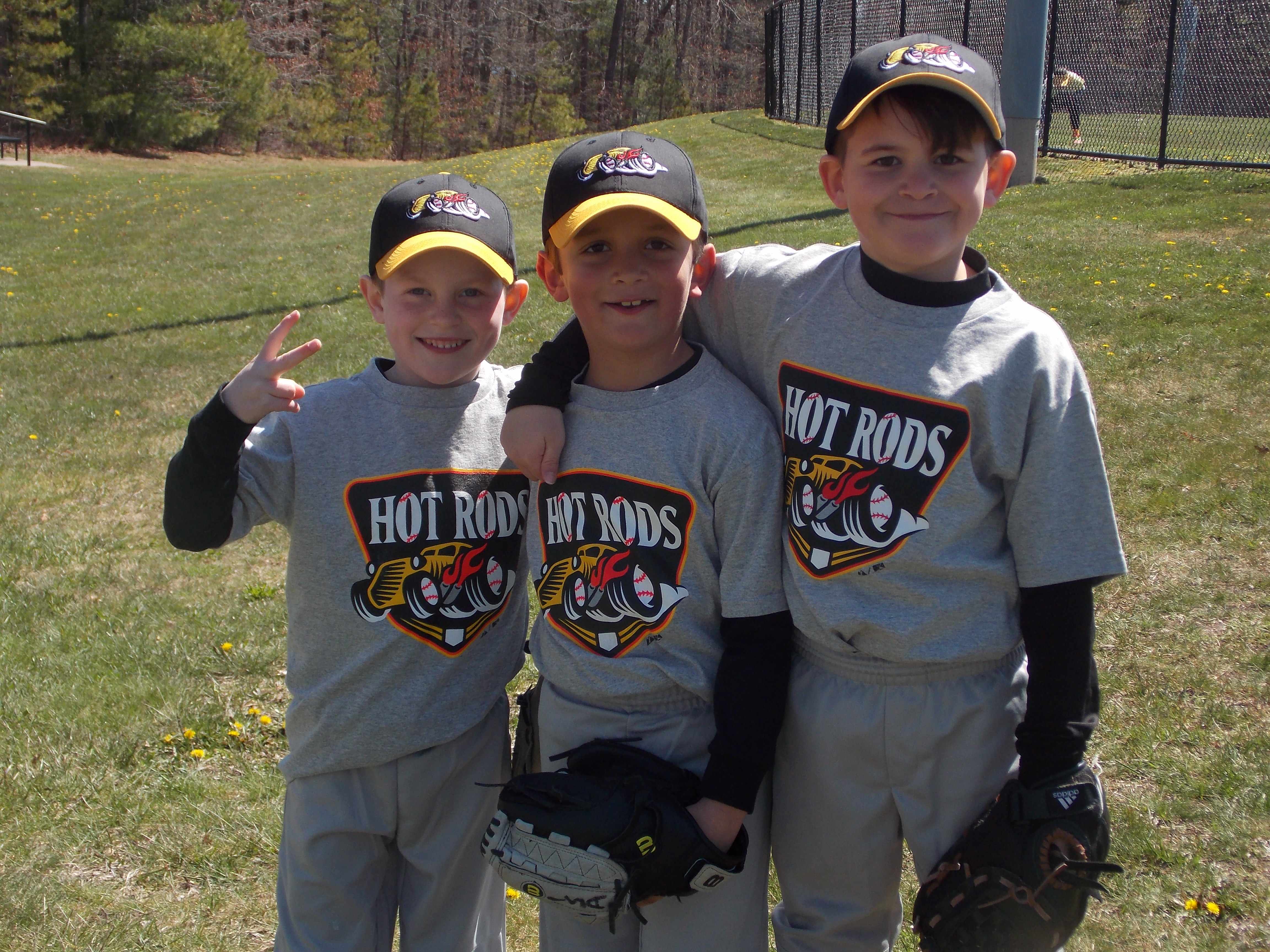 Team Picture Days Start This Week
Team photographs will be taken starting this week. All players should be in the photo even if you do not plan on purchasing a package.
Download the order form.
12 Year Old All-Stars Win Cal Ripken World Series
For the first time in the history of Plymouth Youth Baseball & Softball, a baseball team has won the Cal Ripken World Series. The 12 year old district all-stars beat the team from the Pacific Southwest on Friday night by a score of 4-1 in the national championship.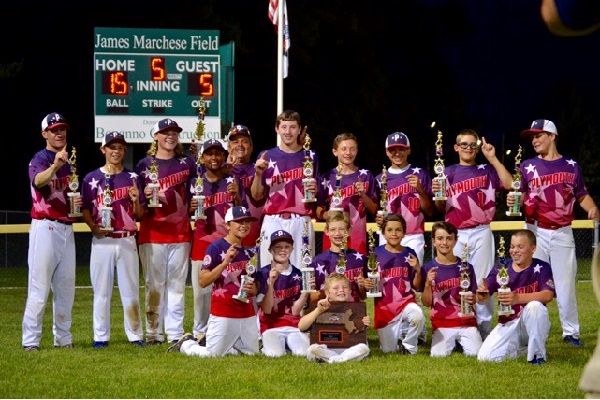 11 Year Old All-Stars Win Cal Ripken Regional Championship
The 11 year old District All-Stars are the Cal Ripken New England Regional Champions. The team was undefeated in touranment play in West Warwick, RI.