Plymouth Youth Baseball & Softball: Welcome
Plymouth Youth Baseball & Softball
P.O. Box 1474
Plymouth, MA 02362


We are located in America's Hometown of Plymouth, Massachusetts. We operate baseball programs for boys and girls from ages 5 to 12 and softball from ages 8 to 16. For information about our programs please contact Don Banzi at pybsdonbanzi@gmail.com. We look forward to hearing from you.

2015 Season
Baseball programs are available for children ages 4 - 12 that live in precincts 1, 2, 3, 4, 5 (north of Alden Rd), 10, 11, and 13. Softball programs are available for children ages 8 - 16 that live anywhere in Plymouth.
The age determination date for baseball is April 30, 2015 while the age determination date for softball is December 31, 2014.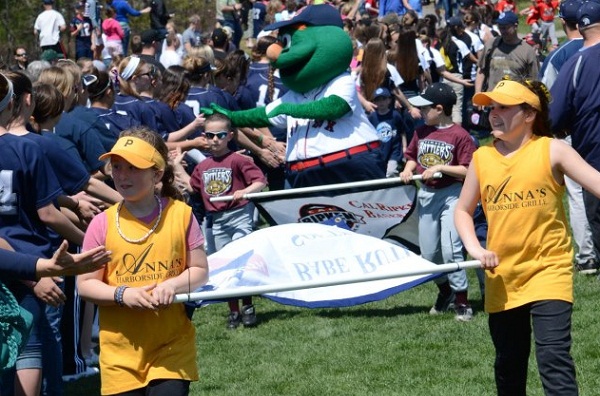 Boya Follette Scholarship Recipients
Congratulations to the 2015 Boya Follette Scholarship recipients:
Leanne Anderson - Plymouth South
Joseph Crotiata - Plymouth North
Cameron Scigliano - Plymouth South
Rebecca Tassinari - Plymouth North
Lynn Joseph, 48, Beloved wife and devoted mother
It is with great sadness that we inform you today of the passing of long-time board member Lynn Joseph. She passed away on December 28, 2014 after a brief illness at the Beth Israel Deaconess Medical Center, Boston. Beloved wife of Wayne E. Joseph, Lynn was the devoted mother of Cassandra and Bryanna Joseph, both of Plymouth.
Donations to honor Lynn may be made to the National Kidney Foundation, at www.kidney.org/support.