Plex Softball Club: Welcome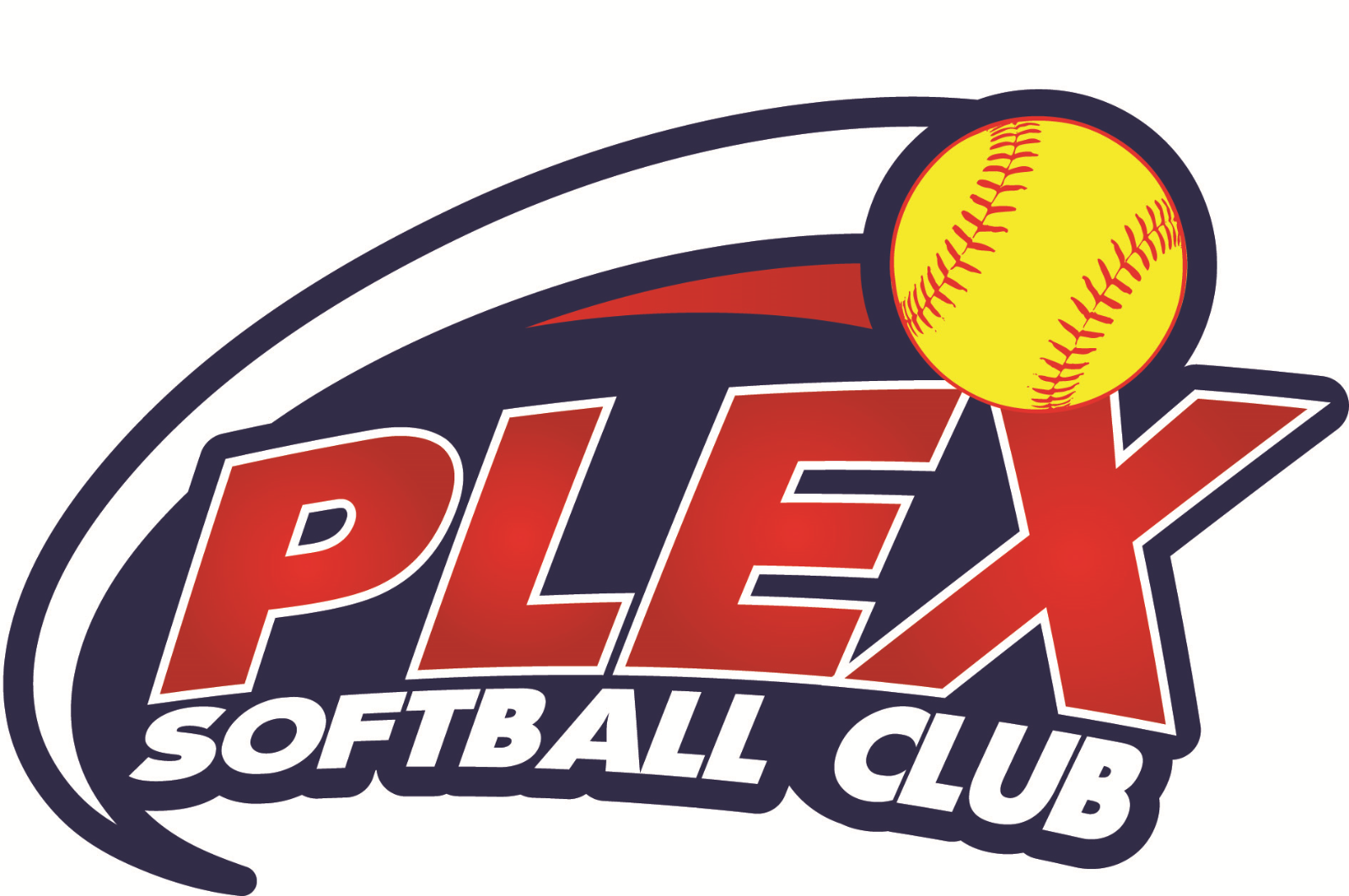 The Plex Softball Club is a complete year-round athletic development program serving New England and based out of the NH Sportsplex in Bedford, New Hampshire. We currently offer teams at the 10U, 12U, 14U, 16U, 18U, and 18U+ levels.
Our 16U team is looking for a pitcher, catcher, and utility player to round out their squad!
Contact Steve Kraytenberg for more information.
(603) 785-7797 or skraytenberg@gmail.com
Congratulations to our 2017 graduates who are taking the game to the next level!
Bridget Cifuni, Brandeis University
Meg Dugas, Central Connecticut State University
Kristina Haghdan, Tufts University
Kaitlyn Hess, Worcester Polytechnic Institute
Jessica Nardozza, Wheaton College
NH Sportsplex
68 Technology Drive
Bedford, NH 03110
For information, contact:
Steve Kraytenberg
skraytenberg@gmail.com
(603) 785-7797