Plex Softball Club: Welcome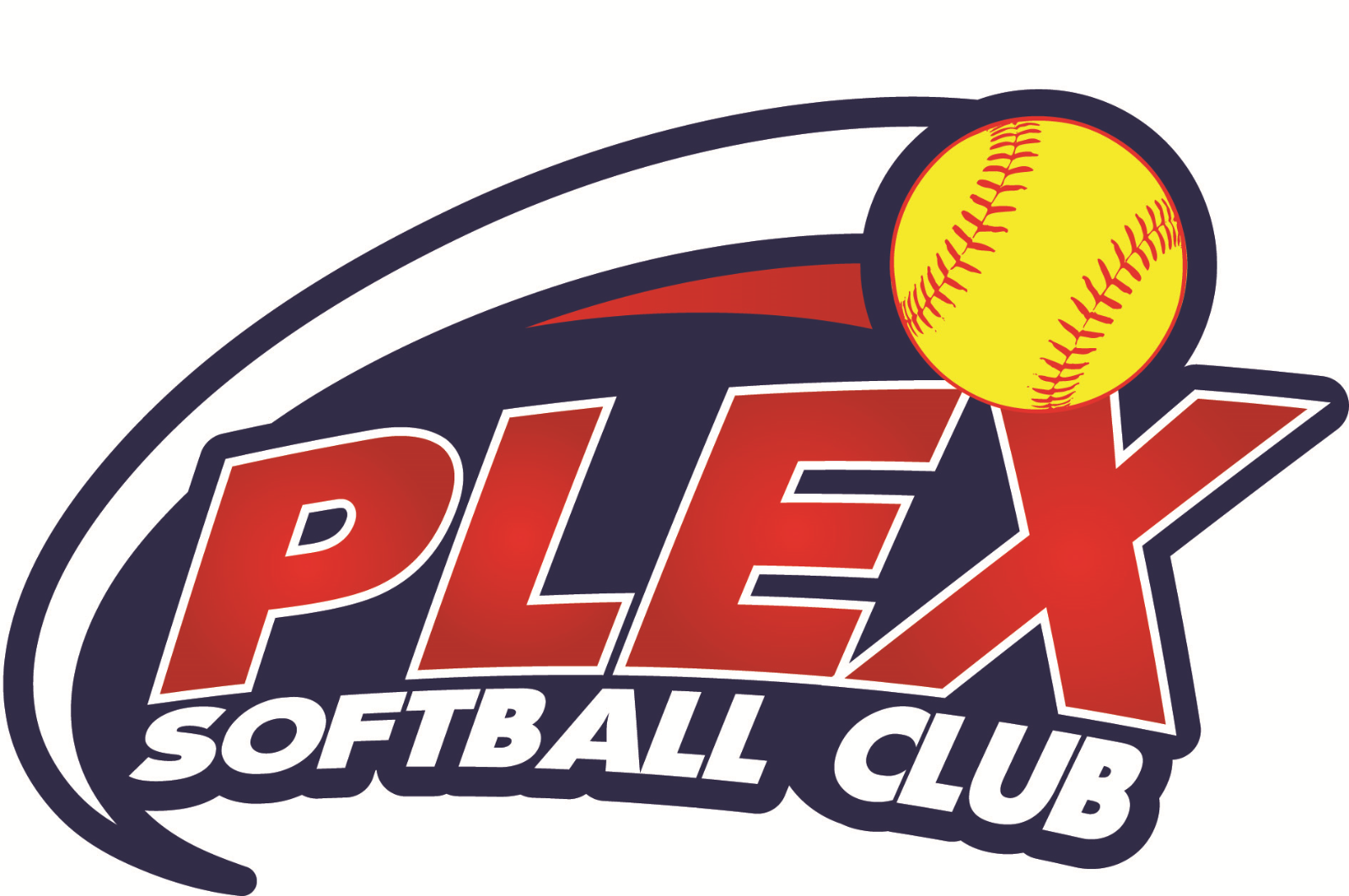 The Plex Softball Club is a complete year-round athletic development program serving New England and based out of the NH Sportsplex in Bedford, New Hampshire. We currently offer teams at the 10U, 12U, 14U, 16U, and 18U levels.
Congratulations to our 2018 graduates who are taking the game to the next level!
Audrey Pederson, Carnegie Mellon University
Emily Nelson, New England College
Erin Murphy, Regis College
Kyla Gaudet, Wheaton College
Lindsay Ambrosino, Worcester Polytechnic Institute
Liz Scheurich, University of New England
Marissa Jones, Clark University
Michaela Spampinato, Wentworth Institute
NH Sportsplex
68 Technology Drive
Bedford, NH 03110
(603) 641-1313
Thursday, December 13
Plex Softball Tryout 2019
Plex Softball Club will be holding open tryouts to fill our 14U and 16u teams on Monday January 7th, 2019. It will be held 6-8pm in Building One of the NH Sportsplex!
Handout:
Plex Softball Tryout 2019