Pinellas Sports Officials Association: Welcome
Providing a Service to the Schools of Pinellas County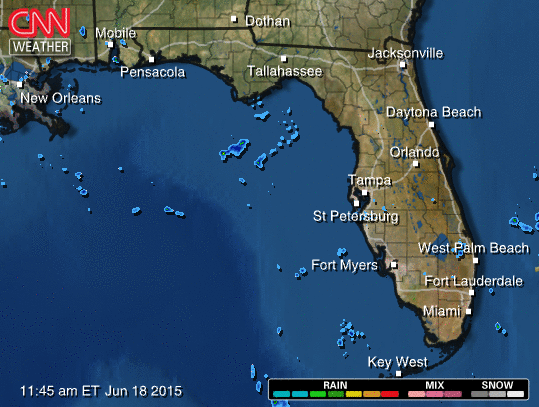 Welcome to the Pinellas Sports Officials Association website. Our site will serve as an informative communication tool for all of our members and clients.
PINELLAS SPORTS OFFICIALS ASSOCIATION, INC.
ATTENTION: THOM TIEDEMAN, PRESIDENT
2987 WINDMOOR DRIVE, SOUTH
PALM HARBOR, FLORIDA 34685
* PLEASE MAIL ALL INVOICES TO THIS ADDRESS ONLY!*
_____________________________________________________________________
The Pinellas Sports Officials Association is a non-profit organization that provides officials for Middle School and High School Volleyball and Softball throughout Pinellas County and surrounding communities. The PSOA is the only officials association serving all Pinellas County Athletic Conference schools and private schools for Softball and Volleyball.
More detailed information about the association is on this website.If you need Officials please contact us and we will be able to provide high quality Officials at competitive rates for your high school Softball and Volleyball contests.
*********************************
ATTENTION ATHLETIC ADMINISTRATORS!
If you would like to receive a copy of our contract or have any questions about our association please contact;
Thom Tiedeman, PSOA PRESIDENT
PHONE: (727) 543-3501
EMAIL: thomtsprts@hotmail.com
If you have any questions about your game Officials or anything schedule related please contact;
Charlie Owens, PSOA BOOKING AGENT
PHONE:

(727) 403-2840
EMAIL: shrimpscammer@gmail.com
______________________________________________________
THE PSOA IS CURRENTLY SEEKING GOOD, QUALIFIED OFFICIALS FOR BOTH SOFTBALL & MIDDLE SCHOOL VOLLEYBALL. IF INTERESTED, PLEASE GO TO "JOIN US" PAGE TO FILL OUT AN APPLICATION. (EMAIL YOUR COMPLETED APPLICATION TO ANYONE ON OUR EXECUTIVE BOARD OF DIRECTORS)
For technical problems or questions about this site, please contact our Webmaster, Danny Miller at: dtm1315@gmail.com
Handout:
PSOA Constitution & Bylaws