PICO RIVERA CO-ED SENIOR SOFTBALL 50+: MY SOFTBALL NEWS
Saturday, August 16
THIS FALL SEASON .HOMERUN LEADER BOARD..
HOMERUN KING
THIS FALL SEASON WE WE KEEP TRACK OF ALL HOMERUN EACH PLAYER HITS ON EACH TEAM..2014
FIELD CONDITION : PLAYABLE @ RIO VISTA PARK @ SMITH PARK---RIO HONDO PARK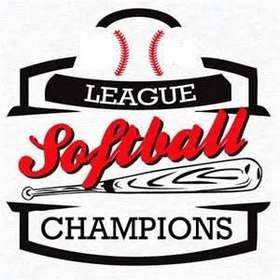 VETS ..2014 SUMMER LEAGUE CHAMPS..
Thursday, August 7
2014 SUMMER LEAGUE CHAMPS
2014 PICO RIVERA SUMMER SOFTBALL STANDINGS OVER-ALL
STANDINGS W L T
VETS 9 1 0
REBELS 7 3 0
P.R.KINGS 6 4 0
P.R.N.O.L 4 6 0
TEAM- 2 3 7 0
TEAM -4 1 9 0
The Natural
PICO RIVERA SENIOR SOFTBALL CODE OF ETHICS 2014
ARTICLE 1: ACCEPT THE DECISION OF THE UMPIRES AND MY TEAM MANAGER IN GOOD SPORTSMANSHIP.
ARTICLE 2: NEITHER TAUNT NOR DEGRADE MY OPPONENT
ARTICLE 3: AVOID BODILY CONTACT THAT MAY CAUSE INJURY TO OTHERS OR MYSELF
ARTICLE 4: NEVER DIRECT ABUSIVE OR PROFANE LANGUAGE AT OFFICIALS OR OPPONENTS
ARTICLE 5 : EXERCISE CONTROL OVER MY FAMILY MEMBERS AND FRIENDS TO EXTENT OF ARTICLE 3 AND 4 ABOVE
ARTICLE 6 : NOT TO COMMIT ANY ACT THAT COULD BE CONSIDERED UNSPORTSMANLIKE CONDUCT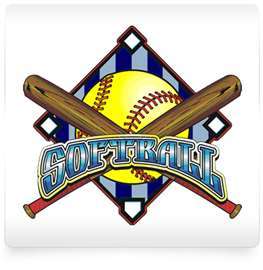 PICO RIVERA
PICO RIVERA CO-ED SENIOR SOFTBALL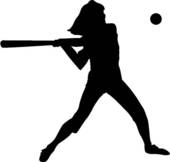 50+WOMEN'S ARE ALWAYS WELCOME
The Natural
* REMINDER DON'T PARK WEST SIDE OF STREET-,COFFMAN/PICO,- DUE TO STREET SWEEPER. !!!! THURSDAY..