Paradise Hills Little League ~ Albuquerque, New Mexico USA: Game Schedules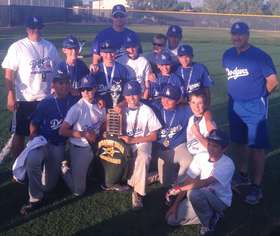 Dodgers Win!
Tuesday, June 17
Winners of the Baseball End of Season Tournaments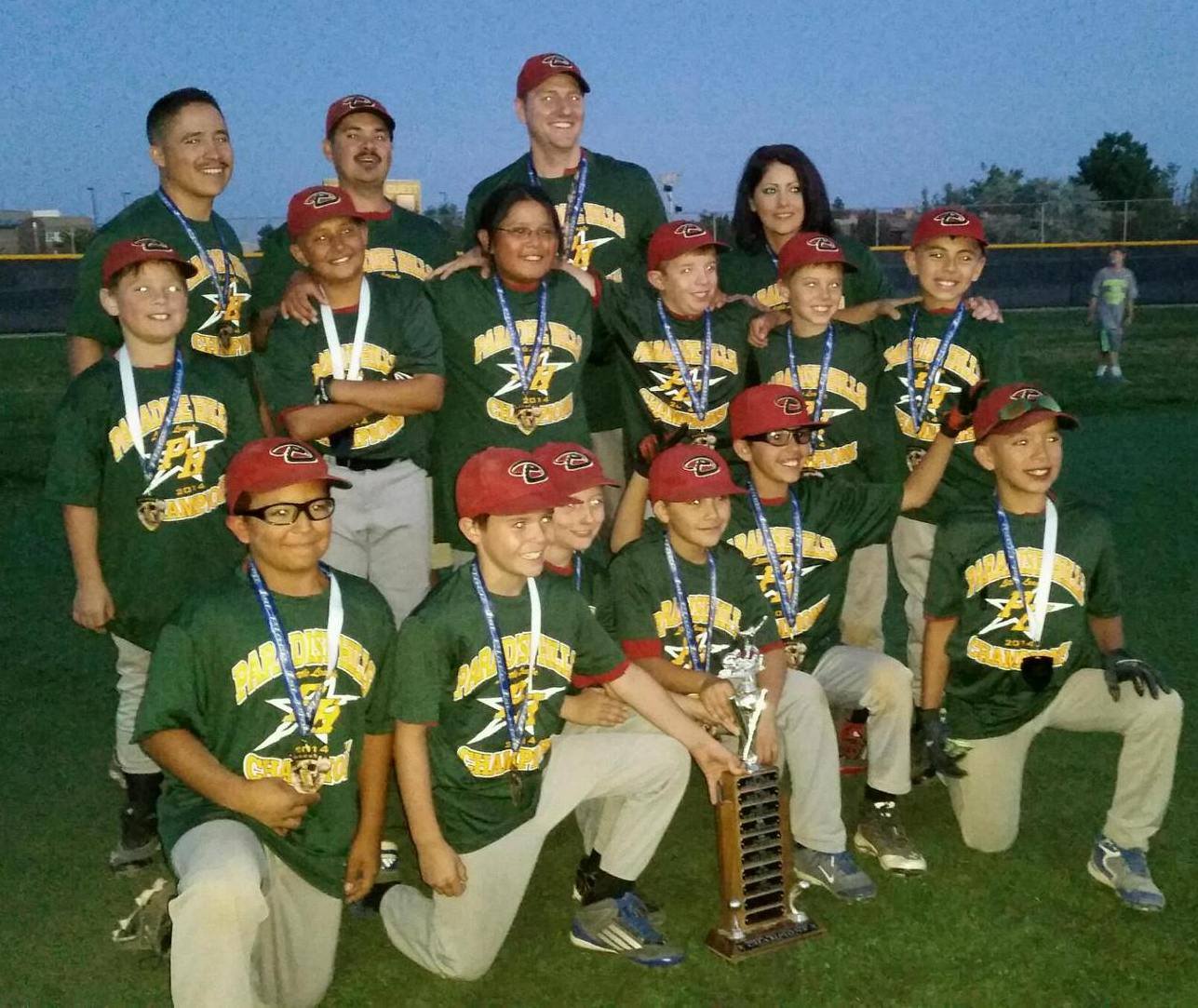 D'Backs Win!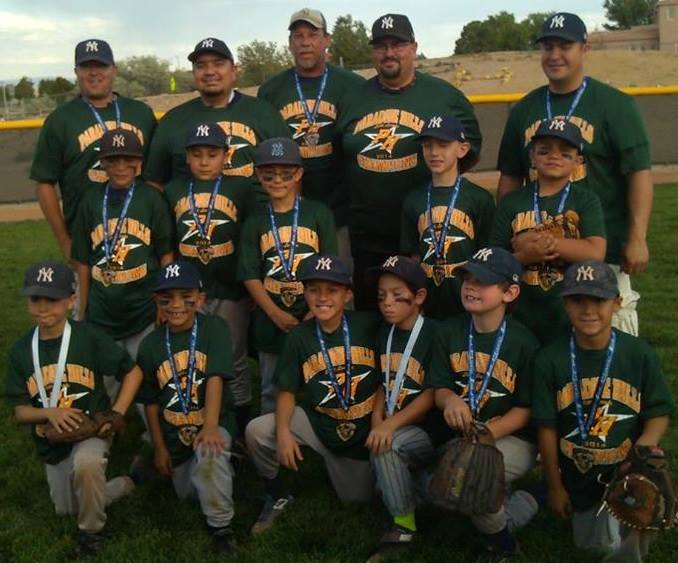 THaaaaaaaa Yankees Win!
Tuesday, June 17
The Playoffs
2014 All World Major & Minor Baseball Championships!
Tuesday, June 17
2014 Competitive Rookie Tournament
Tournament Final
Friday, May 9
Baseball Schedules for All Divisions
Please see forms and documents for a list of all division's regular season game schedules. Juniors, Majors, Minors, Competitive Rookies and Non Competitive Rookies are all there.