Paradise Hills Little League ~ Albuquerque, New Mexico USA: PHLL News
Wednesday, September 25
"100 Year Rain" Damages PHLL Fields
Recent rain storms in Albuquerque have really given our chief groundskeeper (Coach P) nightmares!! These pictures above are from Saturday 9/14 following the huge deluge we received last week!
Dugouts Taking Shape
Tuesday, September 3
Updated New Field Construction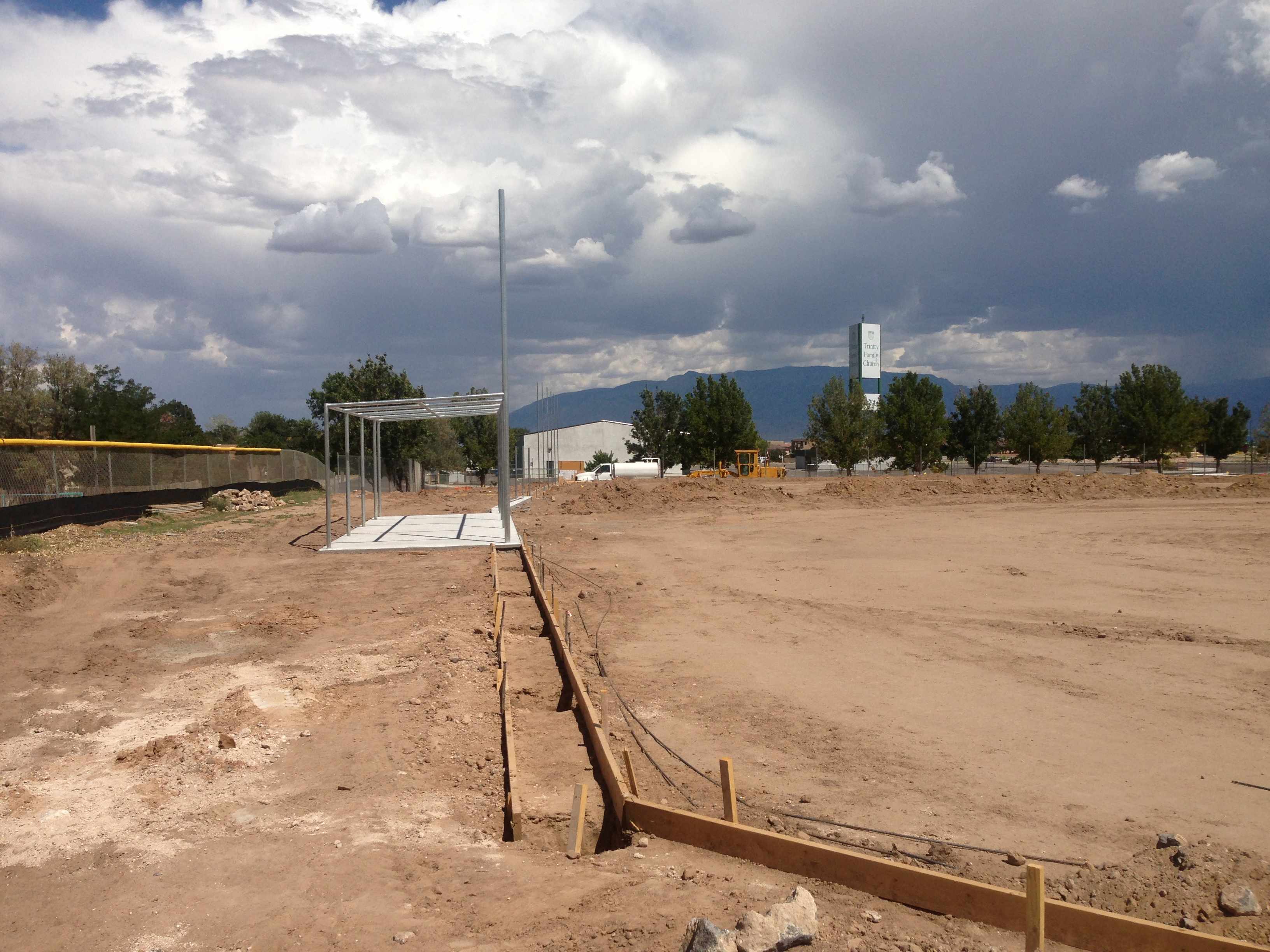 Concrete Forms Going In
Three new pictures brought to you by Coach P!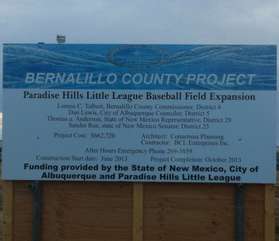 Gotta Have a Sign
Thursday, August 22
New Pics of Field Construction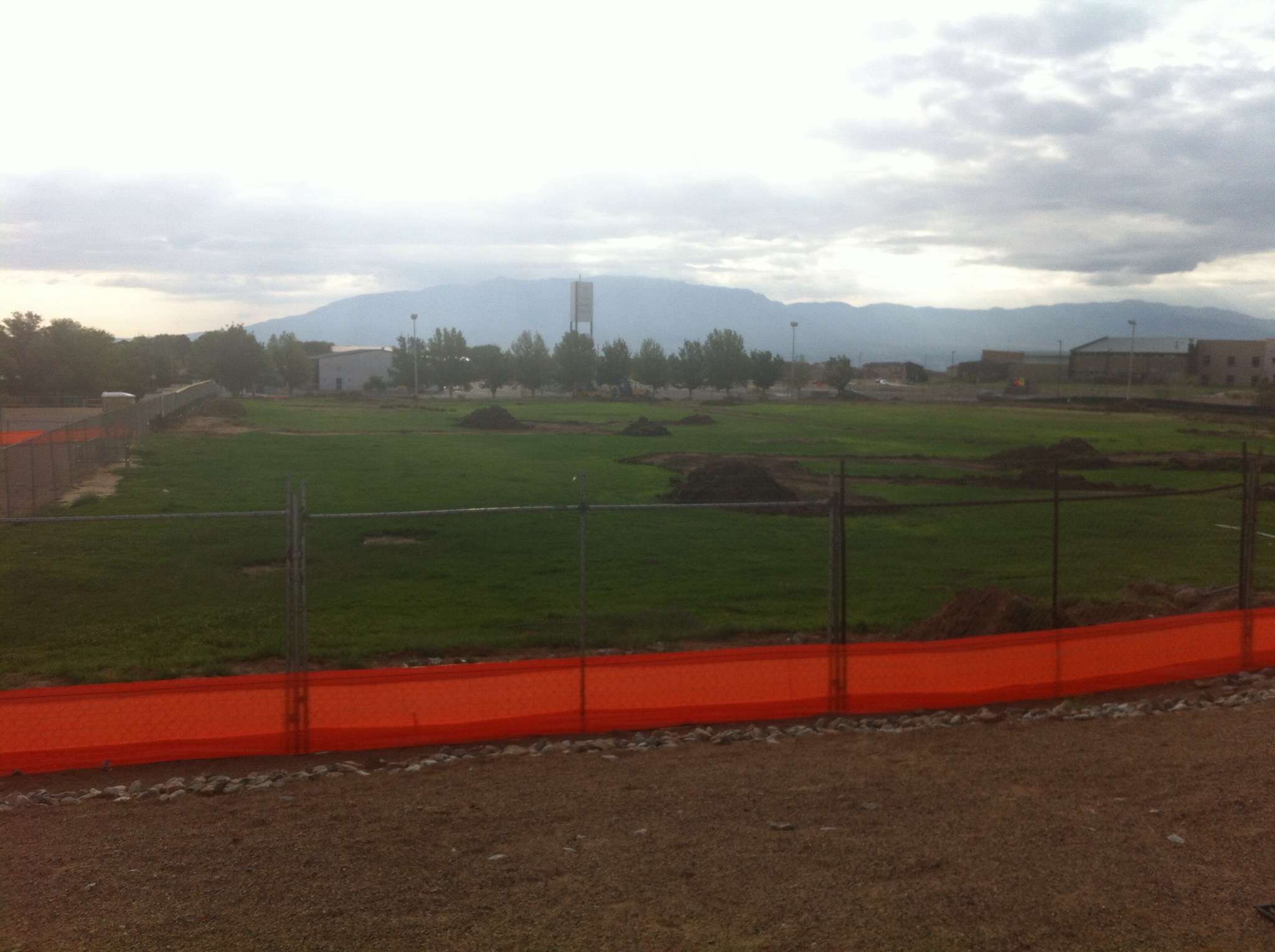 How it Used to Look
Check out our progress as brought to you by Coach P and his amazing iphone camera!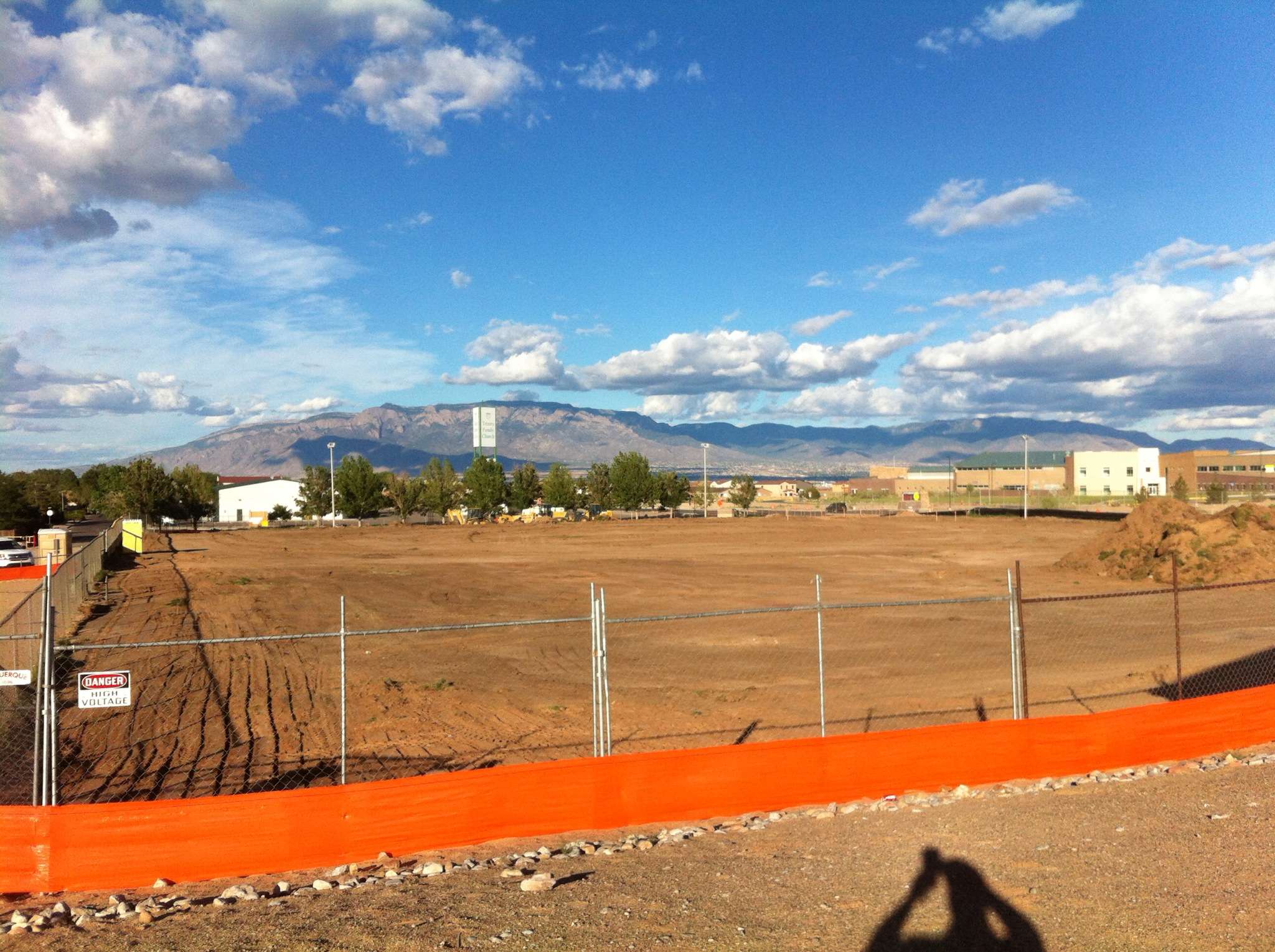 Starting to Take Shape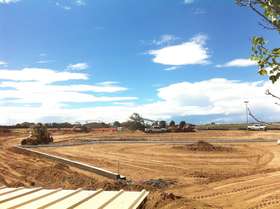 Parking Lot Construction
Thursday, August 22
More Photos Of New Field Construction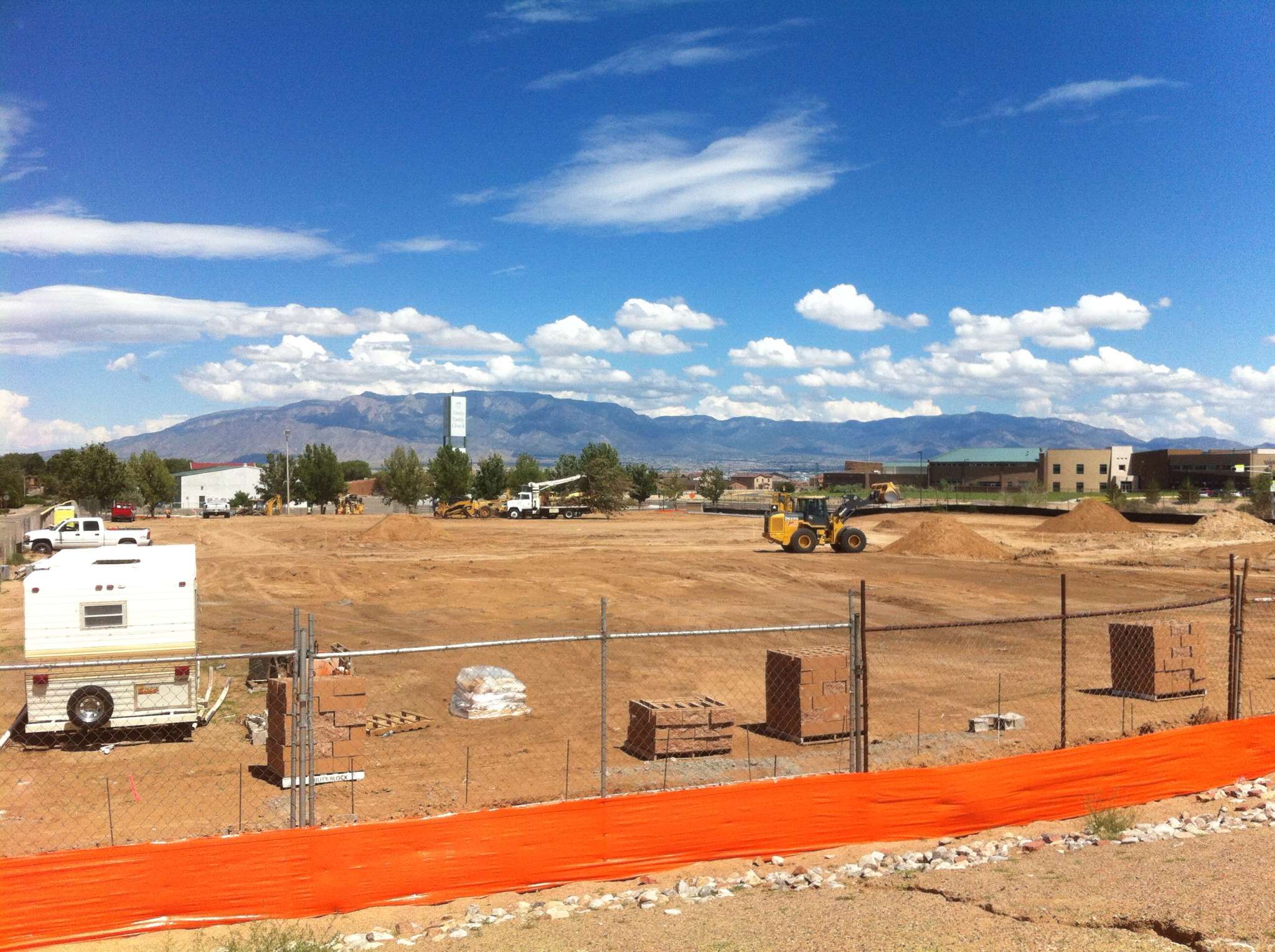 Brick Retaining Wall Going In
Here's a few more to whet your appetite for spring 2014 baseball!