Petroglyph Little League: Welcome
Friday, January 16
Welcome to the Petroglyph Little League website!
Spring 2015 Registration!
Registration for the Spring 2015 season will be Saturday January 24th and 31st at Mesa View United Methodist Church at the corner of Taylor Ranch Rd. and Montano Rd. from 9AM to 3PM. We will also have a registration Wednesday February 4th at the same location from 6PM to 8PM.
To play at Petroglyph Little League you must live or go to school South of Paseo Del Norte, North of Western Trails, and West of the Rio Grande river.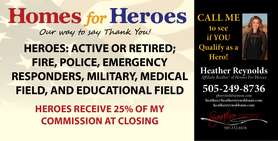 Homes for Heroes
Take Me Out.. by Dr John
Friday, March 14
See who is sponsoring Petroglyph Little League
Click on our sponsors bar to see what local businesses are supporting Petro !
Thank you to all who help our community !
Contact Information
Petroglyph Little League boundaries