Petroglyph Little League: Welcome
Orbit Visits Petro
Wednesday, June 18
Welcome to the Petroglyph Little League website!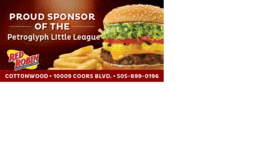 Sponsor
Fall Ball Registration !
Click on our handouts bar for complete registration packet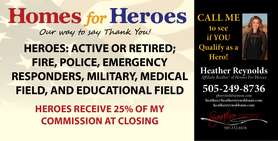 Homes for Heroes
Take Me Out.. by Dr John
Friday, March 14
See who is sponsoring Petroglyph Little League
Click on our sponsors bar to see what local businesses are supporting Petro !
Thank you to all who help our community !
Contact Information
Petroglyph Little League boundaries