Peter J. Foley Little League: Welcome
FALL BALL 2014
Registration Info
Fall ball registration will be held in the clubhouse at Peter J Foley:
Saturday, August 16th, from 10AM - 2PM
Saturday, August 23rd, from 10AM - 2PM
Saturday August 30th, from 10AM - 2PM
Registration Fee will be $70.00 per player.
Fall ball is open to players who will be be between the ages of 6 and 12 on April 30th, 2015. Fall ball teams are determined entirely by AGE. There is no player evaluation for level. Games will be played against other neighboring towns and Little League Districts (Seymour, Beacon Falls, Ansonia, Shelton, Watertown, Trumbull, etc).
Registration forms can be found in the DOCUMENTS section to the left of this page.
---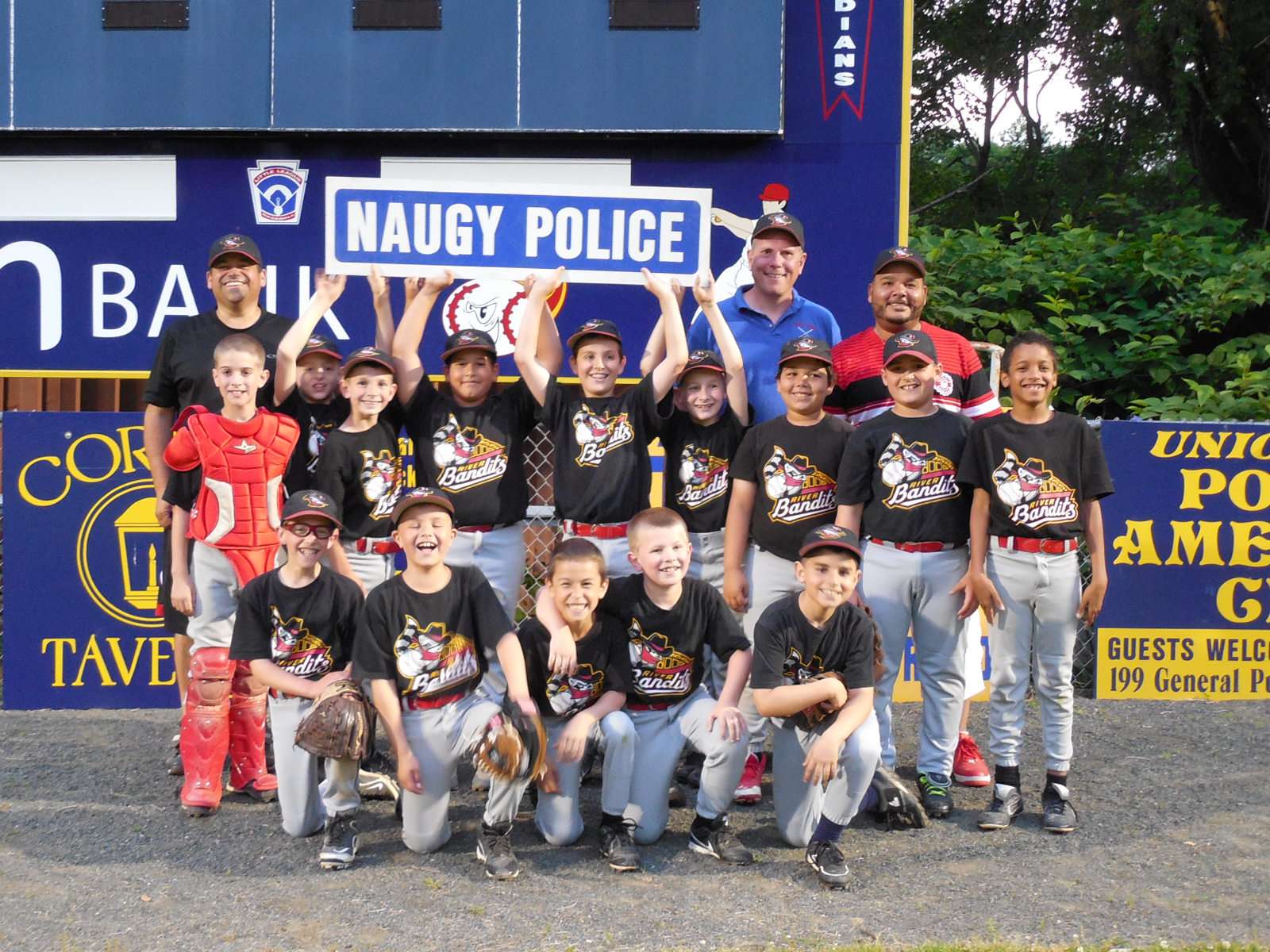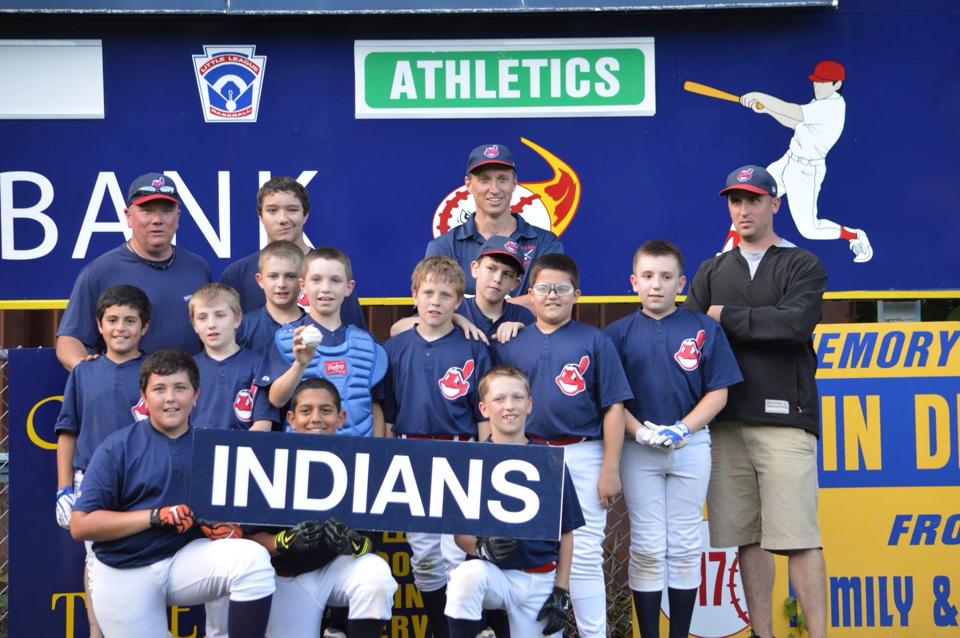 Congratulations to our 2014 Champions.
The Minor League River Bandits (left)
and the Major League Indians (right)