Pembroke Lakes Optimist, Home of the Bull Dogs & WildCats: Sponsors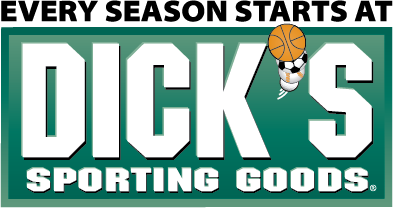 Dick's Sporting Goods
GoldFellow®
We are the Better Business Bureau A+ Rated nationwide buyers and refiners of gold, silver and platinum with stores conveniently located in Pembroke Pines, Weston, Miami Lakes, Coral Springs, Coral Gables, Fort Lauderdale and Doral.

Come in and find out What YOUR Gold is Worth!



Carrero Mortgage
3350 SW 148th Ave
Suite 110
Miramar, Florida
33027


Turning your dream home into a reality. I Helping homeowners and industry professionals for over ten years in the mortgage industry. Dedicated to helping people achieve the loan that gets them the home of their dreams. A licensed loan officer in Texas, Florida, and Virginia. A company that prides themselves on staying up-to-date with current market trends, shifting legislation, and other factors that impact consumers. Committed to providing excellent customer service to my clients by helping them personally - from the initial phone call to a follow-up after closing. They work on all types of loan scenarios such as FHA, VA, CONV & Jumbo, I specialize in alternative financing, commercial financing, and reverse mortgages. In addition to my professional life, I devote my time to being a good father, a better husband, and serving the Lord.
Phone: 305-767-2627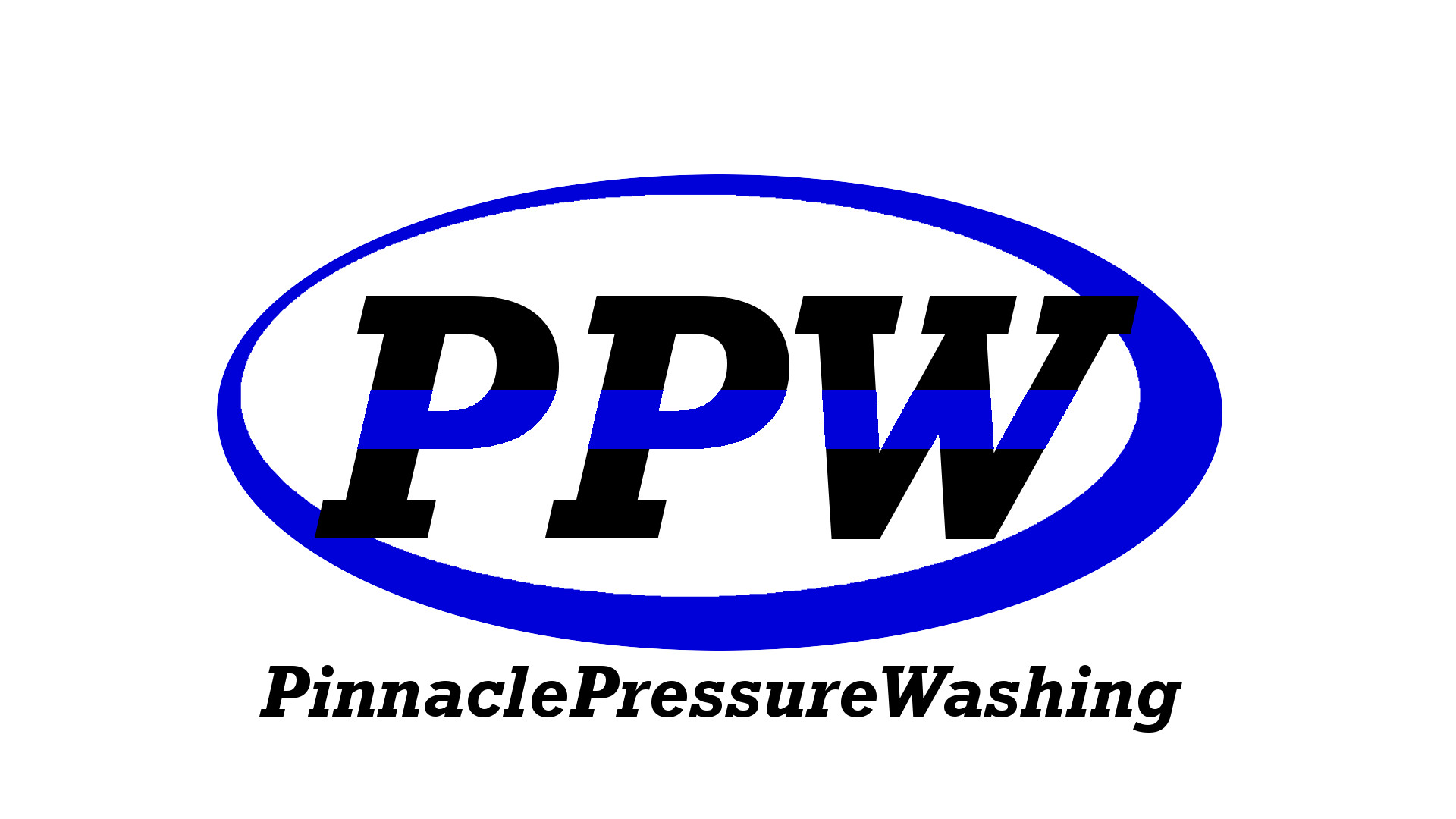 Pinnacle Pressure Washing
Pinnacle Pressure Washing, LLC. Our company has been founded on providing our customers with professional and reliable service that can be counted on for the life of their home or business. Our mission is not just to take care of every surface we clean, but to take care of the customer who owns it. We are a local firefighter owned and operated company that does not cut any corners when it comes to our results and our customers satisfaction. We are fully licensed, insured, and always current with the industries safety standards.

Our attention to service and quality has made us an industry leader. At Pinnacle Pressure Washing the customer always comes first and we constantly strive to exceed your expectations.
Phone: (954)612-9788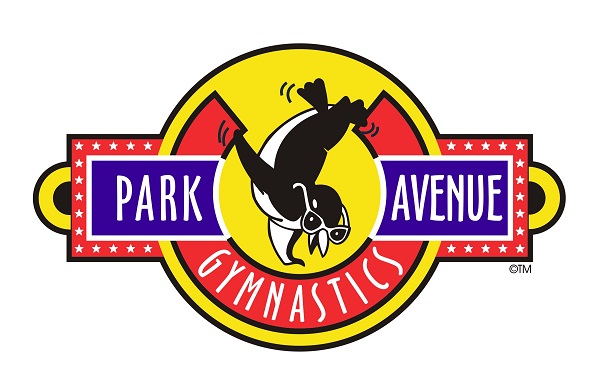 Park Avenue Gymnastics
12239 SW 53rd Street
Cooper City, Florida
33330


At Park Avenue Gymnastics, we offer a variety of classes for boys and girls of all ages & skill levels from Mom & Tot through Competitive team. We offer classes in Gymnastics, Tumbling & Trampoline, TaeKwon Do, and Swimming. We also do dynamite birthday parties! It is our goal at Park Avenue to develop fitness, character and self-esteem in children through the sport of Gymnastics.

By enrolling your child in classes, you will be helping them improve their strength, flexibility, balance and coordination. At the same time they will learn discipline and improve their cognitive and motor skills. All of this and the opportunity to meet and make new friends and have fun exercising!

Phone: 954-434-0099

Priority Lending Corp
9720 Stirling Road
Suite 207
Cooper City, Florida


Our company, Priority Lending Corp., was established so we could provide the best and most competitive mortgages available to our customers. What separates us from other companies is that we view excellent service as our top priority. Our 27+ years of experience offers us the advantage of being knowledgeable of the ever changing mortgage industry and affords us the opportunity to educate our clients throughout the loan process. We measure our success by making sure our client's needs and financial goals are met with each transaction. Apply for a Loan NOW!



Phone: 954-438-3776

Transfer Title Services, INc.
9950 Stirling Road
Suite 107
Hollywood, Florida
33024


Transfer Title understands that service is the single most important element of our industry. We are dedicated to providing the lender and the borrower with the highest quality of real estate information and other services while conducting our business for your company in a pro-active manner that exhibits the greatest standards of integrity, professionalism, proficiency, courtesy and dedication.
?
We pride ourselves on timely service and personal attention, coupled with our ability to recognize and resolve difficult title issues. This enables our clients to get to the closing table in a quick and cost-effective manner.
Phone: 954-436-9155

Santos Associates
1961 NW 150th Avenue
Suite 104
Pembroke Pines, Florida
33028


Our Vision is... that your quality of life will be improved by us in saving you tax dollars and selecting our firm as your income tax preparer and partner.

Our Mission is to... help clients become aware of the options available to them so it
can make a difference through strategic financial planning.

Our Values are...

INTEGRITY:
We encourage ethical behavior, and practice being accountable to you, our client.

QUALITY:
We strive to maintain the highest level of customer service and in the stewardship of
your personal data.

INCLUSIVENESS, FLEXIBILITY & EFFECTIVENESS:
We seek out new ideas and we adapt to the changing needs of our clients, community
and constituents by creating and implementing win-win solutions. We are client results
orientated and try to help you to adapt to your ever changing goals and needs... and
we are thankful for the opportunities to be of service to you, your family and friends!

Phone: 954-437-1040
Fax: 9544371040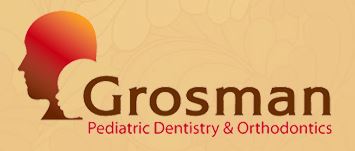 Grosman Pedeatrics & Orthodontics
4401 S Flamingo Road
Suite 109
Davie, Florida
33330


Healthy and happy teeth, from our family to yours!

Grosman Pediatrics and Orthodontics is a comprehensive practice that offers your children the chance to have a positive and fun dental and orthodontic experience! Dr. Maria Grazia Marranzini-Grosman is a well-respected pediatric dentist who truly cares about her patients, and Dr. Alon Grosman provides the highest quality orthodontic services for all ages. This dynamic dental duo comes together to help your child attain a healthy smile that both you and your child can be proud of!
Providing quality orthodontics, dental care, and pediatric dentistry to Davie, Cooper City, Weston, and Pembroke Pines and all surrounding Florida areas.
Phone: 954-400-5999

TSS Photography
2000 Banks Road
G-1
Margate, Florida
33063


TSS builds our reputation on service. We can be your league's One - STOP Shop. We handle pictures, trophies, awards, and more with equipment and uniforms for many.....the choice is yours. By combining our service levels, TSS provides your league, parents, and children the best quality and service available.

mziffer@tssphotography.com
Phone: 954-933-0986